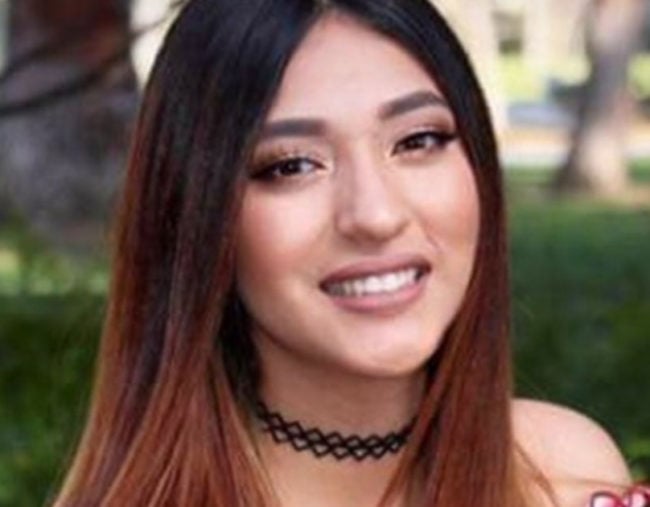 On Sunday, 18-year-old Joanna Marisela Delgado swerved over the middle of the lane while she was driving in California and collided with an oncoming car.
She was in her third trimester, and paramedics rushed to deliver the baby via caesarean section on the roadside.
The driver of the other vehicle – 24-year-old Adriana Solorio Romero – was pronounced dead at the scene.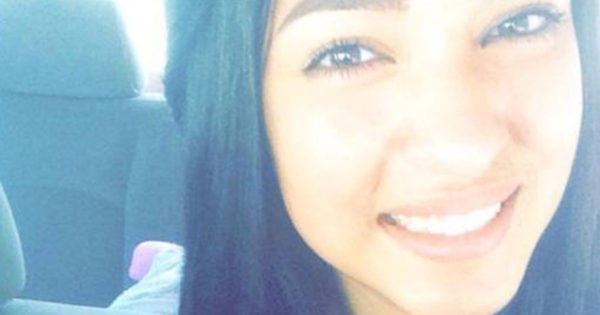 A 10-year-old boy who was also in the car with Joanna was rushed to hospital, where he remains in a critical condition.
Shortly after welcoming her baby girl, Joanna died from her injuries.
Now, police have confirmed that the baby girl - who was named Mila Rose - has also died in hospital.