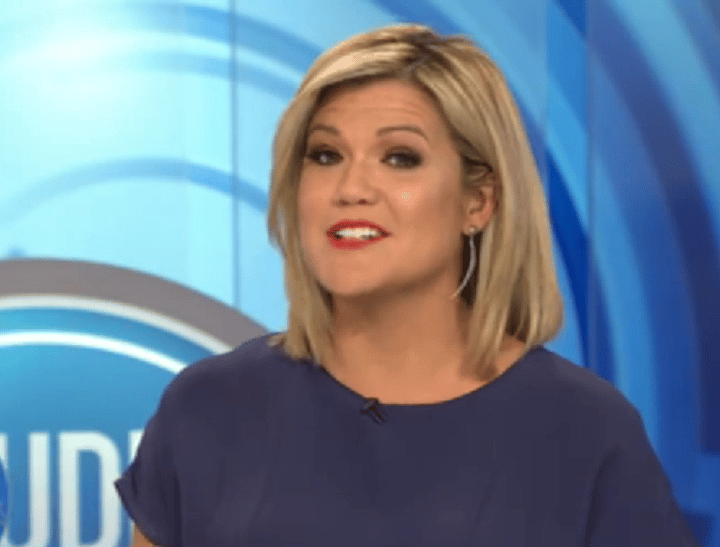 "Bugger it! I'm growing a baby, this is me."
Studio 10's glowing and gorgeous Sarah Harris was featured in Women's Weekly this week.
"Blooming, beautiful pregnant woman" said Jessica Rowe of her co-host's lovely photographs. "It makes me smile, it really does. You beautiful thing!"
"I don't actually look like that in real life," said Harris.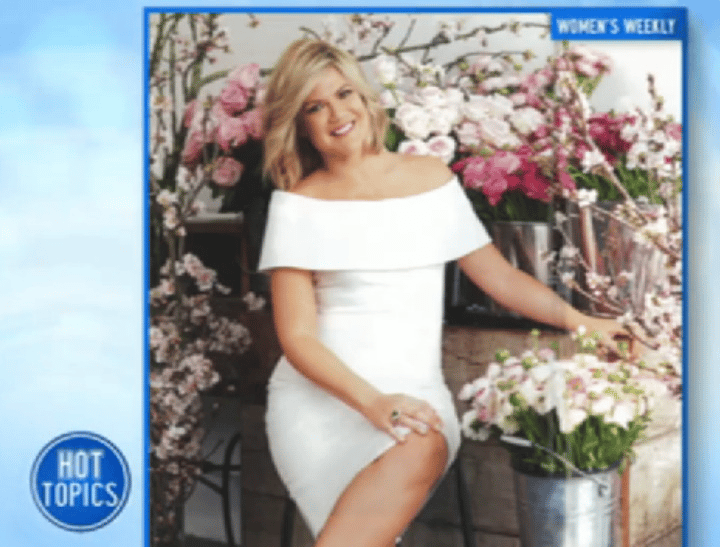 It turns out these weren't the only pregnancy snaps doing the rounds, as The Daily Mail published some photographs of an "off-duty" Harris. Harris looked at the pictures and read the comments.
"Some of them were just revolting. Having a go at how huge I am, how fat I am, how ugly I am…" Undoubtedly upsetting for Harris (and anyone else for that matter) to read.
"When you're pregnant you do feel very vulnerable and self-conscious about your body. And it did feel pretty awful about the comments and the pictures…" But not one to get down in the dumps, Harris picked her self up to deliver the perfect response.
"I thought, Do you know what? Bugger it. I'm growing a baby, this is me."
Yes you are, Sarah Harris. And you look fabulous.
You can watch Sarah Harris shut-down body shamers on Studio 10 here..
Harris is using the negativity she has faced as a message of empowerment for other expectant mothers. "That's what I look like and that's ok. I hope those photos of me make other pregnant women feel better about their bodies."
And as for the body shamers, Harris has a message for you too.
"On behalf of all the pregnant women out there… I want to say to the haters- Get stuffed."