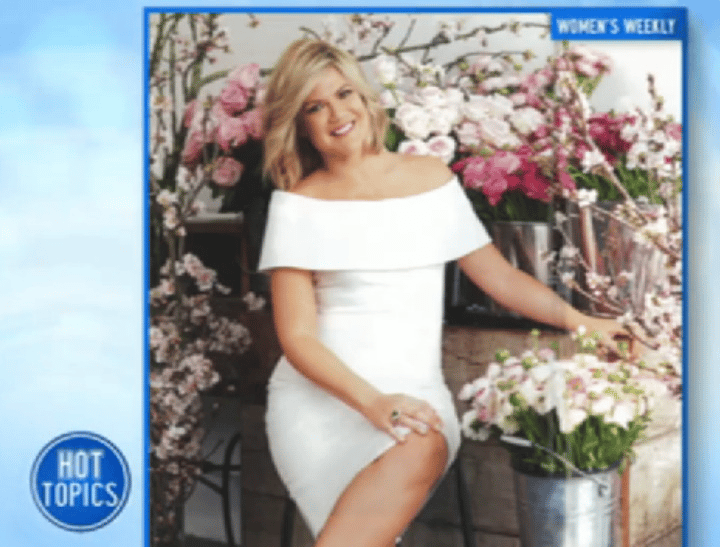 "Bugger it! I'm growing a baby, this is me."
Studio 10's glowing and gorgeous Sarah Harris was featured in Women's Weekly this week.
"Blooming, beautiful pregnant woman" said Jessica Rowe of her co-host's lovely photographs. "It makes me smile, it really does. You beautiful thing!"
"I don't actually look like that in real life," said Harris.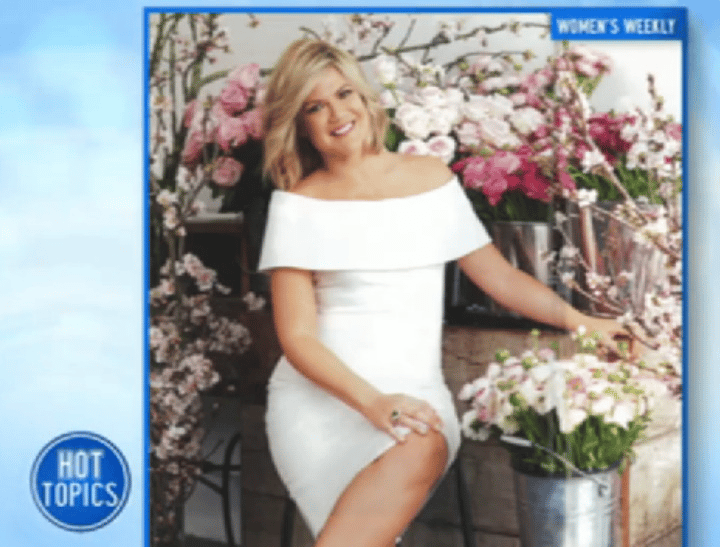 It turns out these weren't the only pregnancy snaps doing the rounds, as The Daily Mail published some photographs of an "off-duty" Harris. Harris looked at the pictures and read the comments.
"Some of them were just revolting. Having a go at how huge I am, how fat I am, how ugly I am…" Undoubtedly upsetting for Harris (and anyone else for that matter) to read.