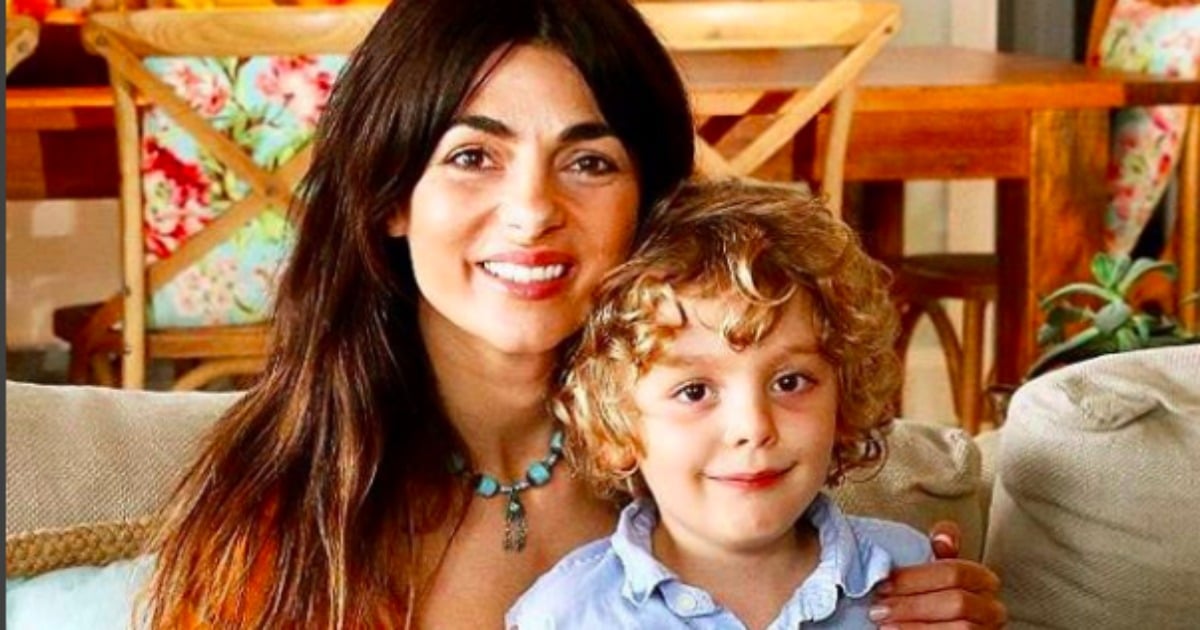 Italian chef, opera singer, and mum-of-two Silvia Colloca was made to stand for over two hours whilst waiting for her test results in hospital, despite being 27 weeks pregnant.
The wife of Australian actor Richard Roxburgh took to Facebook this week to vent her frustration at the young crowd of patients in the hospital waiting room who refused to give her a seat.
"I'm posting this picture to give you a good idea that I look obviously pregnant," wrote the 39-year-old chef.
"However none of the people occupying all the seats in the small waiting room at the pathology centre seem to be aware of it, as NONE has yet offered a visibly pregnant lady a seat…"
"So, here I am, standing amongst a small crowd of seemingly youthful people, all avoiding to make eye contact with me. I'm fit and healthy, I can stand up (although I'll be here for two hours for my gestational diabetes test), but I still think this is very sad to observe."
Silvia was visiting the hospital for her routine 28-week gestational diabetes test.