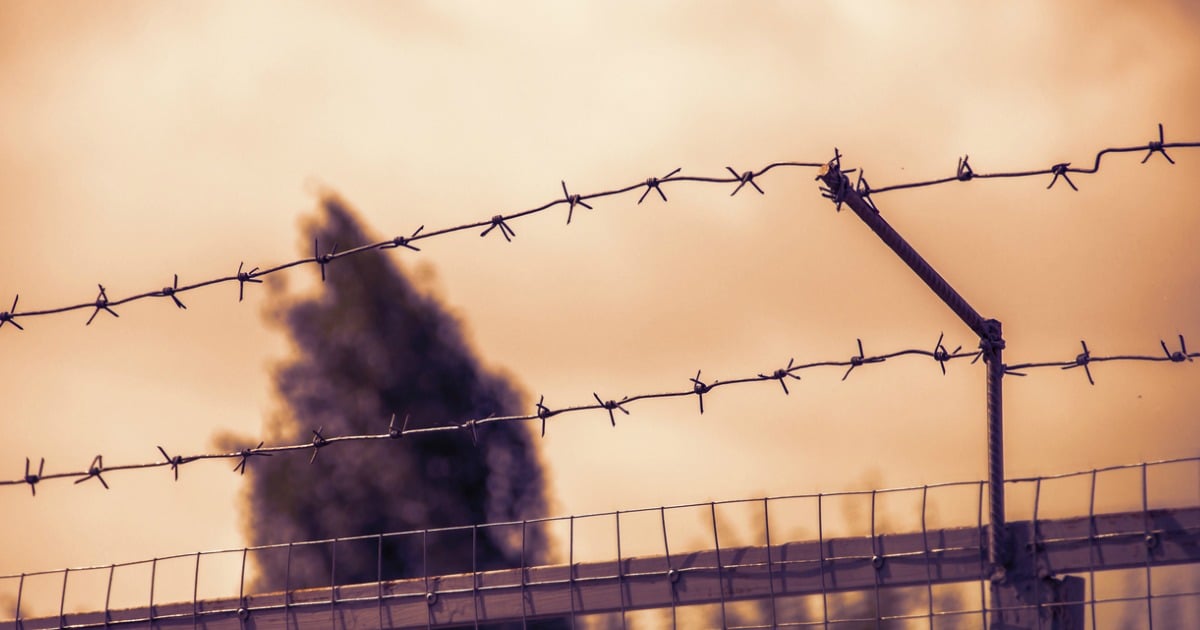 By political reporter Alexandra Beech
A heavily pregnant woman being held at the offshore processing centre on Nauru has been flown to Australia for treatment.
The ABC understands the 37-year-old Kuwaiti woman is 37 weeks pregnant and has previously had two miscarriages, including one on Nauru.
She has had pre-eclampsia and her baby was in the breech position.
She also had a fibroid on the front wall of her uterus, which could become a complicating factor if a caesarean was required.
The woman was expected to land in Brisbane on Friday night, where she would be taken by ambulance to the Royal Brisbane and Women's Hospital.
The Republic of Nauru posted on Twitter this afternoon that the woman had been airlifted just before 1:00pm AEDT.
"We wish mum and bub the very best," it said in the tweet.
In a statement, the Republic of Nauru also said medical teams would not hesitate to recommend a medical evacuation for a complex pregnancy where required.
A spokesman from Immigration Minister Peter Dutton's office would not comment on the movement of the woman to Australia.
This post originally appeared on ABC News.


© 2017 Australian Broadcasting Corporation. All rights reserved. Read the ABC Disclaimer here. 
Feature image via iStock.