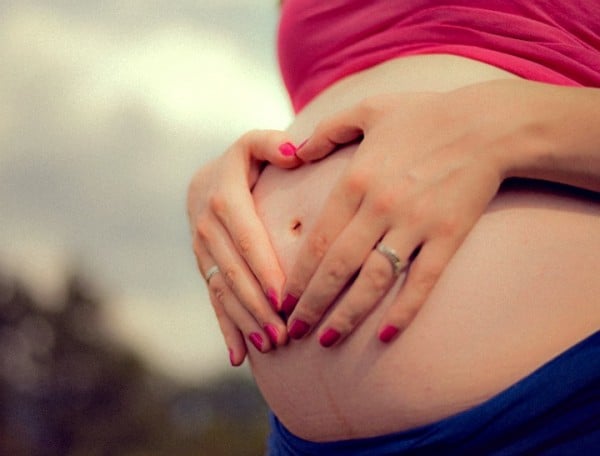 From not getting enough sleep to fretting too much, most mums have a few pregnancy regrets.
Recently, a group of mums took to Reddit to discuss that very topic and to share the things they wish they'd done differently during their pregnancies.
It's not surprising that not sleeping or relaxing enough were common themes for many women, along with not taking professional maternity photos.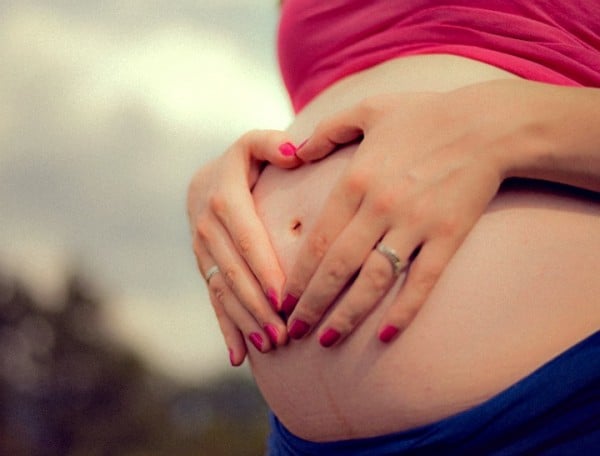 Another popular regret? Not investing in maternity underwear. So true...
Smydgen wrote: "How comfortable maternity underwear are. I waited way too long to invest in them this time around" while SashaTheFireGypsy added "Take. More. Pictures. I wish I had a picture of my belly every day."