All anyone wants is a 'normal' pregnancy. The problem? There's not really any one type of 'normal' pregnancy because everyone's experience is so different.
That said, there are some warning signs that indicate things aren't going exactly the way they should. Here are the problems and warning signs you shouldn't ignore.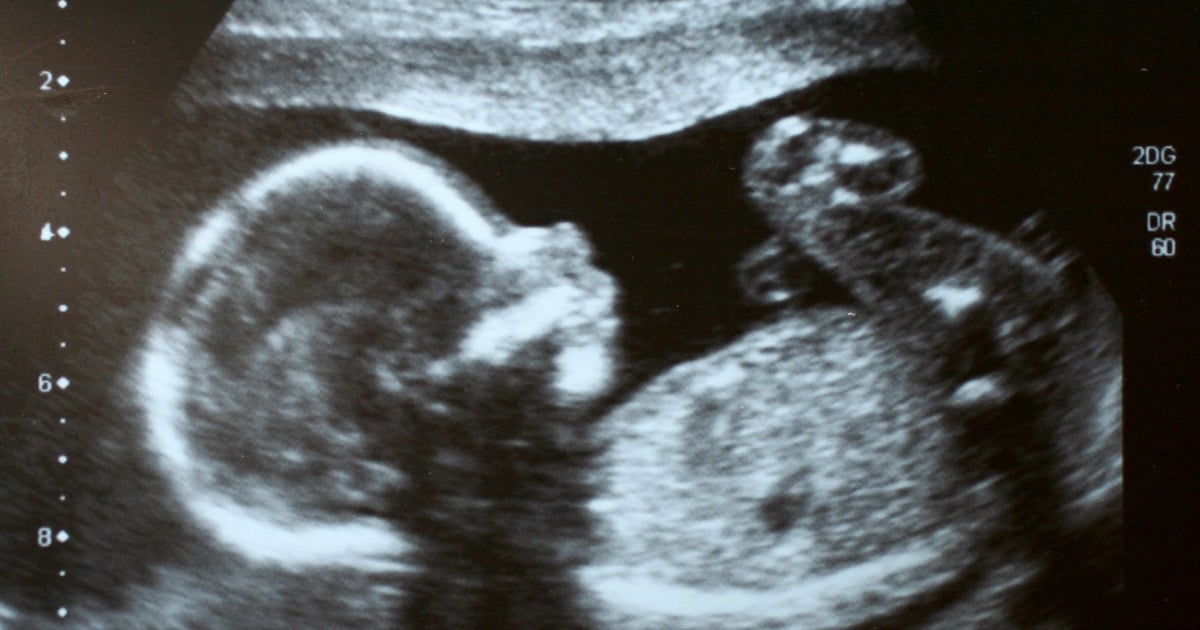 1. Bleeding or spotting.
Unexpected blood from any part of your body is never welcome, but spotting or bleeding doesn't always mean a big problem. A little bit of blood can occur after sex from irritating your cervix, which is more sensitive when you're pregnant.
However, bleeding can always be an indication that something more serious is going on, such as the risk of miscarriage, placenta previa or placental abruption.
"Whenever there is any bleeding in pregnancy, you have to know where the source is," Dr. Francis Chang from the Good Samaritan Hospital in Los Angeles told Fox News.
If you do notice blood, the best thing to do is notify your obstetrician or midwife immediately.
Listen: Rebecca Judd talks us through her pregnancies on Hello, Bump. Post continues after audio.
2. Swelling.
To a certain extent, swelling is an expectation of being pregnant, but experts recommend paying close attention to your face and hands. Puffiness in these areas can be a sign of preeclampsia or toxemia.
Same goes for sudden swelling of your ankles and feet. If the swelling is sudden or unexpected, check in with your doctor just to be safe, as early detection is key with preeclampsia.
3. Your baby's moving noticeably less.
According to Dr Chang, you should start feeling your baby move between 17 and 18 weeks. These movements will get stronger around the 24 week mark, although they'll often be quieter during the day and more frequent at night.