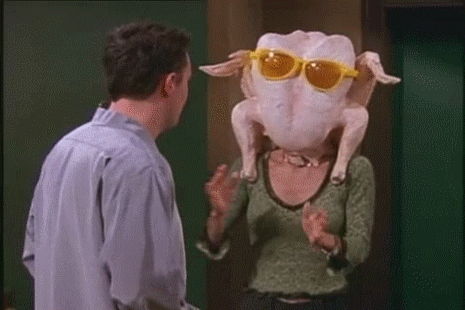 I'd like one cake in each flavour, thank you. (Source: Supplied.)
Don't be fooled: there is nothing cute about having a pregnancy craving. On TV and in the movies, pregnant characters always have the most adorable, amusing food cravings. A handful of M&Ms here, a pickle with icecream there, all nibbled in feminine delight.
Sorry to break it to you, but pregnancy cravings are nothing like that. At all. When I'm pregnant, NOTHING will stand in the way between me and the food I crave. I'm like a monster. I'll move heaven and earth – angrily, too – until I have that chosen food in my belly.
If you've never experienced one first-hand, here's what it's really like to have a pregnancy craving.
You will threaten the people you love
When I was pregnant with my daughter back in 2013, I actually threatened to kill my husband if he didn't make me apricot chicken.
It was 10pm on Good Friday and all the shops were closed. I NEEDED to eat apricot chicken, preferably made from scratch, and I didn't have the three ingredients that you need to make it (chicken, tinned apricots and powdered French onion soup – classy).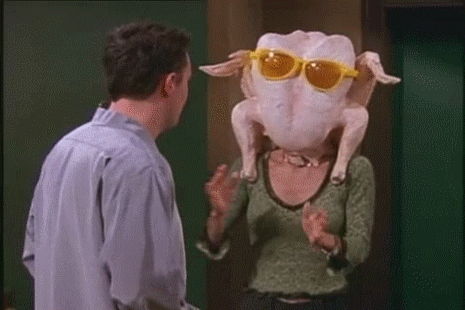 My husband kept offering to do "anything" for me during that first pregnancy (what a chump), so I decided to finally take him up on his offer. Here's how the conversation went:
Carla: "Can you please make me some apricot chicken? I really, really want to eat it."
Jeff: "What?! None of the shops are open and I can't cook. I can buy you some KFC, if you want."
Carla: "KFC IS NOT THE SAME. It has to be apricot chicken."