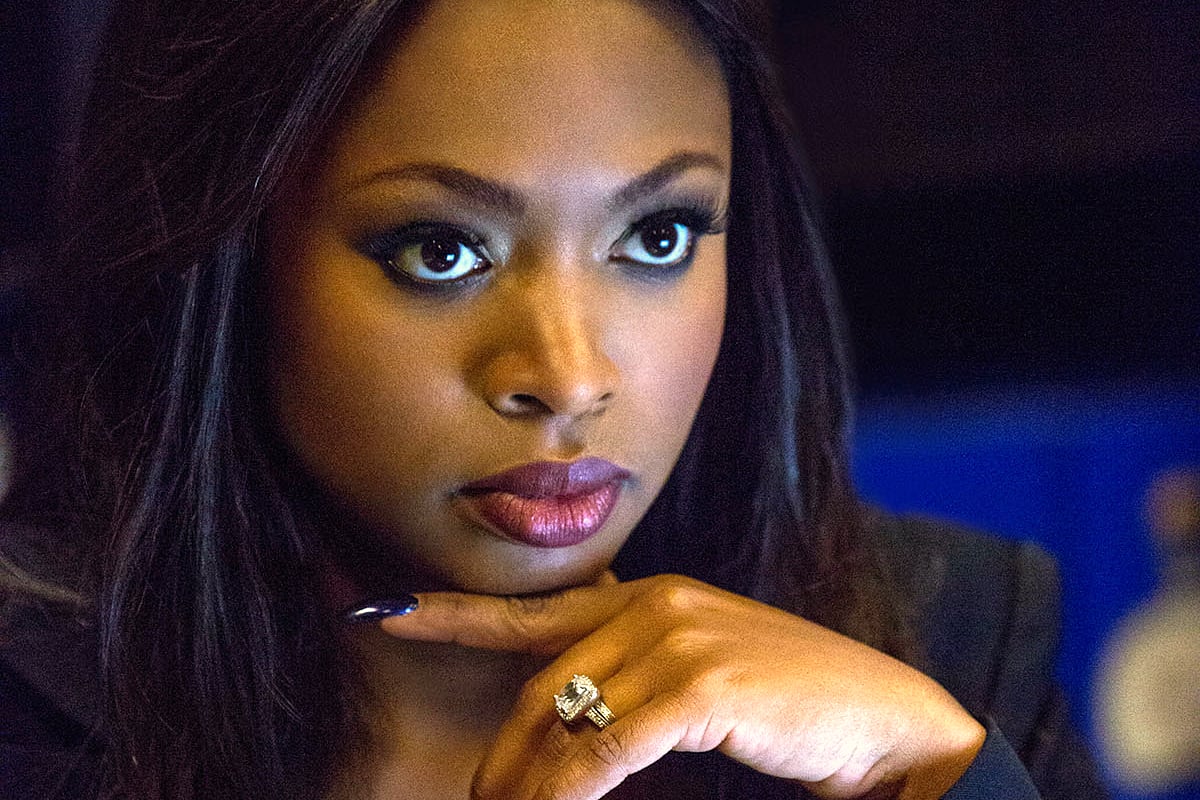 'Ah, what do we have here?' my dad mumbled as two characters suddenly appeared naked on screen, pressed up against a floor-to-ceiling window overlooking New York's skyline as the man went down on the woman.
What we 'had' there was just one of the steamy sex scenes from Stan's TV show Power that I accidentally watched with my parents.
You see, when I went home for the Christmas period, I spent a lot of time hanging out at home with my rents. This usually meant sitting down and watching TV together.
But when my step-mum suggested we watch the new box set my dad got for Christmas of 'some show called Power' together one Wednesday evening, I was not expecting to witness cunnilingus in my family home, parents sitting on the couch next to me.
Yes, we're all adults, and adults have sex.
But parents? Nah, they don't do the sex. At least in my mind, mine don't.
Hence, it was a bit awkward but also, I immediately started binging the rest of Power when I returned to the privacy of my own living room.
You can watch the Power season one trailer below. Post continues after video.
I realise I'm four years late to the Power party. The show first hit small screens in 2014, but all five seasons are currently ready to be consumed in an extremely short period of time on Stan.
Power follows James St. Patrick, a New York nightclub owner by day and a cocaine king pin who goes by the name of Ghost by night, and his right hand man Tommy Egan as they run the city's most successful drug operation.