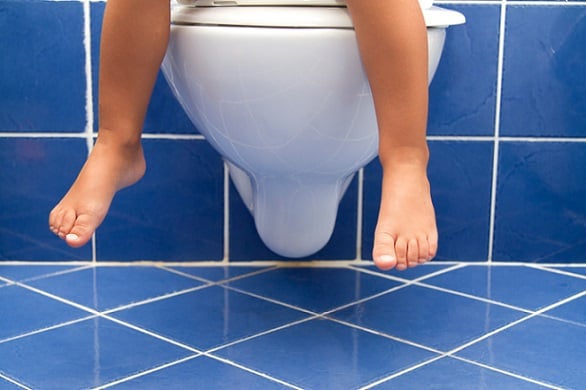 It's a nightmare stage, but not anymore.
Toilet training is a challenging time for mums and little ones alike.
Learning the ways of the loo can be exciting yet intimidating for little trainees, so finding exactly the right toilet training potty that motivates, teaches and makes little bums as comfortable as can be is crucial. Whether it be bells and whistles (literally) or keeping it simple, we've found lots of potties to help little ones learn their number ones from their number twos, and exactly where to put them.
1. Safety 1st Comfy Cushy 3-in-1 Potty.
The Comfy Cushy Potty ($49.95) is a great choice for a two-stage toilet training potty as it transforms into a toilet seat for the next stage.
2. Fisher Price Royal Potty.