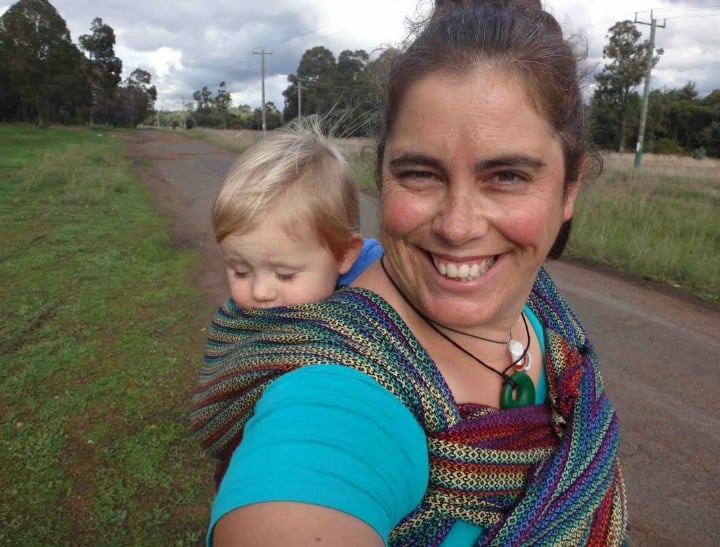 Amy Lewis is fighting a battle, and she desperately needs your support.
I wanted rainbows and unicorns the moment my son arrived.
I wanted to hold him in my arms and hear the sounds of angels singing.
A great light would illuminate from me and I would feel unconditional love for this tiny being. I wanted to be the amazing Mum that every child deserves.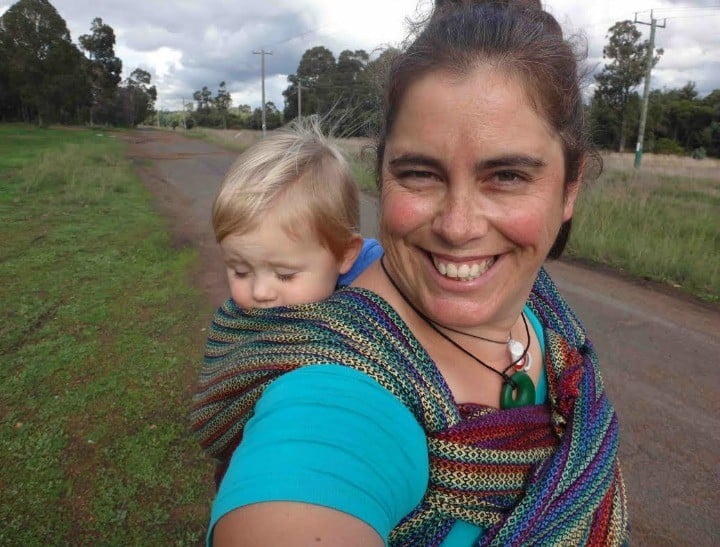 Obviously, this is not what happened. 
In real life, a large screaming baby, who was all thrashing arms and legs was placed on my chest and I thought, "Oh no, what have we done? Where did HE come from?"