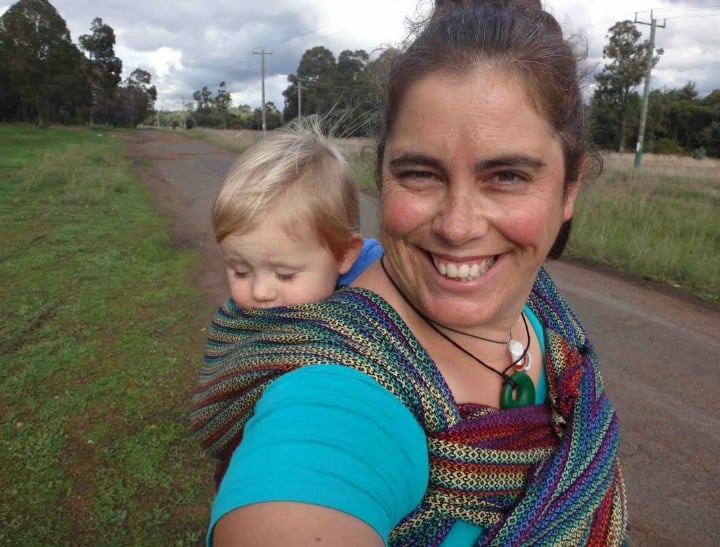 Amy Lewis is fighting a battle, and she desperately needs your support.
I wanted rainbows and unicorns the moment my son arrived.
I wanted to hold him in my arms and hear the sounds of angels singing.
A great light would illuminate from me and I would feel unconditional love for this tiny being. I wanted to be the amazing Mum that every child deserves.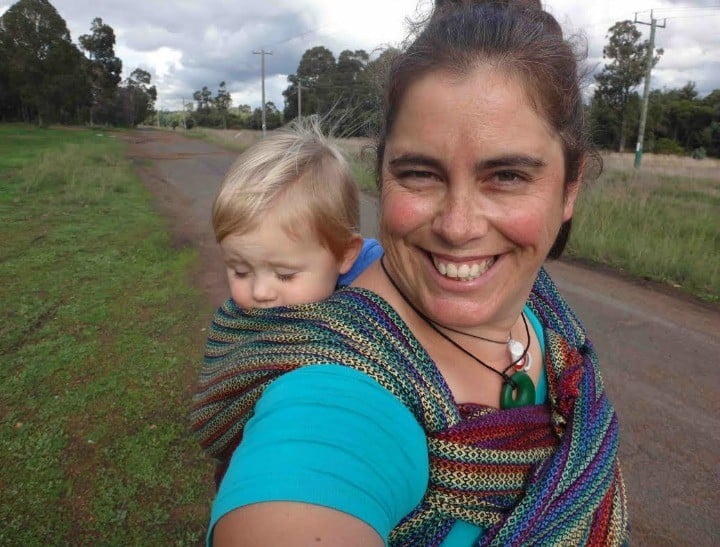 Obviously, this is not what happened. 
In real life, a large screaming baby, who was all thrashing arms and legs was placed on my chest and I thought, "Oh no, what have we done? Where did HE come from?"
Sadly, my parental journey was generally downhill from there.
Postnatal depression and anxiety made it difficult to bond with and enjoy my son. I didn't want to hold him, but I didn't want anyone else to hold him either. I didn't want to talk to my friends or leave the house, or even get out of bed some days. My incredibly supportive husband did the majority of the parenting while I struggled to hold everything together. Finally, the community health nurse asked me to do a mental health test. I was told I needed to get some help.
They helped me contact a GP and recommended treatment options, and over time things have started to get better. It's an ongoing journey. I still have bad days, but we are starting to get to a good place. I can finally start to be the Mum that I think my child deserves.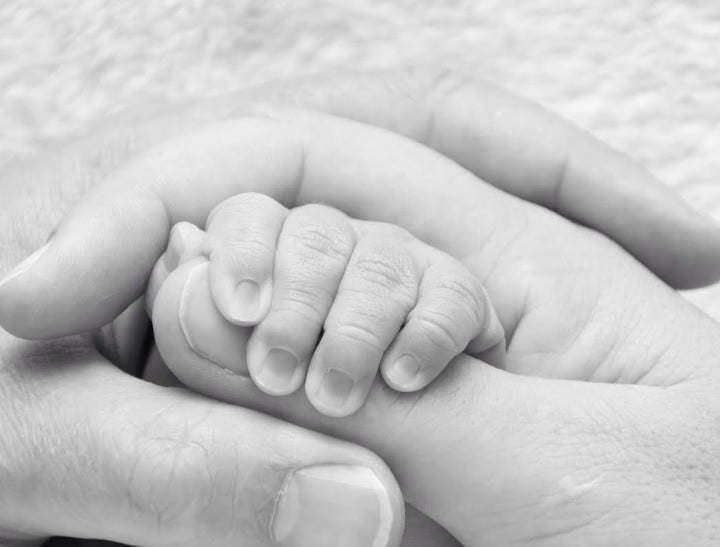 I cannot imagine how much harder this journey would have been without access to good screening, diagnostic and treatment options, and the information and resources provided by a number of fantastic groups.
Research shows that one in seven Australian mothers will suffer some form of depression or anxiety. It's the leading cause of death for mothers, and early diagnosis and treatment is the most effective way to treat these disorders. Studies have shown that not providing screening, diagnosis and treatment could cost the Australian economy in excess of $530 million dollars per year.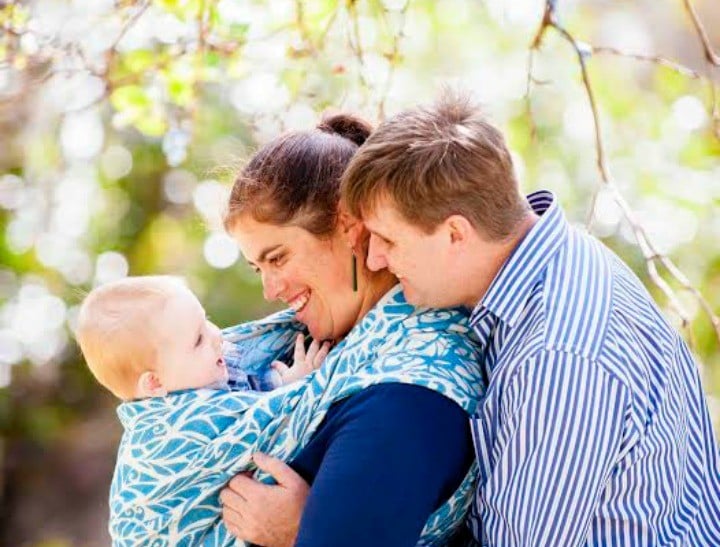 So, why is the Federal Government withdrawing their funding of the National Perinatal Depression Initiative?
Last week Federal Health Minister, Sussan Ley announced that funding for the National Perinatal Depression Initiative (NPDI) would cease at the end of this month.
The NPDI has been running since 2008, and the $85 million dollar project has provided help and support to thousands of Australian families. The news of the funding withdrawal (with two weeks notice) has drawn criticism from State governments. The States and Territories will struggle to cover this funding on such short notice, and it is almost inevitable that perinatal services – and thousands of families – will suffer.
"Every Child Deserves a Mum" is a campaign to petition the Federal Health Minister (as well as State and Federal Officials) to restore funding to the NPDI. How can you help?
Follow the links to our petition, sign it and share it to your friends and family. Join our Facebook Page, and we will keep you updated on our progress and what else you can do to help.
Help us help every Mum be the parent her child deserves.
Have you had any experiences with postnatal depression, or know someone who has? Are you going to support Amy's petition?
Watch Jessica Rowe's heart wrenching interview with Mamamia's Shelly Horton about her battle with postnatal depression. You're bound to love Jess even more. Guaranteed. (Post continues after video.)