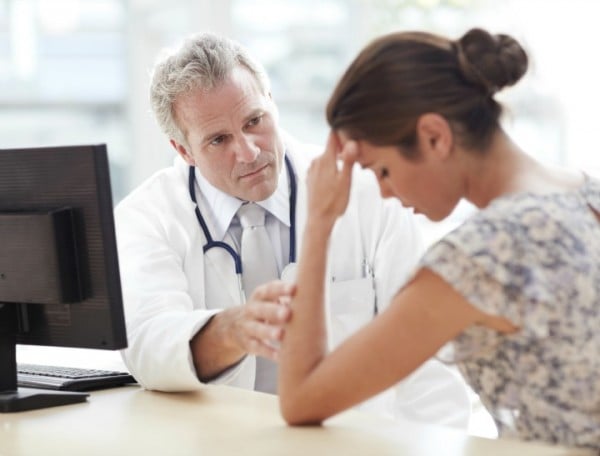 "Your test results are back."
I stared at my GP. My heart pounded in my chest. I tasted metal. I was sure it was bad news. I would probably die. My dear, beautiful husband would raise my precious 19-month-old and 3-month-old daughters by himself. Maybe that would be easier for everyone.
"They're all normal," said my doctor. "You're in really good physical health."
I disintegrated into a crying mess. This was worse news.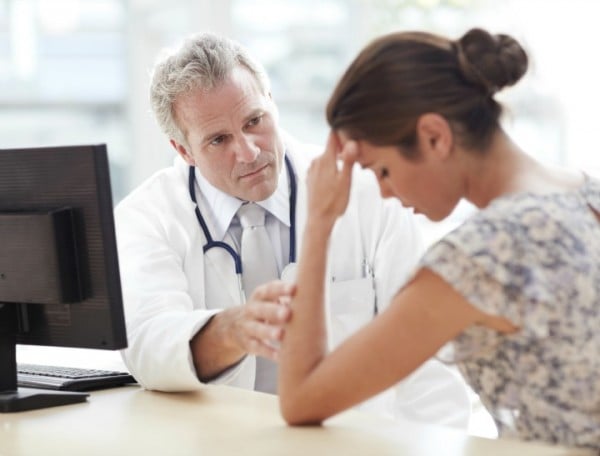 "I know you are really disappointed," she said.