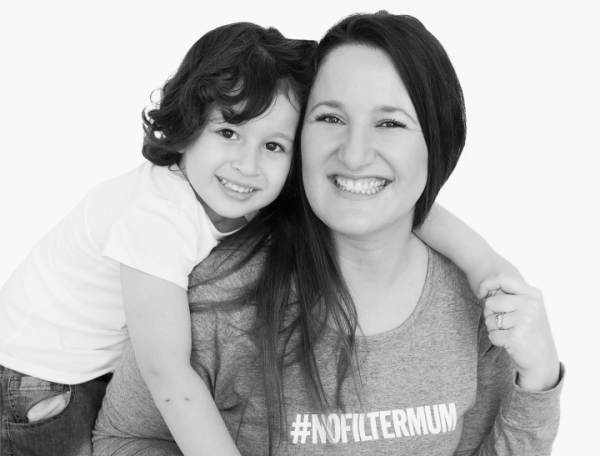 Yvette, mum to Dimitri, was hospitalised with postnatal depression after experiencing suicidal thoughts. Her holistic approach to recovery continues today. 
In the first few months of motherhood I felt more than exhausted, more than overwhelmed. Everything got under my skin – comments from family members on how I should raise my son, anything my husband said, and frustrations of yearning to be "the perfect mother". Initially I assumed it was the baby blues. I often found myself crying, asking myself "Why did I sign up for motherhood?" Many days I could not cope and my anxiety went through the roof. My routine with my son Dimitri was effortless yet it felt so robotic and I felt I wasn't doing enough as a mother.
It took me months to see my doctor. Dimitri would have been about seven months old when I finally booked myself in to see a psychologist. There is a very apparent stigma in our society regarding mental health, more so for mothers. I hear mothers, celebrities saying that motherhood is the best thing ever. No one tells you the deeper, darker side to it.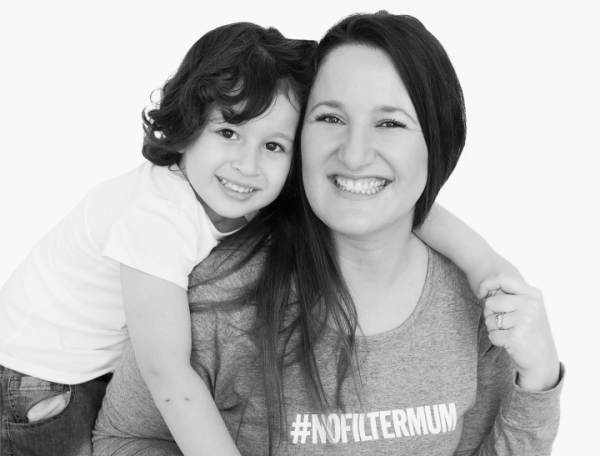 For more information abut overcoming shame and stigma and getting help, click here.
During my contemplation of my suicide I told my husband I was done with everything, especially living. He made the decision to take me to hospital and after being assessed by various psychiatrists in the Emergency Unit, I was placed into the psychiatric unit to rest. I think the fact that I did not fear death impacted me immensely. What was the point of living if I failed? I thought my husband and son were better off without me.  But this melancholy was not me, it was my disease - my postnatal depression.
For more information for partners about getting help and providing support click here.