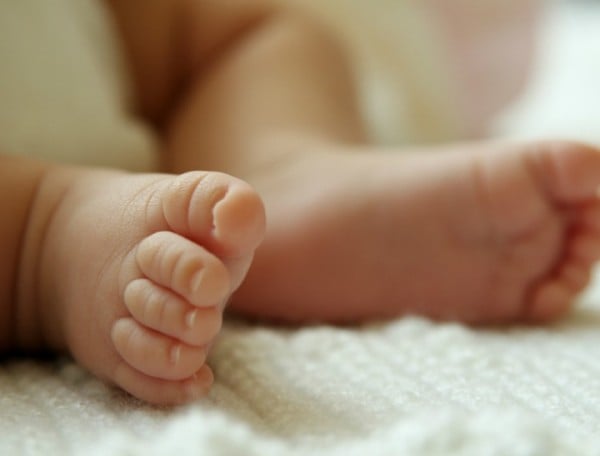 A few years ago the biggest stresses in my life were running late for work, whether I was wearing 'the right outfit' and how I was going to afford those $200 shoes I was pining for. In fact, almost all of my time and money went on ME and what I wanted (or told myself I desperately needed) – rarely on others. I saw the world from my perspective, how things affected me, what I wanted, how I felt and how other people treated me. I thought about myself… A LOT.
And then I became a mum.
The personality change started while I was pregnant but mostly it came all at once, like a lightning bolt, the second my son was born. I went from being 'just me' to being reinvented as 'his mum' and this seemingly subtle shift changed everything… for the better.
Yes, yes it may sound like a cliché – but, this is exactly what happened.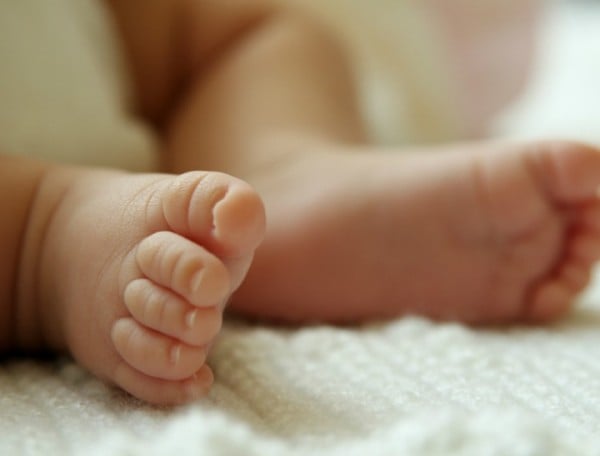 I have always been impatient, if the person in the line in front of me at the ATM wasn't pressing the buttons fast enough I would huff and puff in irritation. What about the person driving in front of me too slowly? Well, I would curse and hit the horn until my face turned red. One of the first things you realise as a mum is that EVERYTHING takes forever, and I was (miraculously) OK with that. I used to always be in a hurry to get everywhere, now it takes me an hour and half just to get out the door and when we are finally on our way - after a few false starts, lost keys and an unexpected poo explosion - I am a little frazzled but mostly just glad we got out at all.
I used to be pretty obsessed with clothing. What I wore was a big part of how I defined myself. I was 'quirky' and 'funky' and my clothes were carefully chosen to reflect that. Then, in one fell swoop (well 2.5 days of labour and a caesarean to be more specific) that all changed. My clothes changed dramatically to be comfortable, practical and - most importantly - resistant to food stains. I definitely received a lot fewer comments on my outfits, but I was a mum now, and so focused on this human I was suddenly responsible for that I wouldn't have noticed if someone did pay me a compliment.