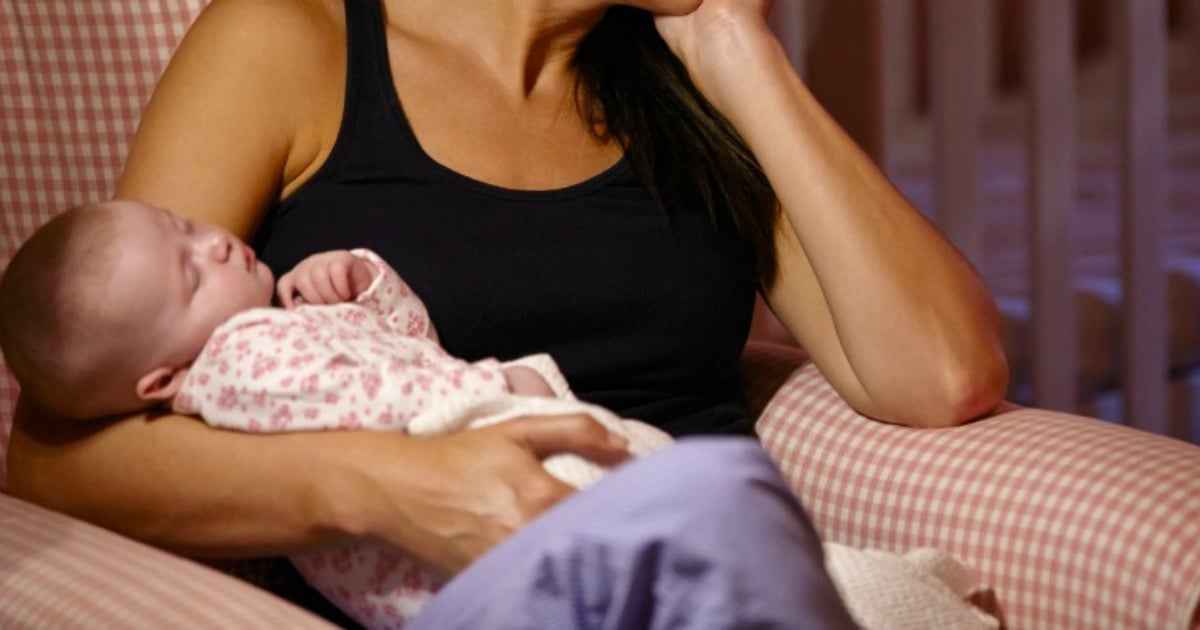 Warning: This post deals with mental illness and suicide, and may be triggering for some readers.
Do you know what is the biggest killer of Australian women after giving birth?
Perhaps you might suspect blood loss or infection. And those would be a fair guess. Even today, complications such obstetric haemorrhage, embolism and infection still happen and sadly sometimes have fatal results.
But none of those are the leading cause of maternal death in Australia.
After heart disease (which is the leading cause of all Australian deaths), the biggest cause of death in postpartum women is suicide.
You read that correctly. More new mothers die by their own hand, than by any pregnancy- or birth-related complication.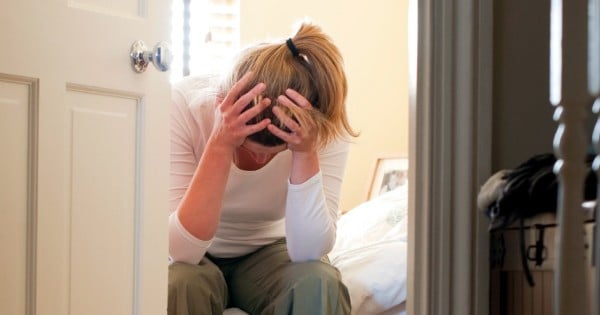 Roughly 840 births take place in Australia each day. About one in five of those new parents – about 170 new parents each day – will be diagnosed with postnatal depression, at a cost to our health care system of almost half a billion dollars each year.
But for some new mothers, the ultimate cost of giving birth will be their own lives.
In a wealthy first world country, where we consider ourselves to have excellent health outcomes for women and babies, the question must be asked: