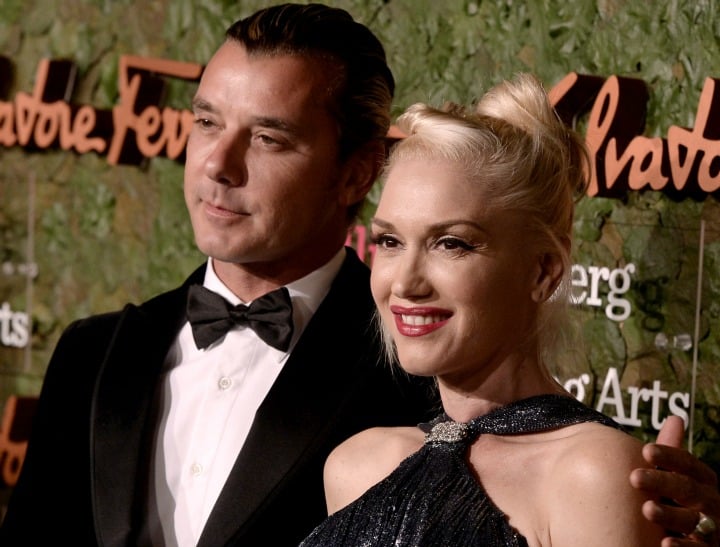 Divorce is rough, we get it. Next to moving house and the death of a loved one, it's the most stressful thing you can do.
But, as always, there is a silver lining. A group of 'redditors' (users of the online community, Reddit), recently revealed what their 'post-divorce goals' were. Something they had always wanted to do, but couldn't while they were still married.
So if you're in the midst of a divorce, been separated for a while, or simply ready for a challenge, here are 11 things you can do:
1. Move to a new city.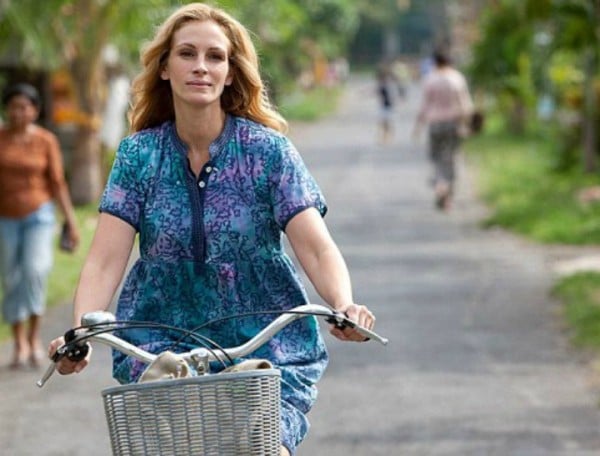 "I'm going to start looking for my perfect, warm year-round, laid-back, and slightly exotic locale for retirement. No cars, shoes, or coats required (and preferably going topless is OK too). And then I'm going to move there in a few years, long before retirement, while I'm young enough to fully enjoy it." - @wakeup_andlive.