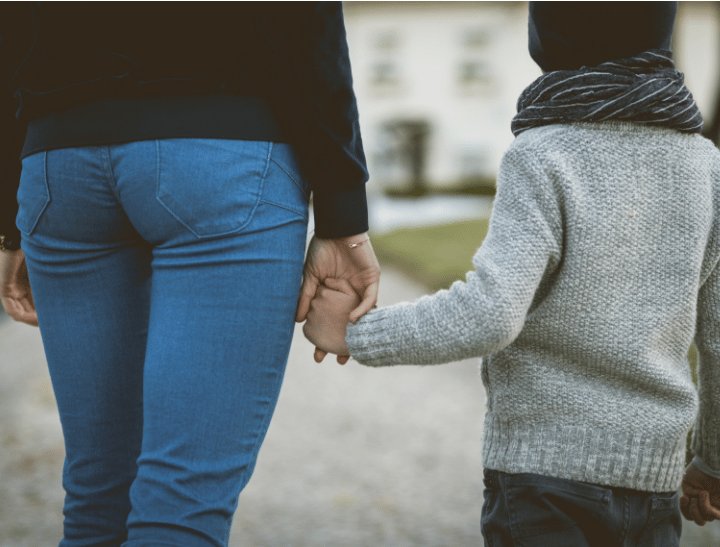 No one talked to me about post-adoption depression until after we adopted.
It wasn't something I ever heard discussed outside of adoption circles.
Maybe it's time to change that? Here's part of my story.
I was crying the ugly cry in my hospital room after my daughter was born. A nice nurse found me some Kleenex. She was kind to me, patting my shoulder.
"This happens sometimes, honey. Talk to your doctor about meds." She discreetly slid a pamphlet into my snotty little hands:
"All About Post-Partum Depression"
Say what? I was too embarrassed to tell the nice nurse that my tears were due to a double whammy of episiotomy stitches and constipation. My hoo-hah felt like it was on fire and I hadn't pooped in three days. Trust me, you would cry too.