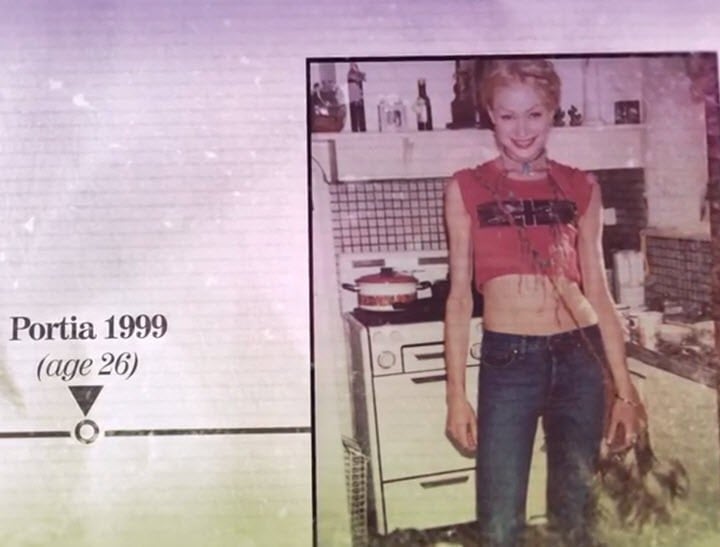 Trigger warning: The post includes details of eating disorders that may be triggering to some readers.
Portia de Rossi – famous Australian export, actor and wife of Ellen DeGeneres – has spoken about how her eating disorder developed when she was a 12-year-old model.
The 42-year-old has talked about her "shame" and the amount of pressure she felt to lose weight. Portia is speaking out as part of a new documentary series called 'It Got Better'.
"I felt tremendous responsibility when I was 12 years old and I was put on a catwalk. My modelling agents had told me to go on a diet. So I didn't eat for 10 days before then," she said.
"I get up on this catwalk, and I'm a little kid, and I'm posing and trying to be sexy and strutting around and all the other models are making fun of my bushy eyebrows.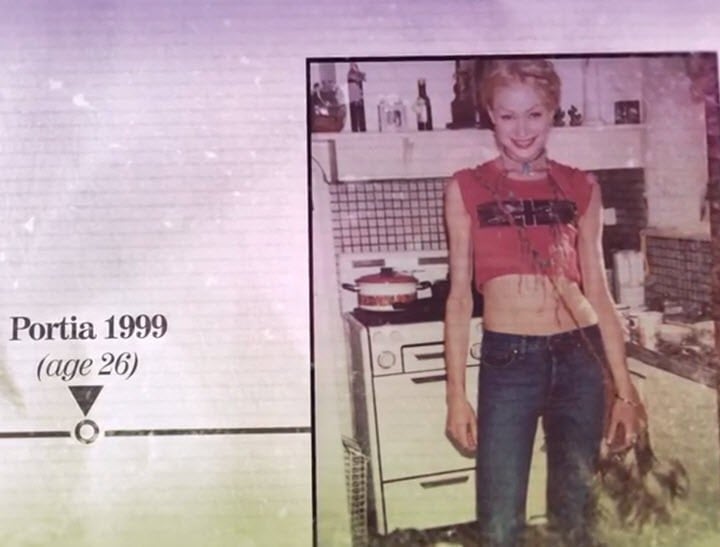 "I got in the car after that event, and just opened up a bag of my favourite candy and put my whole head in it. And I think, 'S**t, what have I done? I just undid two weeks worth of dieting.' I mean, I'm 12 years old.
"So then I vomit. Erase the feelings with food, erase the food by vomiting…but you're still left with the shame."