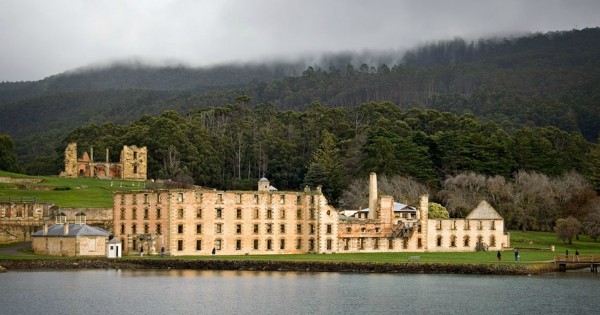 There's a popular meme that gets posted on social media whenever a tragedy unfolds.
You know the one. It's by the late American minister and TV host Fred Rogers who said, "When I was a boy and I would see scary things in the news, my mother would say to me, 'Look for the helpers. You will always find people who are helping.'"
It's a good quote. And it's true. Grief and pride so often – if we're lucky – walk hand in hand. Next to the gut-churning horror we felt on September 11 was the inspiration and admiration the world felt upon hearing the thousands of stories of compassion, bravery and love that occurred in New York City.
The utter devastation caused by the Queensland floods in 2011 was tempered in part by the extraordinary tales of generosity and selflessness and courage.
The same could be said for Cyclone Katrina, the Black Saturday bushfires, the Boxing Day Tsunami. I could go.
Grief and pride.
And so it is that on the anniversary of one of Australia's darkest days – the 20th anniversary of the Port Arthur tourist site massacre when 35 innocent men, women and little children were murdered by a lone gunman — I am sitting here feeling both grief and pride.