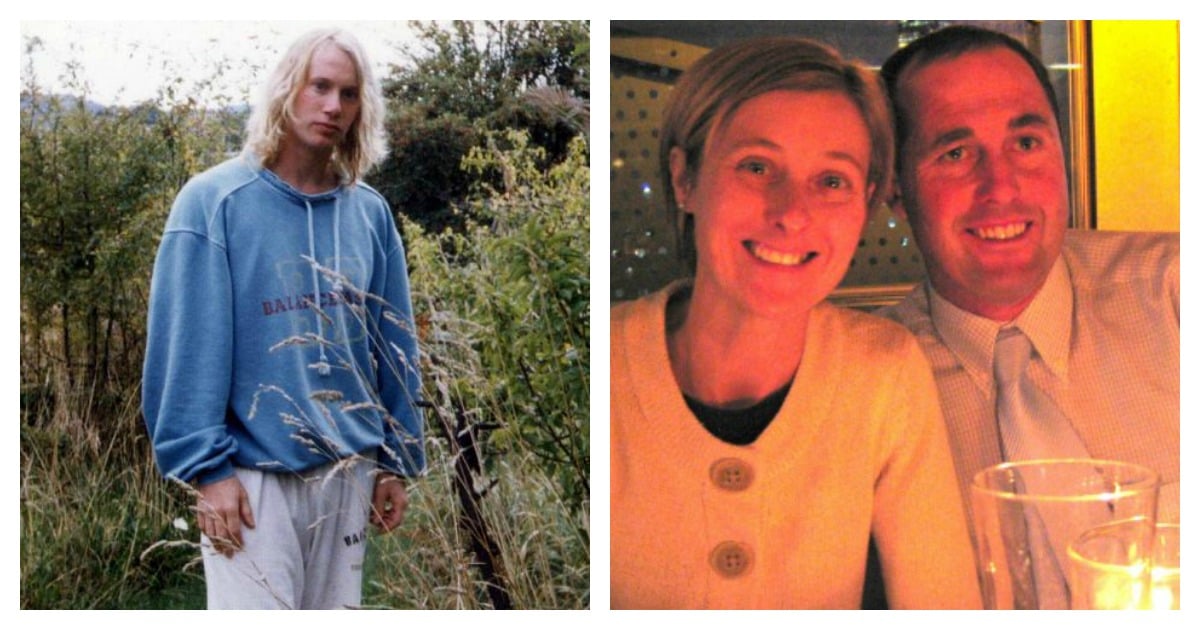 You've probably heard the good news by now, that since 1996, Australia hasn't had a single mass shooting incident.
Zero. Zip. Nada.
This claim is being touted everywhere you look. In Australia, it's been reproduced on ABC news, 9News, The Guardian, Huffington Post, Sky News, oh and yes, Mamamia, just to name a few.
The figure has also made international headlines and CNN, LA Times, Slate, USA Today and The Wall Street Journal have all uncritically reproduced the figure.
Which is super awkward for all involved.
Because it's a Big. Fat. Lie.
Yes, I'm sorry to bust your bubble Australia, but the claim that we have had zero mass shootings since Port Arthur is complete furphy.
Let me explain.
The most widely agreed upon definition of a 'mass shooting' is one where four or more people (not including the shooter) are shot and/ or killed in a single incident at the same general time and location. This can occur in a public or private place.
Oh how quickly we seem to have forgotten these people: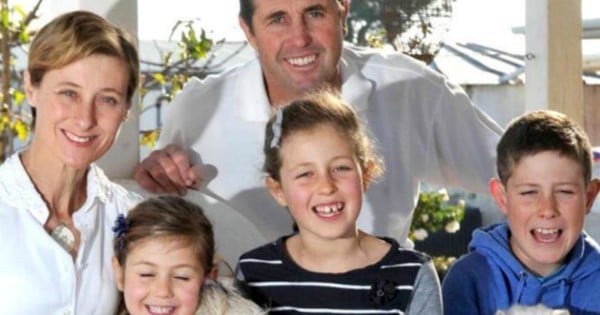 The Hunt family. Image: Les Smith
To recap: in 2014, Geoff Hunt used a gun to murder his wife, Kim, and three children, Mia, Fletcher and Phoebe, before turning the weapon on himself.
That's four people. Not including the shooter. Killed in a single shooting incident. At the same general time and location.
Sorry, Australia, but our unblemished record is not so unblemished after all.
Now don't get me wrong. I'm not for one second suggesting that the gun law reforms have not been highly successful at reducing gun deaths. They have, and that's not the point of this article.
Rather the point that I'm getting at is that journalists across Australia seem to have either forgotten about the Hunt family massacre, or alternatively, they seem to only recognise and take seriously the kinds of mass shootings that occur in public space- such as a school or shopping mall.
Indeed, imagine if Sydney siege gunman Man Monis had shot four or more people in the Martin Place Lindt cafe.
If that had happened, I don't think there is a single journalist worth their salt who would have published the claim that there have been "zero mass shootings since Port Arthur", without at least first looking up the definition. On the contrary, journalists would have used the expression 'mass shooting' ad nausea following the siege, and politicans would have latched on to the phrase and used it to justify all kinds of interventions and reforms.
So why do journalists either turn a blind eye, or simply fail to name mass shootings that occur in the context of domestic violence?
One answer is that we are so conditioned by the stereotype of the 'lone wolf' gunman, who strolls into a public venue and indiscriminately begins shooting up the place, that we have completely lost sight of the fact that most mass shootings (in both Australia and America) occur in a family context.