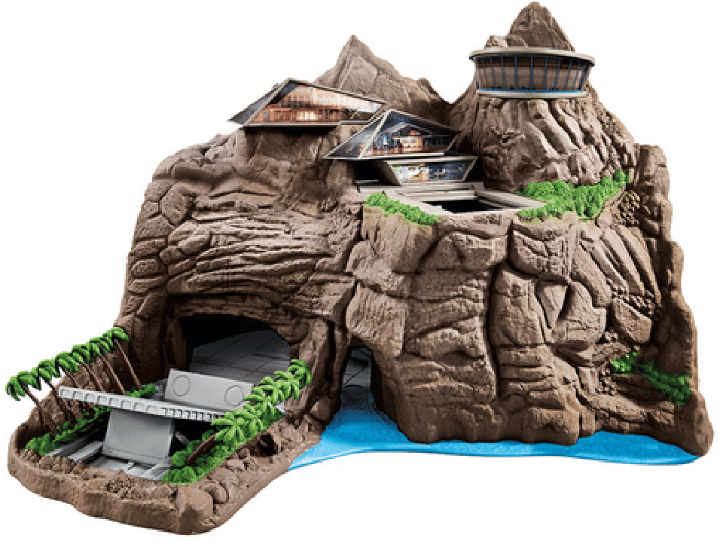 The Toy Retailers Association has revealed its list of the most popular toys this Christmas.
And while the group is based in the UK, it's safe to assume their list will be a pretty good indication of what Australian kids will be demanding from Santa come December.
WATCH the video to see all the toys below. Post continues after video…

The clear trend? Toys based from popular movie and TV franchises will be a hit this year – so brace yourselves for Thunderbirds and Star Wars paraphernalia, and Frozen EVERYTHING.
One of the top toys, Pie Face, is even already said to be nearly sold out in the UK.
Parents – best of luck. You'll need it…
Have you started your Christmas shopping yet?
TAP on the image below and scroll through the gallery for details on where the top toys are available…