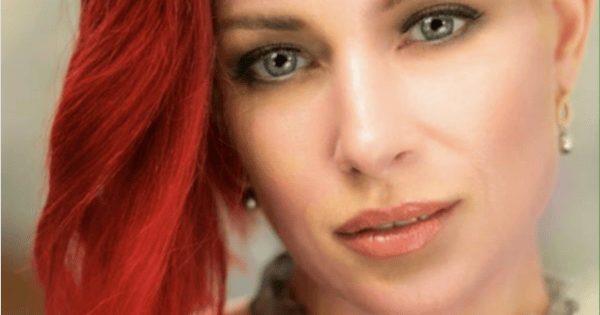 Children of the '90s, you'll remember Bardot…
They were the first band to be put together by the reality TV show Popstars and in 2000 they were IT.
Some of the Mamamia team vividly remember lining up for an hour or two at our local Westfield shopping malls to meet the ladies of Bardot. Worth every minute.
Because, GOD THEY WERE  JUST SO GOOD.
Remember these lyrics from the song Poison?
"Don't you treat me bad, don't you make me sad, our love could be deep as the ocean."

"If you can't be true, I've got news for you, just remember I can be poison."
Read more: You know you're a child of the 90s, if you remember more than 10 of these…
But, where are they all now? That's the question we want to know. We've seen Sophie Monk – she's definitely still around – but where are the rest of them?
Sophie Monk
The most famous of the group, Sophie Monk had a brief stint as a Hollywood actress with a role in Date Movie and Entourage. She was also engaged to Good Charlotte singer Benji Madden. Monk also hosted Today Network's Weekend Breakfast and Breakfast radio shows. (An earlier version of this post said that Monk was the current host of the 2day Network's Weekend Breakfast – but as Michael Beveridge has pointed out to us, he hosts that show with Jo Stanley. He also promises us that he has never appeared on the TV show, Popstars. He is, however, silent on whether he has posed nude for Playboy…. )
Tiffani Wood
Once Bardot broke-up, Tiffani tried to make it on her own as a solo artist but her career never quite took off. Since then she's become a mum to daughter Lillian and is now a private vocal coach. (Where do we sign up??)
Katie Underwood