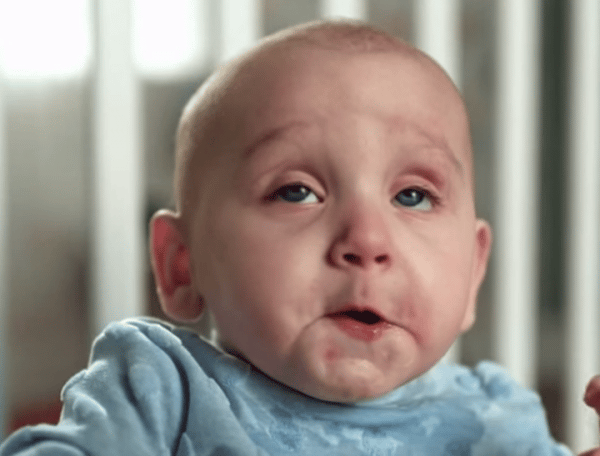 The one thing I'm not looking forward to having a baby is cleaning up number "twos".
I know, I know… Number "threes" are worse.
However, baby wipe company Pampers has made a brilliant ad to show all of us the best part about our babies doing a number "two".
Their poo face.
You know,like this, when you really, really needed to go: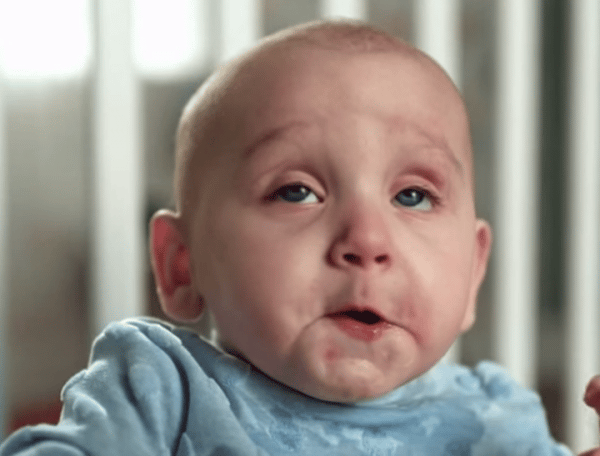 Or when you know it will be a stinker: