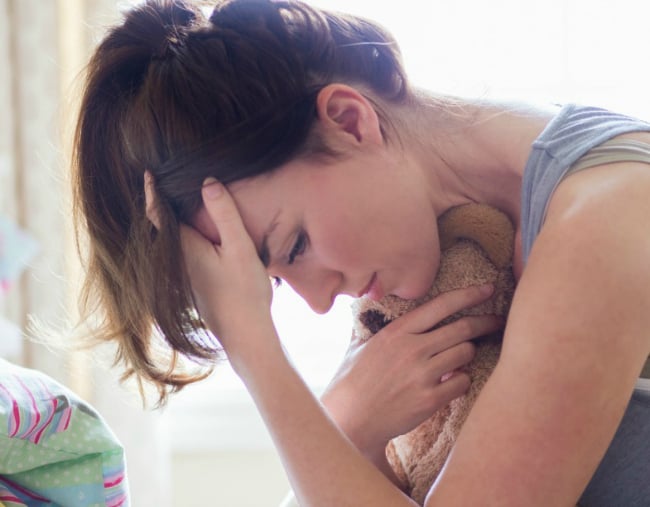 This is an open letter to the only other couple I have loved…
I'm writing to thank you both.
I know, I know – years ago I sent you my apologies and you eventually, grudgingly, accepted them, but the damage was done, and we were all too broken to even attempt putting the pieces of what we once were back together again. Or maybe after months of tears, accusations and fighting none of us had the energy anymore.
The silence that ensued at first was cold. Lonely. It was a big black hole which enveloped me, which I slide into and suddenly found myself at the bottom of one day, sobbing on my bathroom floor and truly believing that there was no point in anything anymore.
That's how incredibly bad things were. Luckily for me B. was there to pick me up, to set my ideas straight, and to carry me back to a far better place. Not many men would be strong enough to help their broken wife heal after a relationship with another couple, but he was. God I'm lucky to have him. Don't worry, I know that. And I'll never put him through that again either.
The silence then became distance too, as we moved countries, far far across the globe to another culture, another life. One we had vaguely lived before, but now transformed by three children and fifteen years of marriage. I stopped hearing about you from mutual friends, which was good, although I still thought of you both often. I started writing a book, the story of the four of us, of how we came together and how we fell apart. I needed to exorcise you from my thoughts, and that was the only way.
And now…. Now the silence is good. It's right. It's given me the space to take all those broken pieces and put them back together, not in a strange formation of "Us" but back into a stronger version of me. Of course, I carry parts of both of you with me, and always will. You, Us, what we were, helped change me and shape this new woman. And I want to take this space to thank you both.