"Who has a question? You can ask me anything."
That's how I always end my school talks with tween and teenage girls. I'll have been there talking to the students about friendships or resilience or how to have a more positive experience online. But whatever the topic, I end each session with a Q&A.
The questions are usually very thoughtful and considerate and, well, polite.
How do you get to be a writer?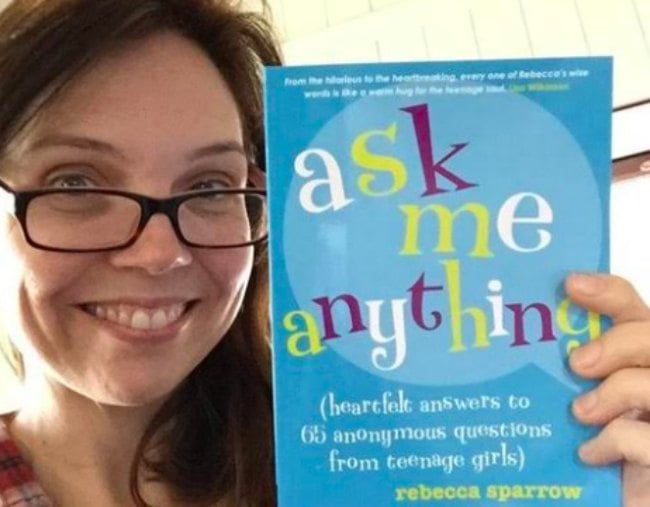 What's been your biggest obstacle?
What advice would you give your younger self?
Then one day a lightning-bolt hit.
I realised the questions the girls probably really, really wanted to ask me – about their friendship groups or first crushes or problems at home, well, they were never going to ask me out loud. Not in front of their peers. It was too embarrassing.
And so, I started inviting the girls to get out a piece of paper and to write down their questions for me to answer in a book I was writing. No names. No judgement. Just advice.