"Who has a question? You can ask me anything."
That's how I always end my school talks with tween and teenage girls. I'll have been there talking to the students about friendships or resilience or how to have a more positive experience online. But whatever the topic, I end each session with a Q&A.
The questions are usually very thoughtful and considerate and, well, polite.
How do you get to be a writer?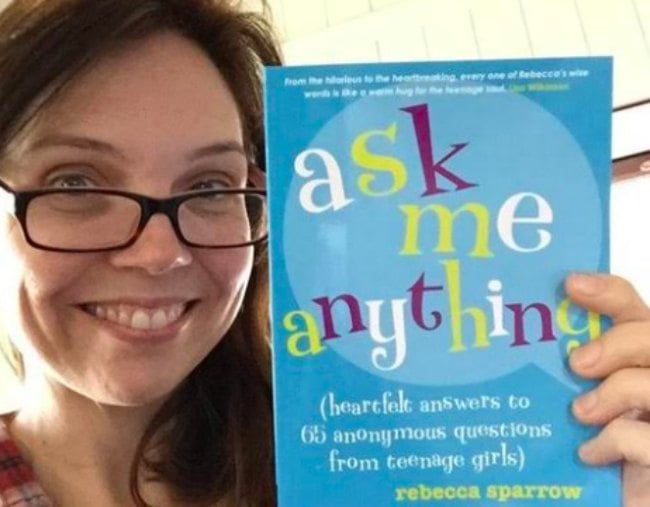 What's been your biggest obstacle?
What advice would you give your younger self?
Then one day a lightning-bolt hit.
I realised the questions the girls probably really, really wanted to ask me – about their friendship groups or first crushes or problems at home, well, they were never going to ask me out loud. Not in front of their peers. It was too embarrassing.
And so, I started inviting the girls to get out a piece of paper and to write down their questions for me to answer in a book I was writing. No names. No judgement. Just advice.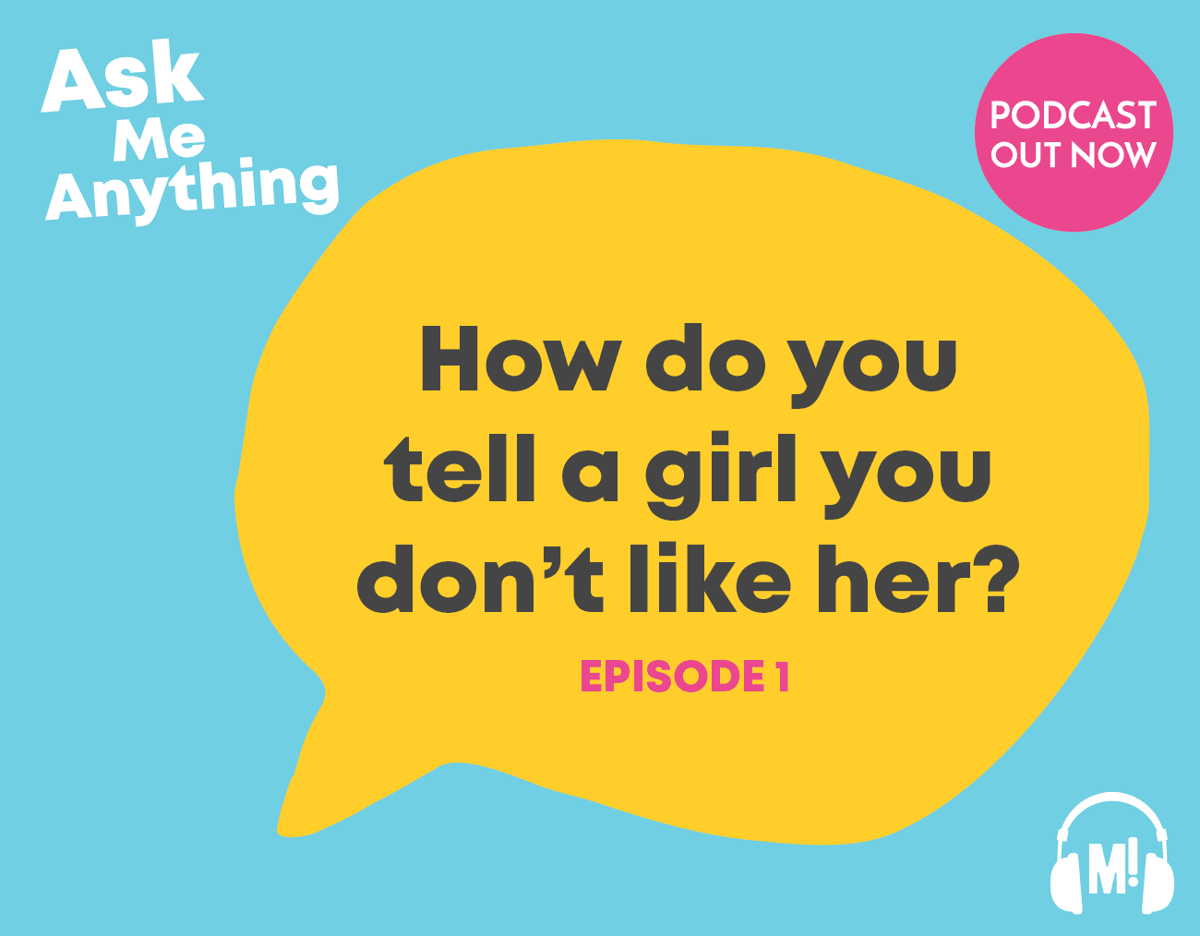 How do you know if you're fat?
Why can't I be more popular?
Is it every okay to get payback on someone who hurt your feelings?
How do you know if your friends really like you?
How do you get to be beautiful?
Is it awkward when a guy knows you have your period?
How do you say no to a friend giving you alcohol?
Some of the questions made me laugh 'How do I tell my mum I don't like her cooking' and some broke my heart "Why when your parents split up does one parent lose interest in you?"
But I answered them knowing that the personal is so often universal. If one student was worrying about something it meant so too were thousands of others.
Subscribe to Ask Me Anything here.
Today  - International Women's Day – which is a day to celebrate and encourage women - I'm taking a leap of faith and jumping off the jetty and yelling GERONIMO!
For 18 months I've wanted to turn my book into a podcast and today is the day I'm taking the concept of Ask Me Anything from your bookshelf to your earphones. From today you'll hear me answering those real questions, ANONYMOUS questions, from Australian teenage girls.
Maybe the tween or teen girl in your life will listen to my podcast, earbuds in, in the privacy of her room or on the train or bus or walk to school.
Or maybe you'll listen together in the car on the way to school or soccer practice or choir.
Each episode of Ask Me Anything is only about five minutes long and my intention is for them to act as a catalyst for your own conversations about friendships or integrity or boundaries or crushes.
Ask Me Anything is a podcast I hope helps you and your daughter better navigate the highs and lows of high school. I hope each episode leaves your daughter feeling a little calmer, a little wiser and a little stronger. Being a tween or a teen can be tough. So can parenting one!
Grab my hand and we'll leap together. GERONIMO!
Subscribe to Ask Me Anything here, Listen to it on Spotify here, and buy Bec's book Ask Me Anything at apple.co/mamamia