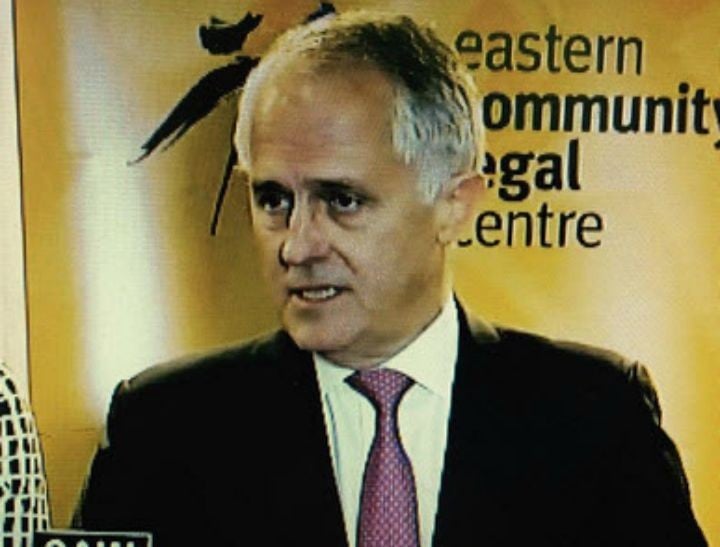 It's time to stop the violence.
UPDATE: 
This morning Prime Minister Malcolm Turnbull unveiled his Women's Safety Package to Stop the Violence.
The Government has committed to $100 million worth of measures aimed at providing a safety net for women and children, including money for frontline support and services, innovative technologies to keep women safe, and community education programs.
"Disrespecting women is unacceptable, it is unacceptable at any level," Prime Minister Turnbull said at a press conference this morning where he announced the details of the package.
"We have to make it unAustralian to disrespect women."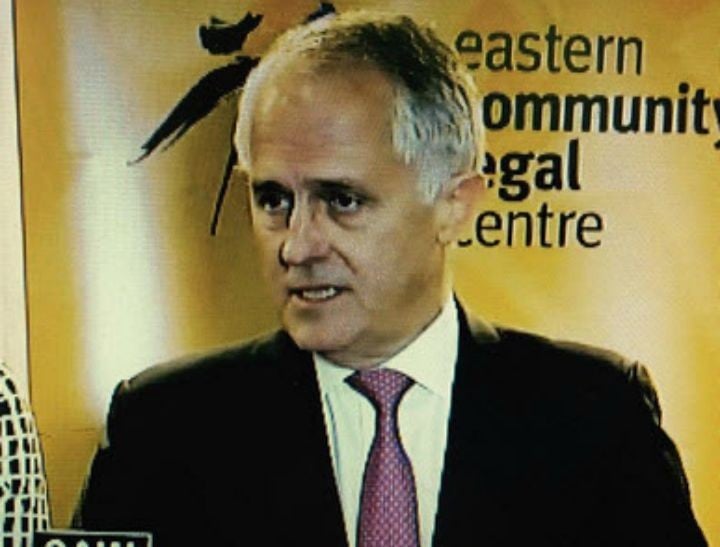 The full list of commitments is contained in an accompanying media release, which can be read here.
"Women and children in Australia have the right to feel safe and live without fear of violence," the release says.
"We must elevate this issue to our national consciousness, and make it clear that domestic, family or sexual violence is unacceptable in any circumstances."
Significantly, the plan designates $21 million for specific measures to help Indigenous women who are 34 times more likely to be hospitalised as a result of domestic violence.
It also included $5 million additional funding to expand the 1800RESPECT hotline.