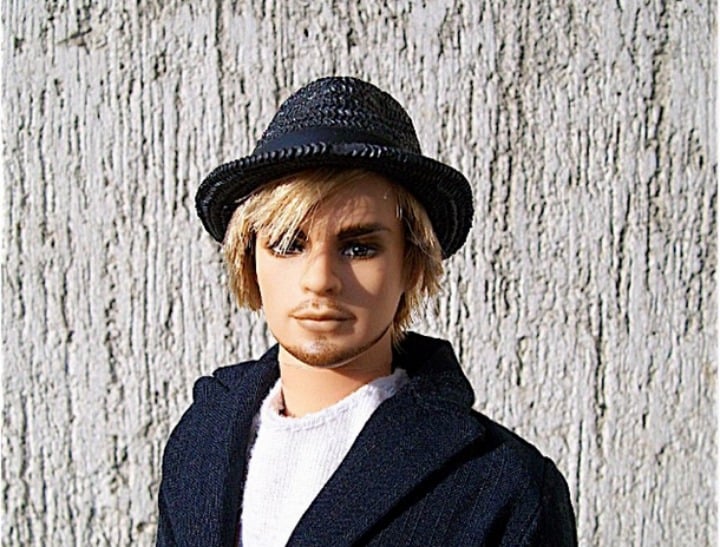 He's a Ken doll guy. In a Ken doll world….
Rodrigo Alves is a 31-year-old flight attendant, living in London.
He has apparently spent more than $265,000 on 30 plastic surgery procedures that have left him looking, well, like a certain plastic gent.
Alves's procedures have reportedly included liposuction, multiple nose jobs, six-pack implants, calf implants and Botox fillers. 
But for his latest medical operation, Alves flew to Colombia for a risky $75,900 six-in-one super surgery. That South American operation included his fourth nose job, an operation on his eyes, a toe-pinning procedure, even more liposuction and an incision that cut into his gums to make his smile wider.
You might also like: She has devoted her life to being a 'human barbie'. And the diet she follows is shocking.
See more photos of Alves' remarkable transformation here (post continues after the gallery).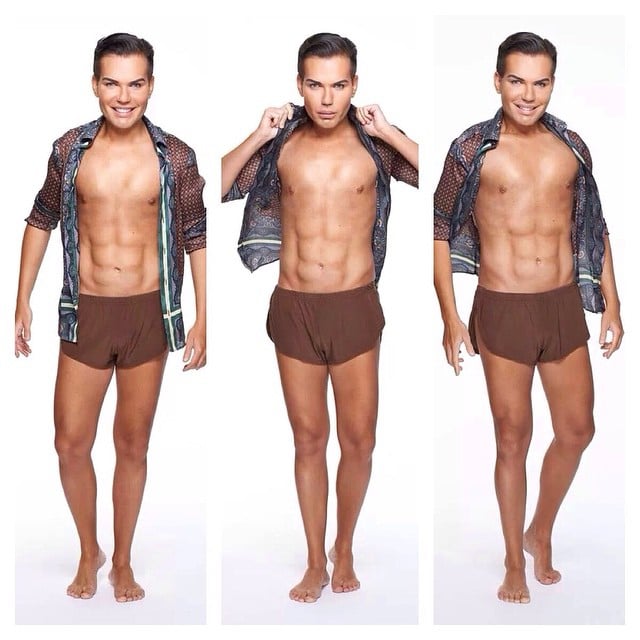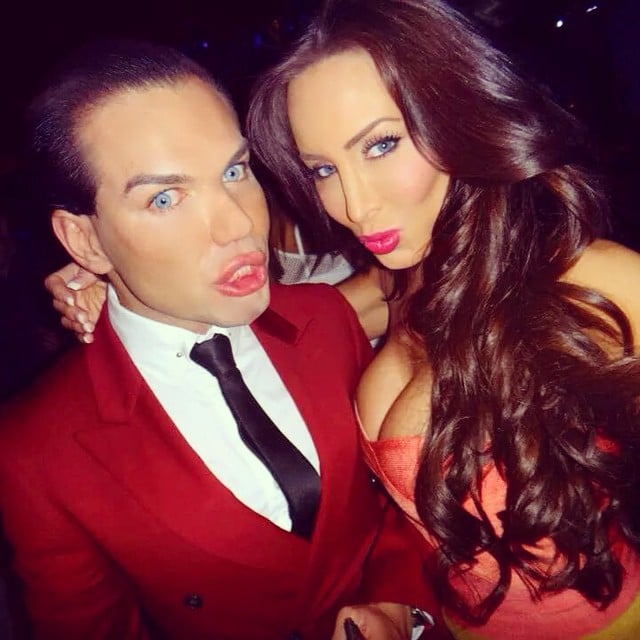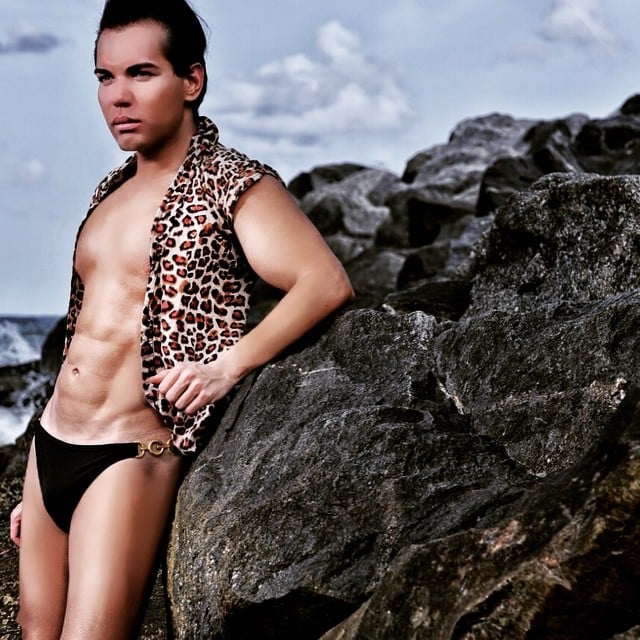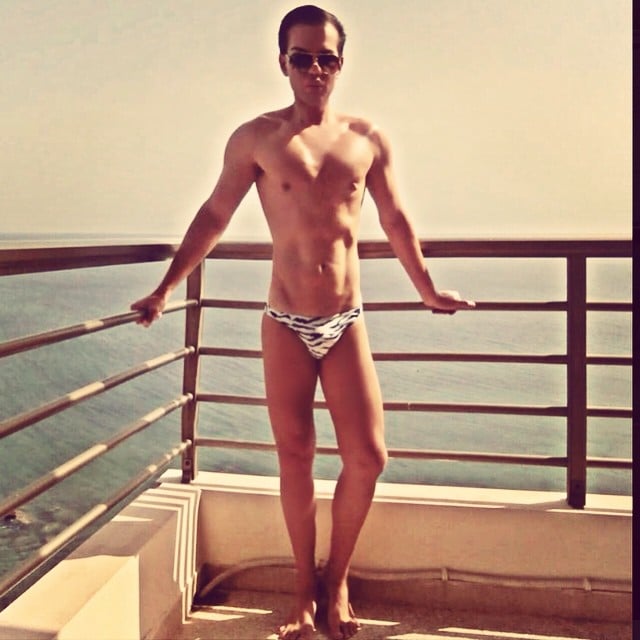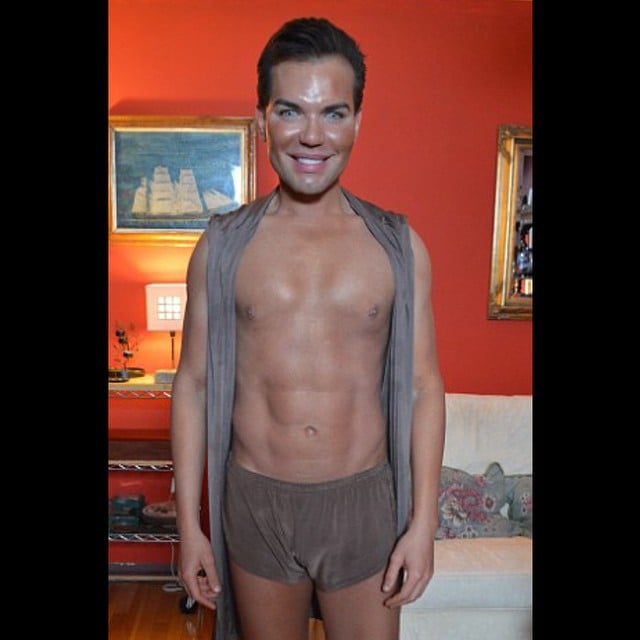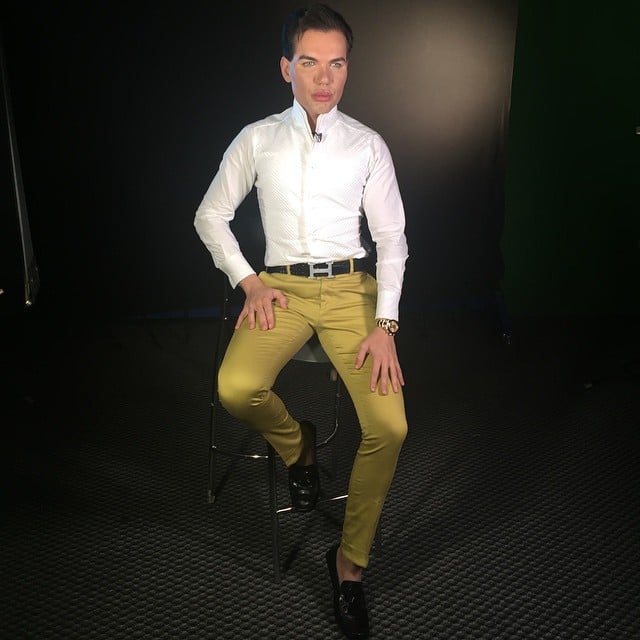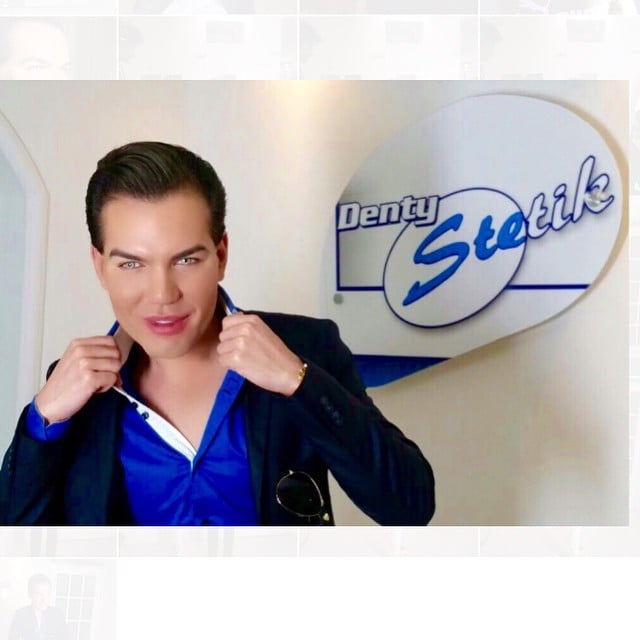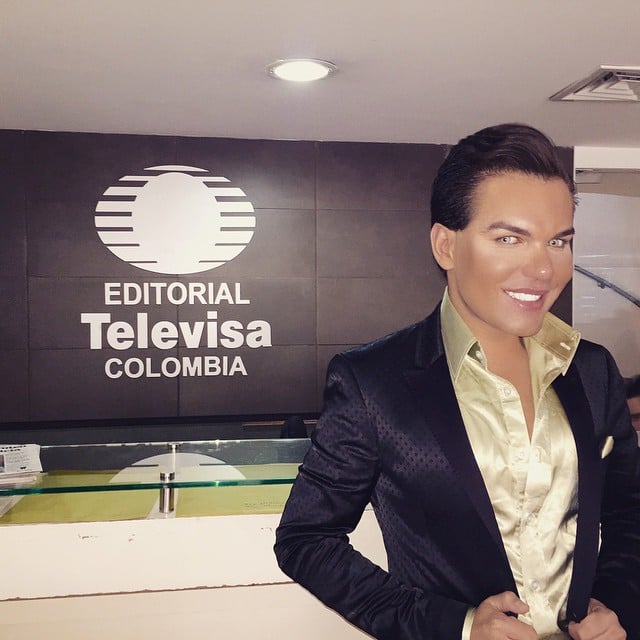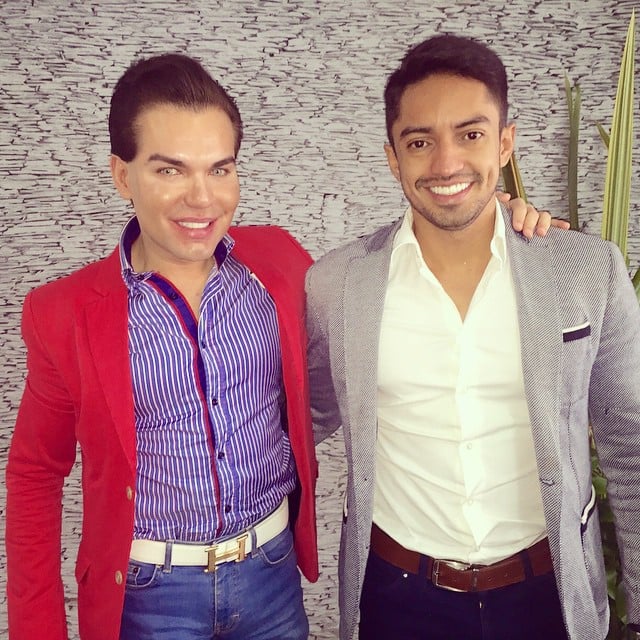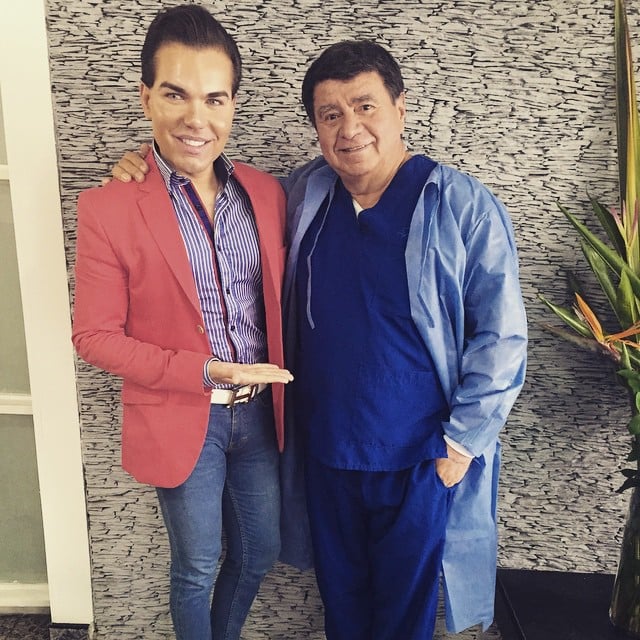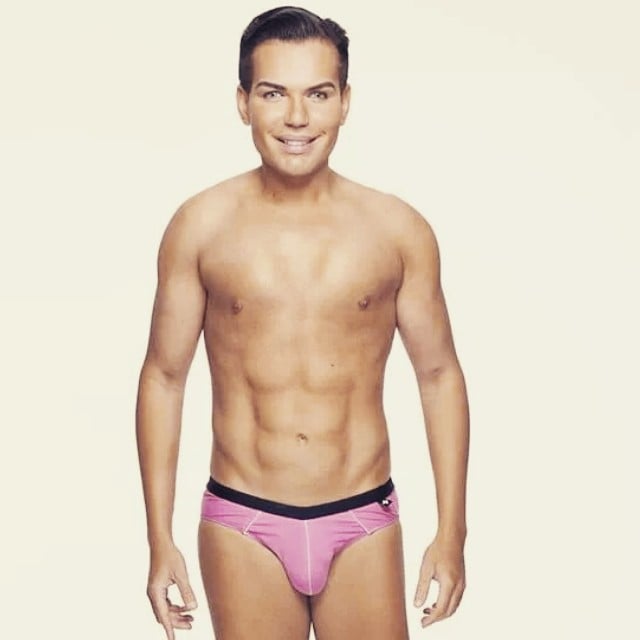 Alves is currently recovering from a number of procedures and has posted of a blurry picture of his recovery on his Instagram account, saying: "Now I can open my eyes And breath properly my face still looks very swollen and lots of stitches behind my eyes and ears also Inside my mouth And on my nose…. #plasticpositive.
He has told his own story in his Instagram captions – which also illustrate just how deeply body image struggles affect men, as well as women.
Read more: Body image is about so much more than your weight.
"I used to be fat, misshaped and bullied to death when I was a teen up to the point that I decided to reinvent my self.

"I never set out to look like the #kendoll it was a nick name given by my friends and the press which doesn't bother me at all. I just wanted to be a better person and I truly am #happy"
Alves told the Daily Mail, "It doesn't define the man that I am — I'm much more than silicone and cosmetic surgery — but once you get started it's difficult to stop. I'm quite hard on myself and I'm scared of getting old — that's the truth."
We hope that he finds some peace with ageing and a life beyond his appearance soon.
FROM OUR NETWORK