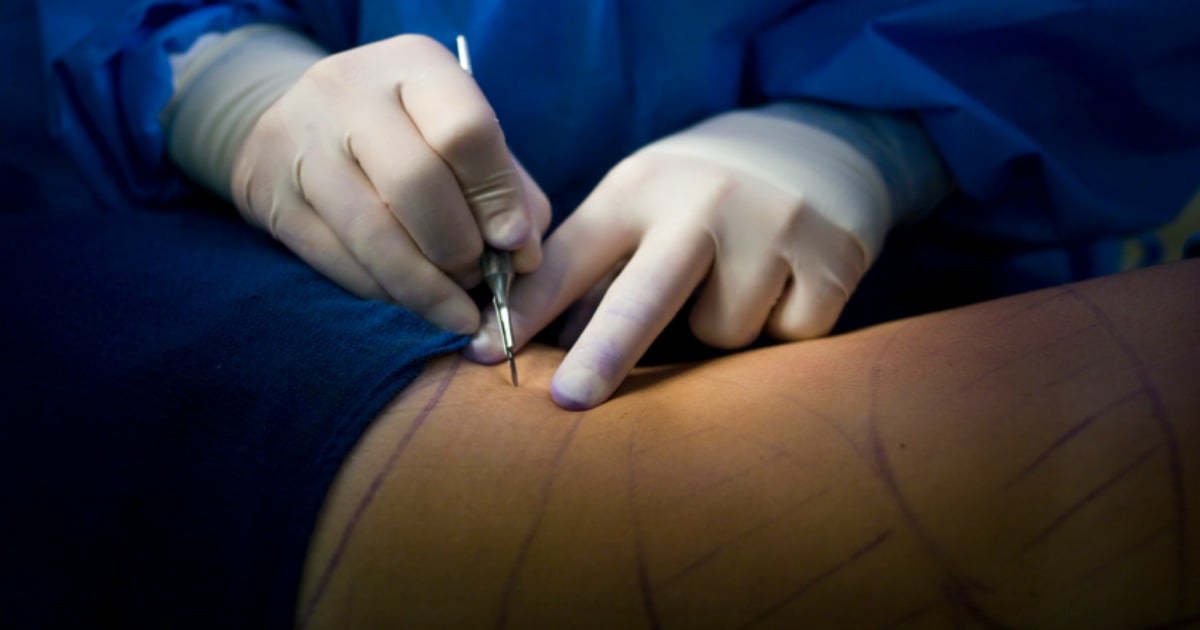 While the focus lately has been the number of young people opting for cosmetic surgery, statistics show there's been a significant increase at the other end of the scale too.
According to the American Society for Aesthetic Plastic Surgery, the number of people aged 65 and older choosing to have facelifts and cosmetic eyelid surgeries has doubled over the last 20 years.
A closer look reveals a significant percentage of this increase has occurred in the last five years.
Julia Morris talks about getting botox. (Post continues after video)
Last year, 37,632 facelifts and 39,772 eyelid surgeries were performed on people 65 and older, with three quarters of those patients totally new to surgery.
While there aren't the same statistics available here in Australia, Dr Jack Zoumaras of Sydney's Artiste Plastic Surgery says he has seen an increase in older patients.
"The average age of a patient requesting a facelift is in their 60s. As people live longer, older patients are having more plastic surgery," he says.
"The most popular requests are a facelift and neck lift surgery." (Post continues after gallery.)
Celebrities on what it's like to use Botox