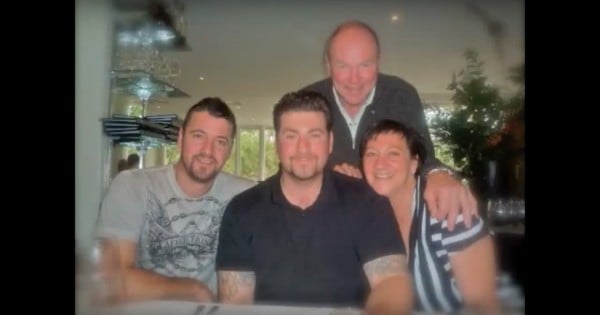 An estimated 15,000 Australians travel overseas each year, usually to Asia, to get cut-rate medical and dental procedures.
Medical tourism, as it's known, is big business. But how safe is it?
Victorian mother Grace Muscrat lost her son after he travelled to Malaysia for a plastic surgery makeover.
Now, almost two years later, the Victorian Coroner is investigating.
Travelling to Kuala Lumpur in 2014, Leigh Aiple, 31, spent upwards of $35,000 on surgery, which included a tummy tuck, chest sculpting, a thigh lift, liposuction, an upper eye lift, a chin tuck and lip fillers.
But almost immediately after his initial round of surgery – which went for 11 hours – Aiple began experiencing complications.
At one point following the marathon surgeries Aiple was found by a carer with fluid leaking from his side, his stitches having burst open and blood stains throughout his hotel room.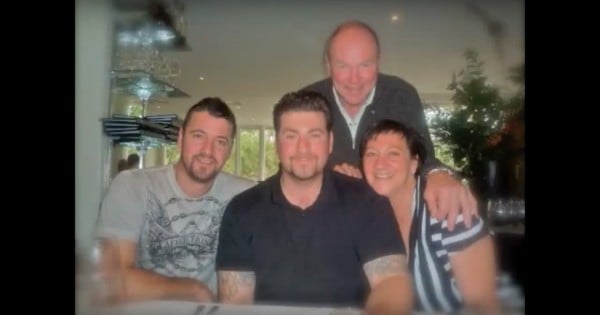 Leigh Aiple with family. Source: Youtube.
In an email sent to his mother, Grace Muscrat, just two days before his death, Mr Aiple wrote, "I blacked out yesterday in the bathroom and woke up on the bathroom floor, lying in my own diarrhoea. I started hyperventilating and couldn't breathe. My chest was tight and heartbeat was dangerously rapid ... I've had no energy for four days now."
The email continued, "They don't seem able to solve my issues here, they just say 'I've never seen your kind of case before'. It's a little scary hearing that."
Flying home on 11 May 2014 - Mother's Day - Aiple was scheduled to see a doctor the following morning, but was pronounced dead within hours of landing.