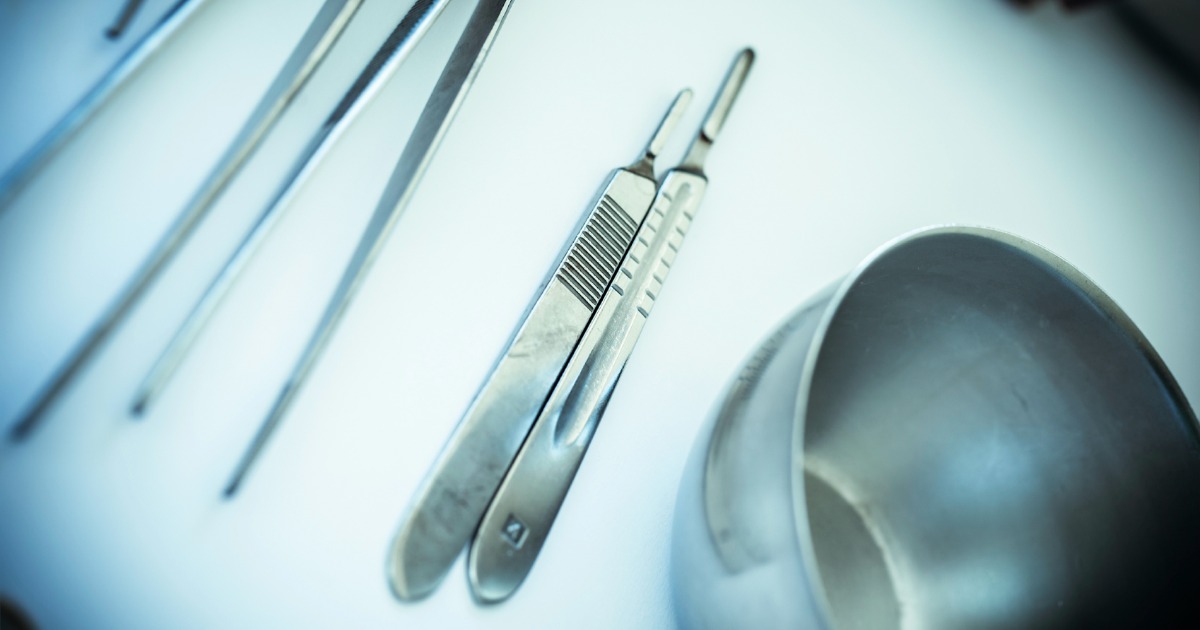 An estimated 15,000 Australians travel overseas each year, usually to Asia, to get cut-rate medical and dental procedures.
Medical tourism, as it's known, is big business. But how safe is it?
Victorian mother Grace Muscrat lost her son after he travelled to Malaysia for a plastic surgery makeover.
Now, almost two years later, the Victorian Coroner is investigating.
Travelling to Kuala Lumpur in 2014, Leigh Aiple, 31, spent upwards of $35,000 on surgery, which included a tummy tuck, chest sculpting, a thigh lift, liposuction, an upper eye lift, a chin tuck and lip fillers.
But almost immediately after his initial round of surgery – which went for 11 hours – Aiple began experiencing complications.
At one point following the marathon surgeries Aiple was found by a carer with fluid leaking from his side, his stitches having burst open and blood stains throughout his hotel room.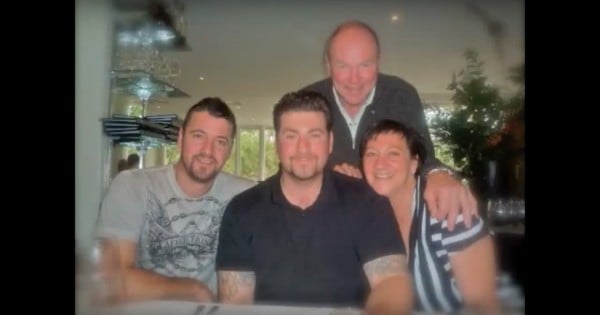 Leigh Aiple with family. Source: Youtube.
In an email sent to his mother, Grace Muscrat, just two days before his death, Mr Aiple wrote, "I blacked out yesterday in the bathroom and woke up on the bathroom floor, lying in my own diarrhoea. I started hyperventilating and couldn't breathe. My chest was tight and heartbeat was dangerously rapid ... I've had no energy for four days now."
The email continued, "They don't seem able to solve my issues here, they just say 'I've never seen your kind of case before'. It's a little scary hearing that."
Flying home on 11 May 2014 - Mother's Day - Aiple was scheduled to see a doctor the following morning, but was pronounced dead within hours of landing.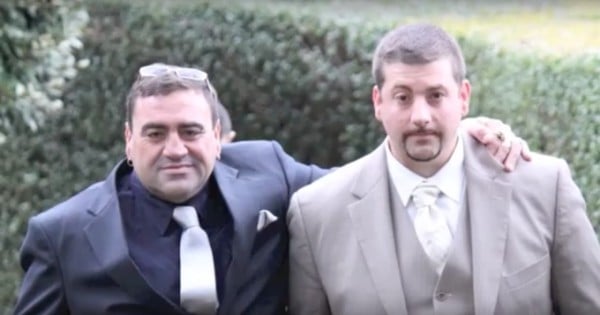 Leigh Aiple (right). Source: Youtube.
Speaking to the Sydney Morning Herald, Muscrat said she found her son clawing at his chest and unable to breathe that morning.
"When he came home, there were gaping holes, there was stitching everywhere," Muscat said. "I didn't want to pull a face so he wouldn't get upset, when I saw it, I thought 'Oh my god'."
Despite calling an ambulance immediately, Aiple was pronounced dead within an hour, with the coroner later saying he died of natural causes; a pulmonary thromboembolism associated with deep vein thrombosis.
According to the Coroner's records a blood clot had formed in Aiple's calf before travelling to his lung.
The pathologist's report found that Aiple's surgery and travel had been risk factors, however Aiple had been cleared for flying by Dr Mohamad Nasir Zahari​, the Director of the Beverly Wilshire, where Aiple had undergone surgery.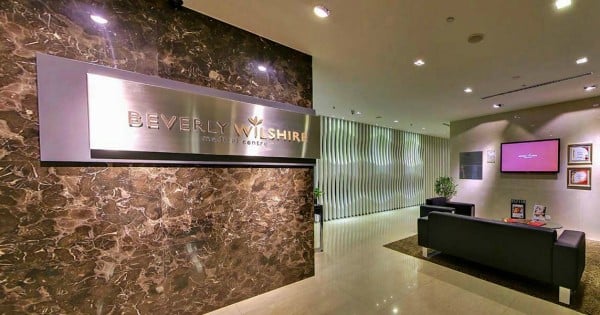 The Beverly Wilshire Medical Centre in Kuala Lumpur, where Aiple's surgeries took place. Source: Beverly Wilshire Medical Centre.
"There's no way someone is sent home to you in that state," Ms Muscat said.
"By flying home after surgery there is a real increased risk of pulmonary embolism and indeed that's the risk that eventuated," the family's lawyer, Kathryn Booth said.
"People don't believe when they undertake cosmetic surgery that the risk is going to eventuate for them but for some people things do go wrong and the higher the number of procedures, the greater the risk."
Aiple's death shines a light on the serious risks that many face when choosing overseas surgery. Currently, an estimated 15,000 Australians are travelling overseas to undergo cosmetic surgeries and dental work every year, with the medical tourism trade booming more so than ever.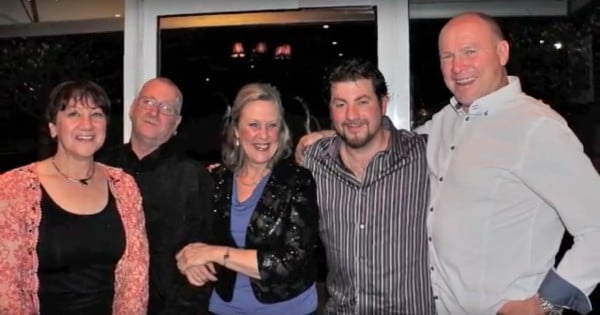 Leigh Aiple with friends. Source: Youtube.
Muscat described her son as a shy man who had been bullied as a child and left self-conscious.
It is believed that a workplace harassment payout had funded the majority of Aiple's surgery.
His mother and other members of the family had tried to tell him that "he was a beautiful person just the way he is," Muscat said, but Aiple went ahead with the surgery anyway.
"In his mind he felt if there was a fix that he would do it."