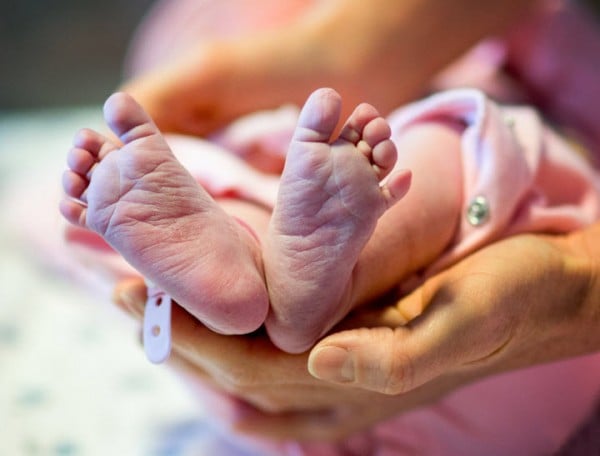 "Maybe next time…", they say with a reassuring smile.
"Oh well…", they sympathise.
"At least it was for the best…", they console me.
It sounds like I've experienced a huge tragedy. Something has happened to me that has been so incredibly sad. Or worse, I've missed out on something so incredible.
So, what is it?
I gave birth via Cesarean. Apparently, welcoming my daughter this way means that I missed out on something incredible. Apparently, this type of birth is a sad, horrible thing.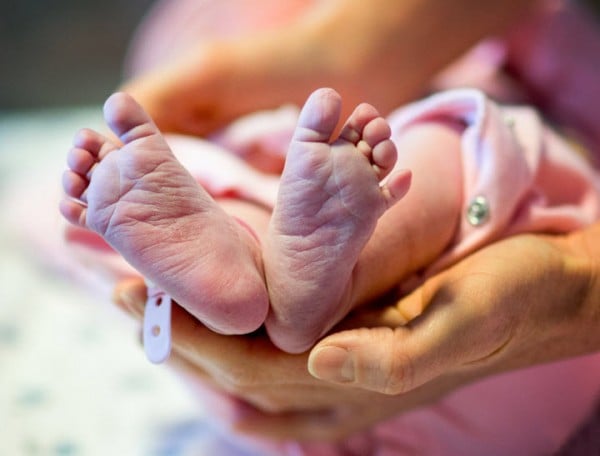 But don't worry, the people who think that my c-section birth was a shame are relieved it wasn't my choice - it was medically necessary.
Read more: Five things not to say to a mum who had a c-section.
At my 20-week scan the woman conducting the ultrasound informed me that my placenta wasn't sitting right.
"What does that mean?" I asked.
"You might have to give birth via Cesarean. But don't worry, hopefully it will move." The way she said it gave me the impression that she was more worried about me having a c-section, than she was worried about my placenta.
I was worried about my placenta and what "not sitting right" meant for my unborn baby.