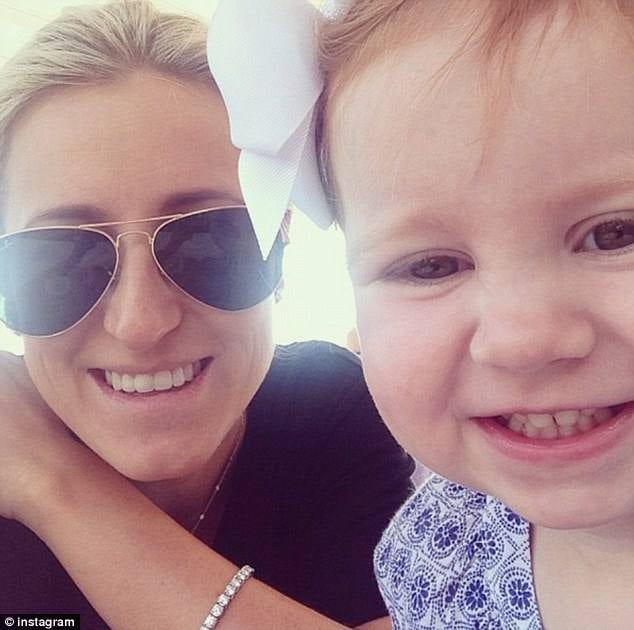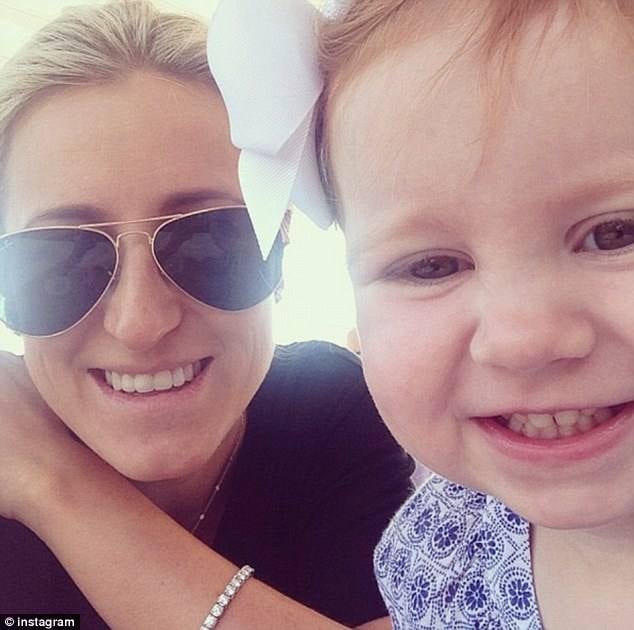 Roxy Jacenko's two-year-old daughter, red-headed cutie Pixie Curtis, has an Instagram account. Which 12,000 people follow.
Roxy, who owns the PR company Sweaty Betty and appeared on Celebrity Apprentice, writes witty captions on the social media account from Pixie's perspective. The Roxy/Pixie mother-daughter team have been running the Instagram account @pixiecurtis for about eight months.
Everyone's talking about it now because we have just found out that Pixie makes money from her Instagram account and makes a LOT.
The Australian Women's Weekly published a rate card from Roxy's blog management company Ministry of Talent revealing that companies can pay $200 to get their products featured on Pixie's account. Given Pixie posts photos several times a day, that's rather a lot of money for a two-year-old to potentially make.
We have so many questions. So, we took them all straight to the PR queen herself, Roxy Jacenko.
Did you talk it through with your husband, mother or family when you started Pixie's account?
It all started as a little bit of fun so she can look back as she grows up and enjoy the moments! It wasn't something that we discussed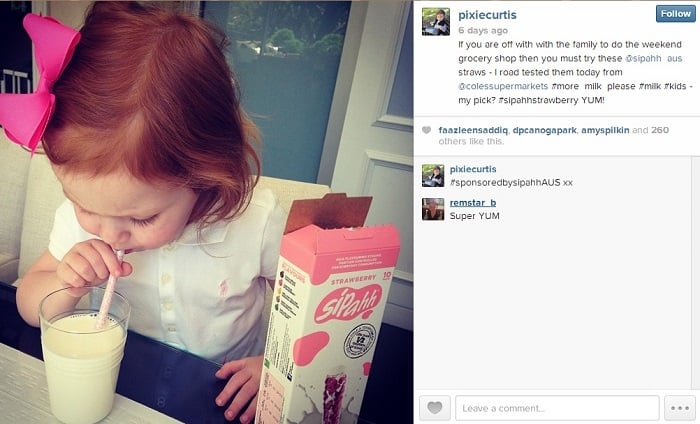 really, it was all started for some fun so a major meeting with family members didn't really cross my mind!