There's a storyline missing from Pitch Perfect 3 and we have actress to Anna Kendrick to thank.
Yes, thank.
The third film follows the Barden Bellas as they reunite for one last competition overseas where they clash with a rival group, led by a character played by Ruby Rose.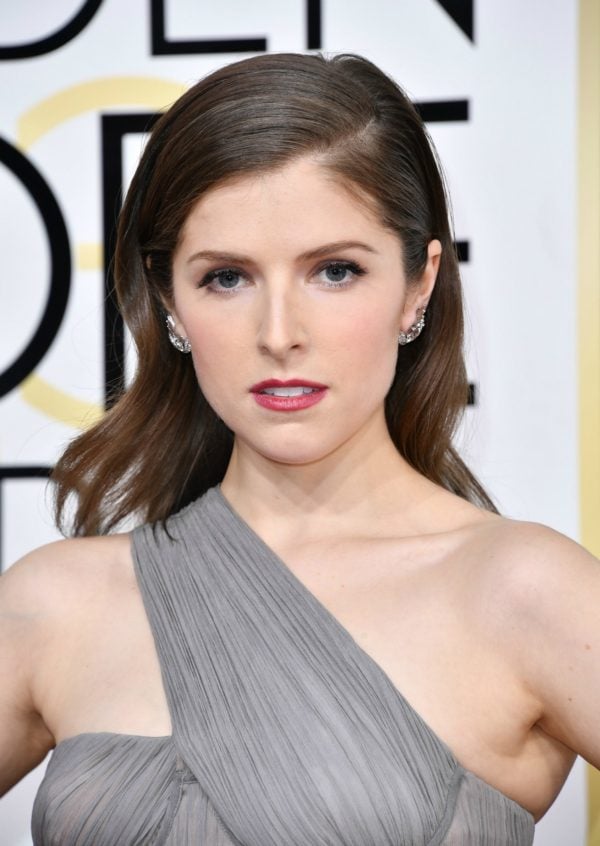 According to Kendrick, the plan was originally to have her character romantically involved with a music executive she works with.
She categorically said 'No'.
"Originally the music executive was supposed by my romantic interest but I said no to that, because I thought that would be kind of f*cking problematic," she told Harpers Bazaar UK.
"I was like, 'Can no one else [see it]? Once I said it, everybody was like, 'I guess so.'"
They then tried to change it to a toned-down version where the pair kissed at the end but Kendrick kept her foot down.
Listen: Love TV and movies? Listen to The Binge. Post continues after audio.