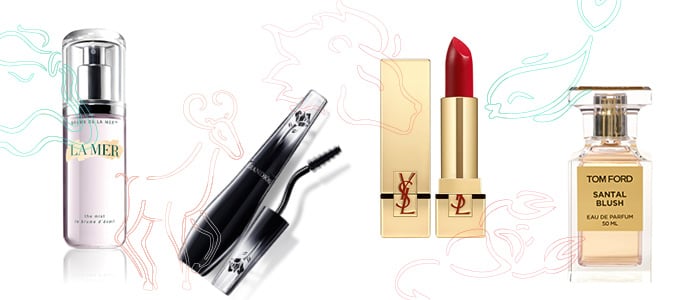 Feb 12 – March 20
Pisces, you are a dreamer. You are imaginative and deeply intelligent.
You are, without a doubt, someone very special.
People may not understand your mood swings and introspective behaviour when feeling low, but you know this is the way that you best heal.
When you re-emerge you you rise from the ashes, like a phoenix reborn. You use your new strength to help those who need it, when you have it, you give it.
Your sense of humour is warped, but hilarious – not everyone will 'get' it, but those who do are the ones you care about, anyway.
Pisces, this Bobbi Brown limited edition palette is perfect for you, as you are rare and one of a kind.
As the water is where you feel most at peace, these colours will bring the ocean with you, wherever you go.
What's your best friend's beauty match?