The younger sister of the Duchess of Cambridge, Pippa Middleton, is reportedly pregnant with her first child at 34, according to The Sun on Sunday.
Middleton and her husband, 42-year-old financier James Matthews, are said to have shared the news with close family and friends last week after their 12-week scan.
The baby is reportedly due in October.
A friend told the publication that Pippa's sister Kate was the first person to learn the news after Matthews. Kate is due to give birth to her third child in a matter of weeks.
Middleton and Matthews were married in May last year, and Middleton was said to be excited to start a family.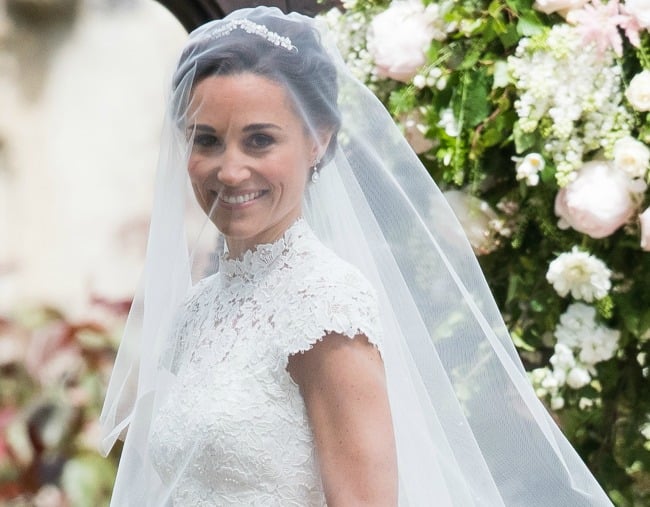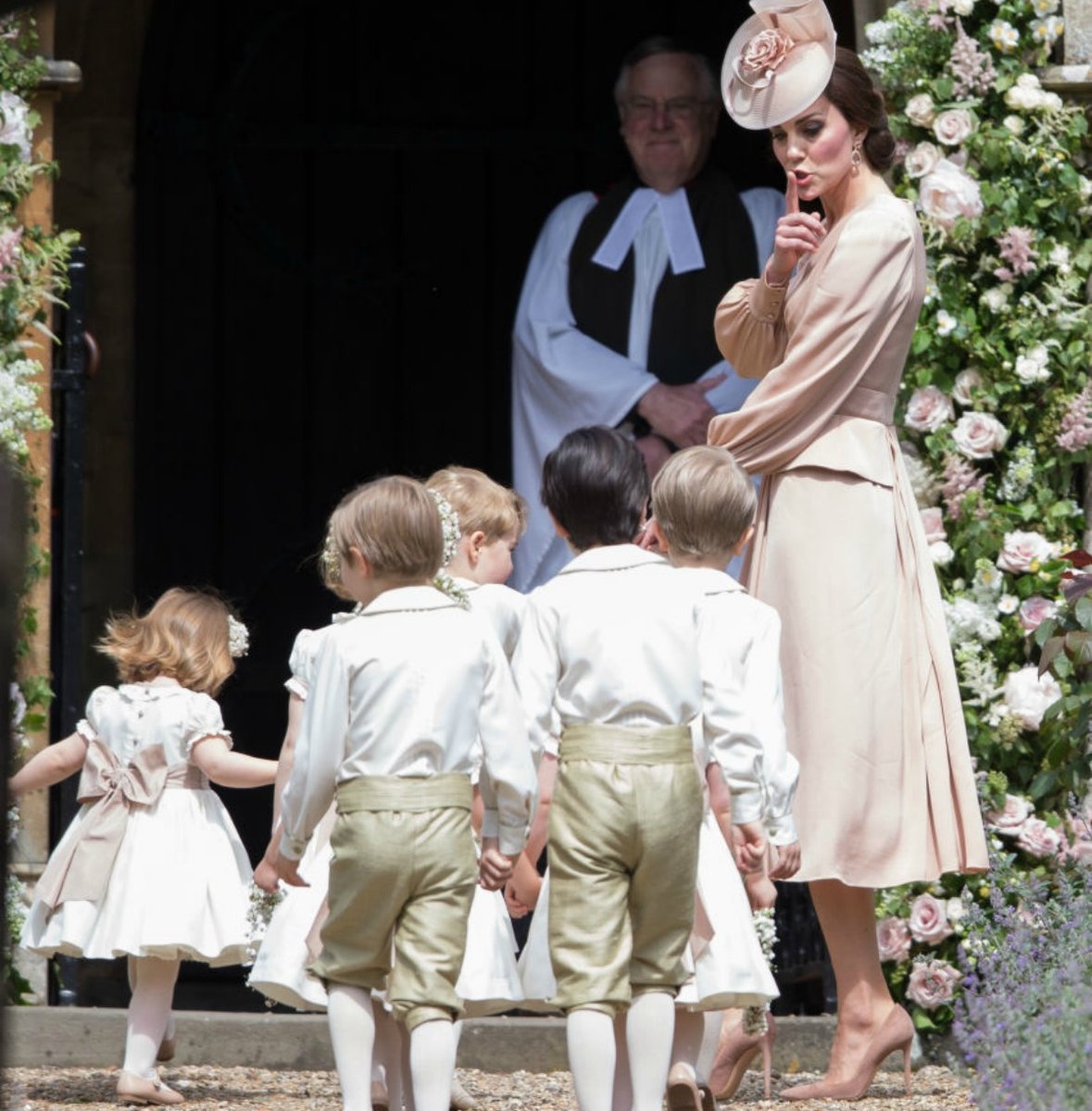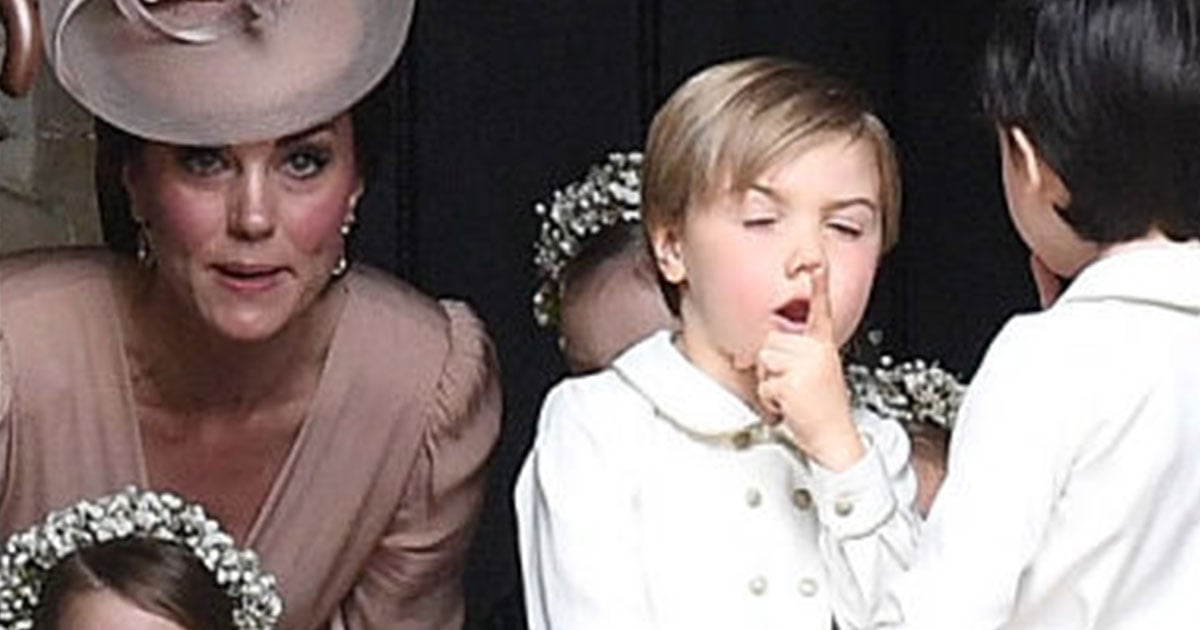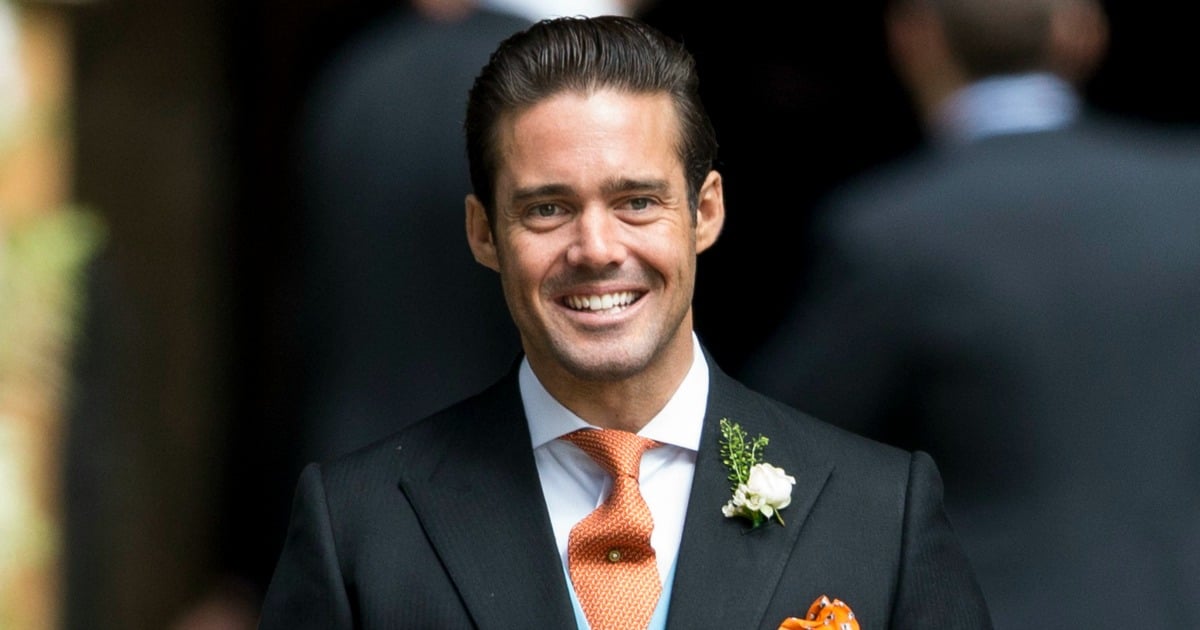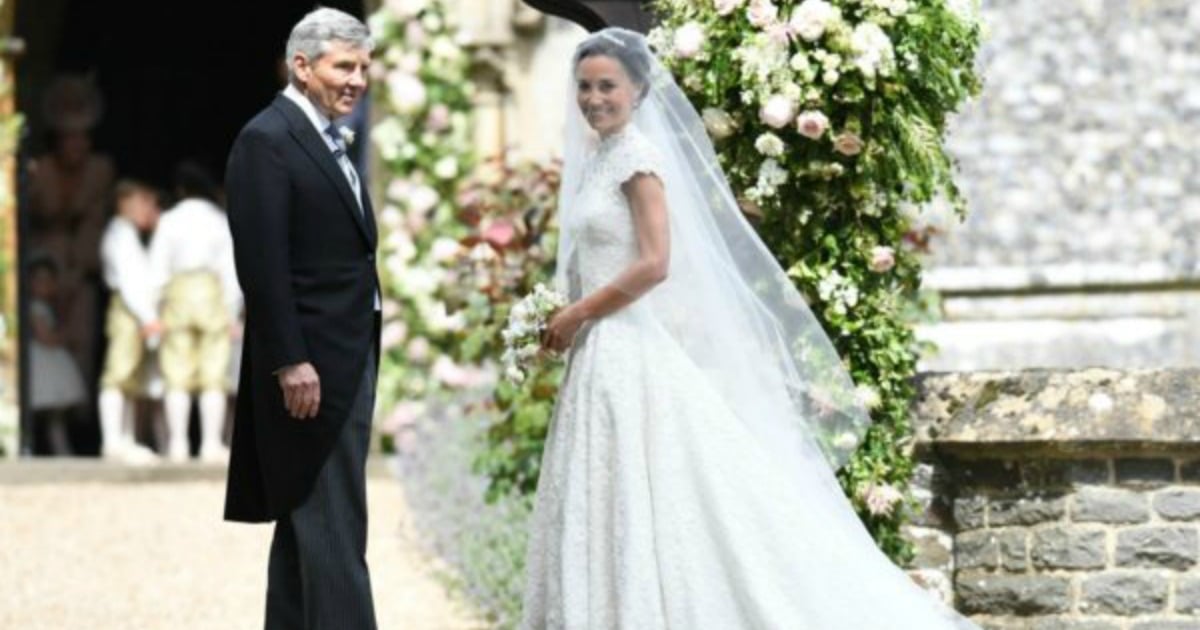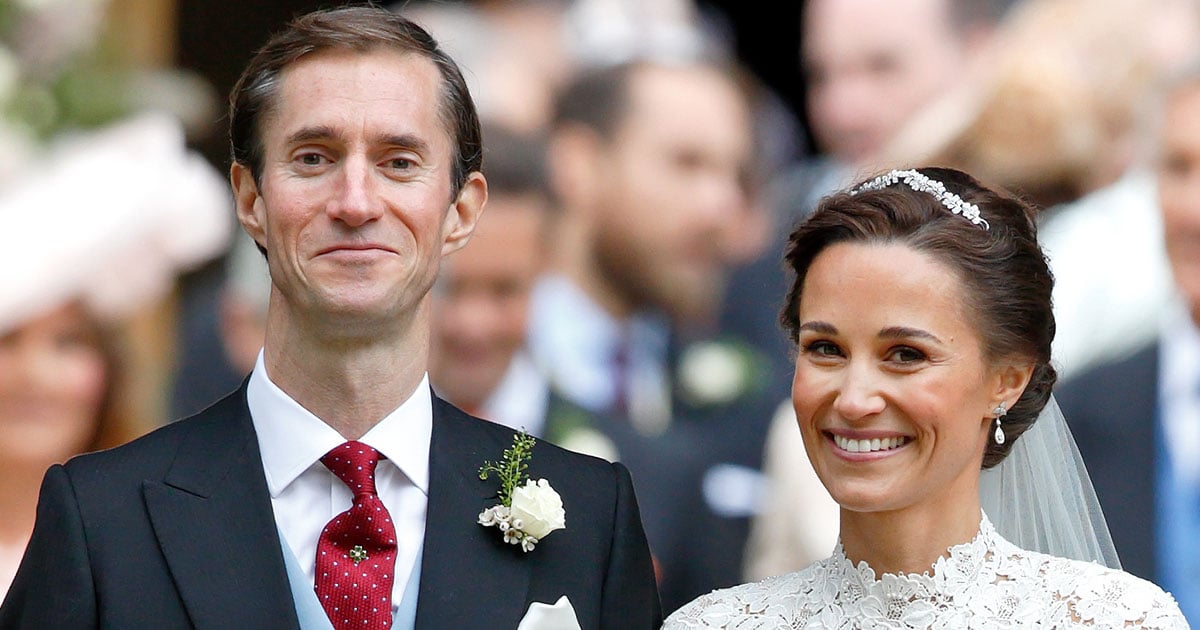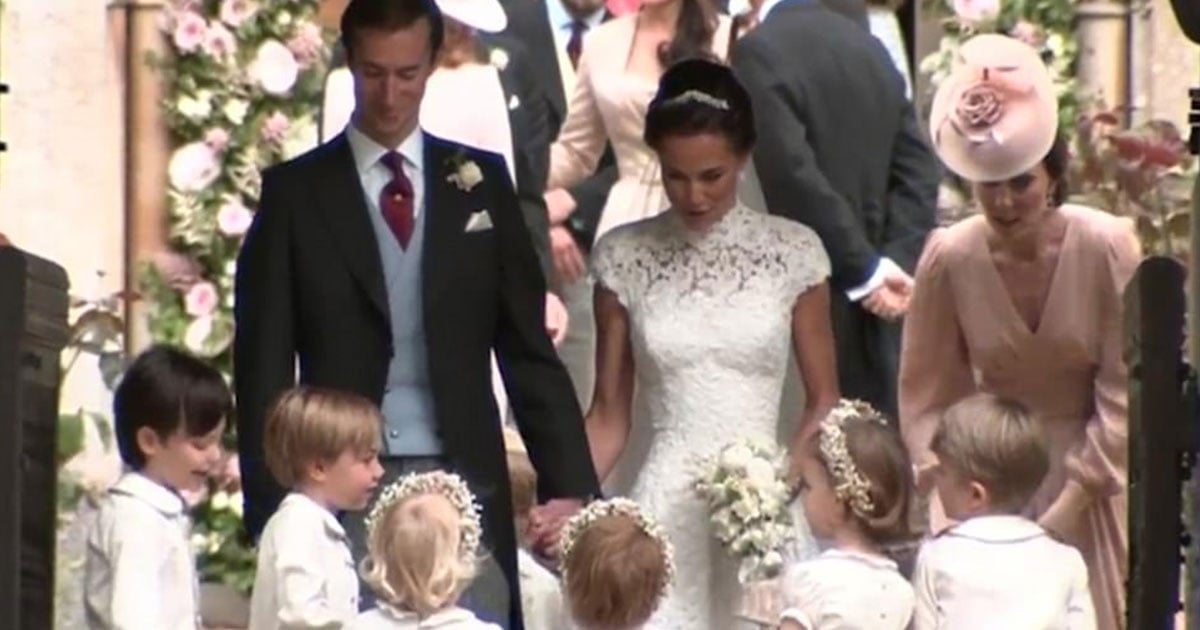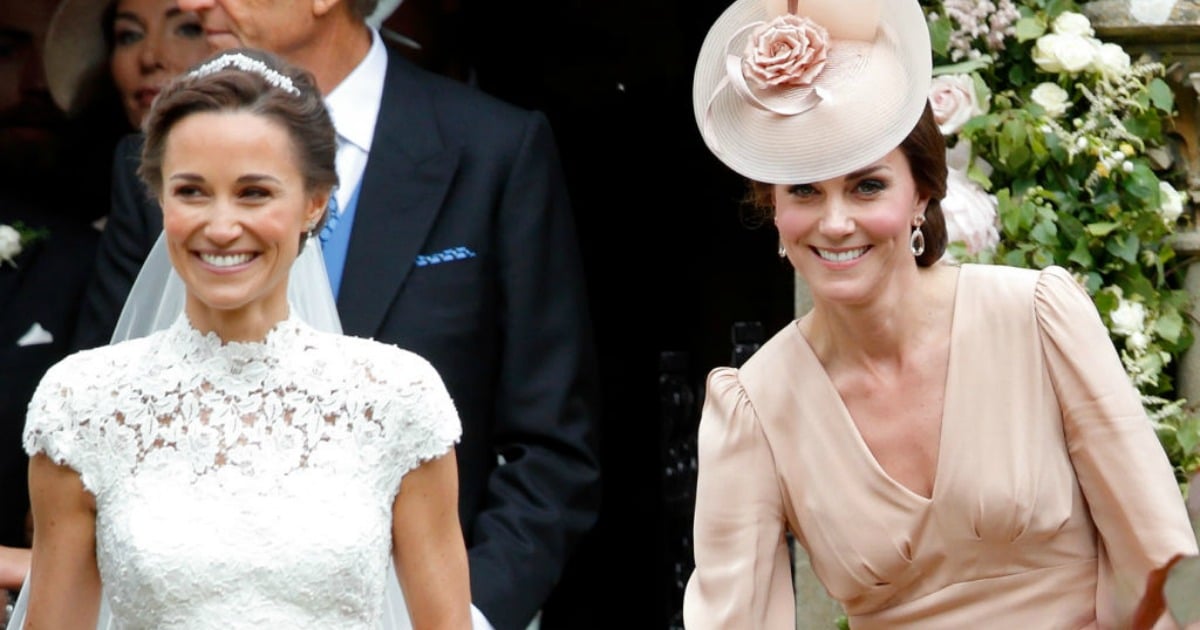 The news comes just weeks after James' 28-year-old brother Spencer Matthews, best known for starring in Made in Chelsea and I'm a Celebrity, confirmed he is expecting a baby with his 32-year-old fiancee, Vogue Williams.
It has, however, come at an uncomfortable time for Middleton and Matthews, after Matthews' multimillionaire father David, 74, was arrested for allegedly raping a minor in the late 1990s.
He was released on bail earlier this month, and denies the allegations.
Listen: The Princess Myth is BS. If Meghan Markle marries Prince Harry, will she rescue us from the ivory anti-feminist Princess tower?