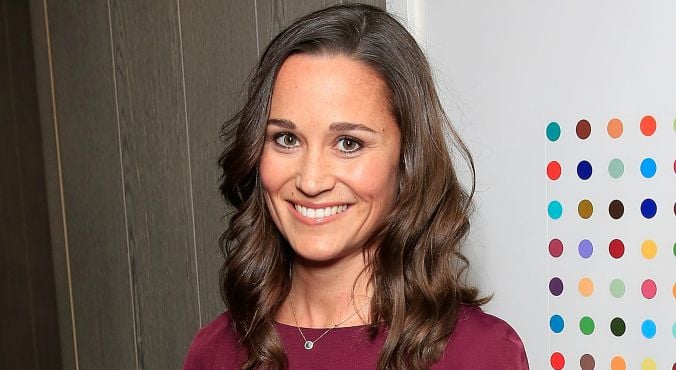 Image: Getty.
If you needed any more proof that 'wellness' has become a status symbol, look no further than Pippa Middleton. The Royal sister-in-law and noted green smoothie enthusiast seems to be taking her health coaching ambitions rather seriously.
Earlier this year it was reported Pippa had enrolled in a course through The Institute for Integrative Nutrition — of which both Pete Evans and Sarah Wilson are alumni — and was putting her nutritional learnings into practice by creating recipes for her newborn niece, Princess Charlotte of Cambridge.
RELATED: Pippa Middleton is apparently the new royal health expert.
Evidently, the 31-year-old has now taken that 'Why not?' philosophy one step further by creating her own 10-week fitness program for anyone interested in attaining a Royal physique.
Pippa's "10 week tone-up" is accessible on the website of upmarket UK grocery store Waitrose, and provides workout suggestions and tips on a week-by-week basis. (Post continues after gallery.)