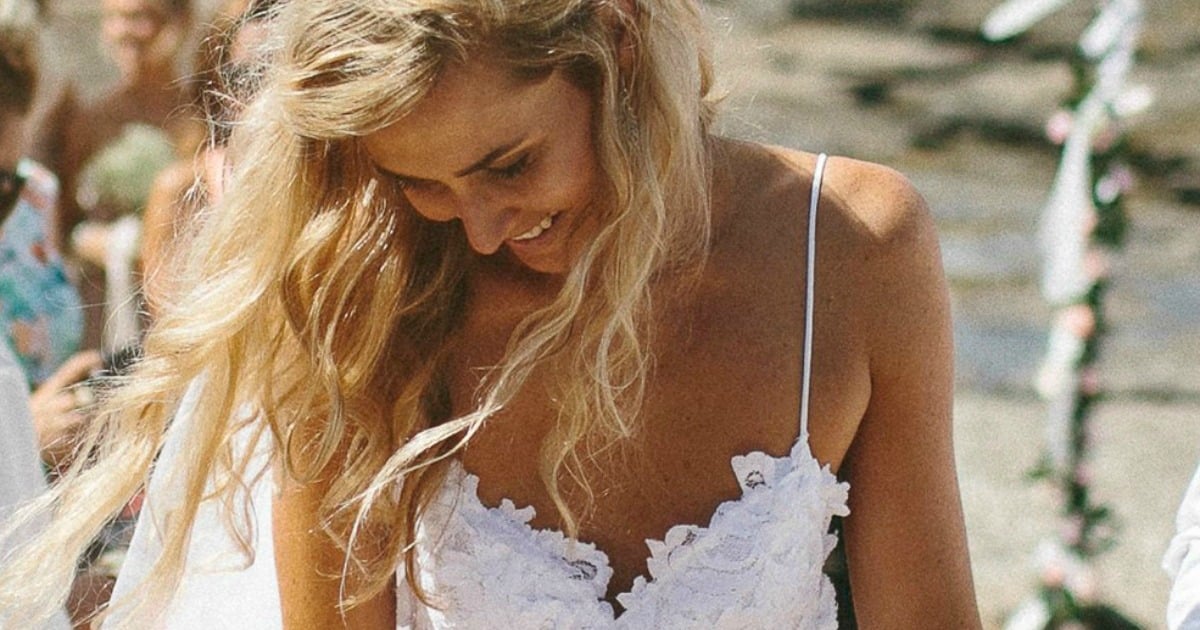 Behold, the world's most popular wedding dress has been crowned.
Aussie bridal label Grace Loves Lace has taken out the title with their signature "Hollie" dress that's been pinned on Pinterest a ridiculous two and a half MILLION times.
Let's get to know Hollie, shall we? The beautiful lace and silk chiffon number is the stuff of beachy-bohemian dreams.
That front.
That BACK.
Named after founder Megan Ziem's sister, and featuring delicate french lace, it's been bought by 2000 brides since it was first launched in 2013.
According to Harper's Bazaar, the brand receives about 500 requests regarded the dress. DAILY.
 Watch: Guests share their wedding day horror stories. Post continues after video.
Unfortunately the high demand has come at price. The beautiful lace that makes the dress so distinctive has been in short supply for a while, making production difficult. Now, it's totally unavailable and existing stock sold out.
Now, now.
It's news that has sent hundreds of brides desperately scouring eBay, gumtree and second-hand dress site Still White  in search for their dream dress.
Fortunately, the designers have also come up with an alternative option – the new and improved "Hollie 2.0".
Available in both white and ivory, it has the signature french lace bodice with the addition of "free-flowing silk chiffon sheaths" at the shoulders and a centre-front split in the skirt.
It's begging to be worn down an aisle. Any aisle.
In welcome news, it also retails for $2,200. Love it? You'd better get in quick – this version reportedly already has a back order of 700 brides eager to get their hands on it.
If you miss out on this one, don't panic. The brand has a whole host of other beautiful gowns (including "Alexandra" which has the same bodice but with a simpler skirt) that are equally Pinterest-worthy.
Honestly, we're wondering whether an upcoming wedding is even a purchase-requirement.
The best hair looks from Bridal Fashion Week 2016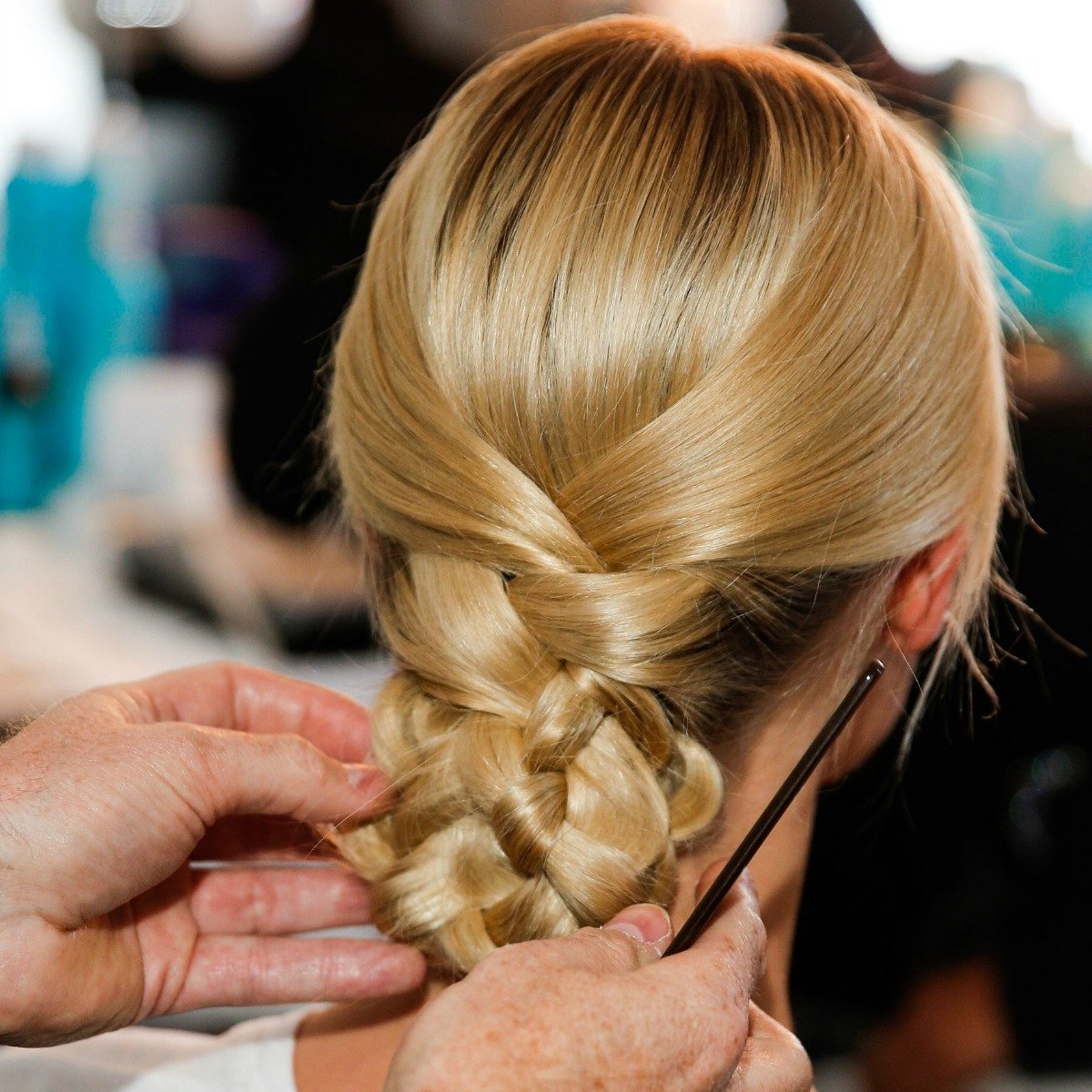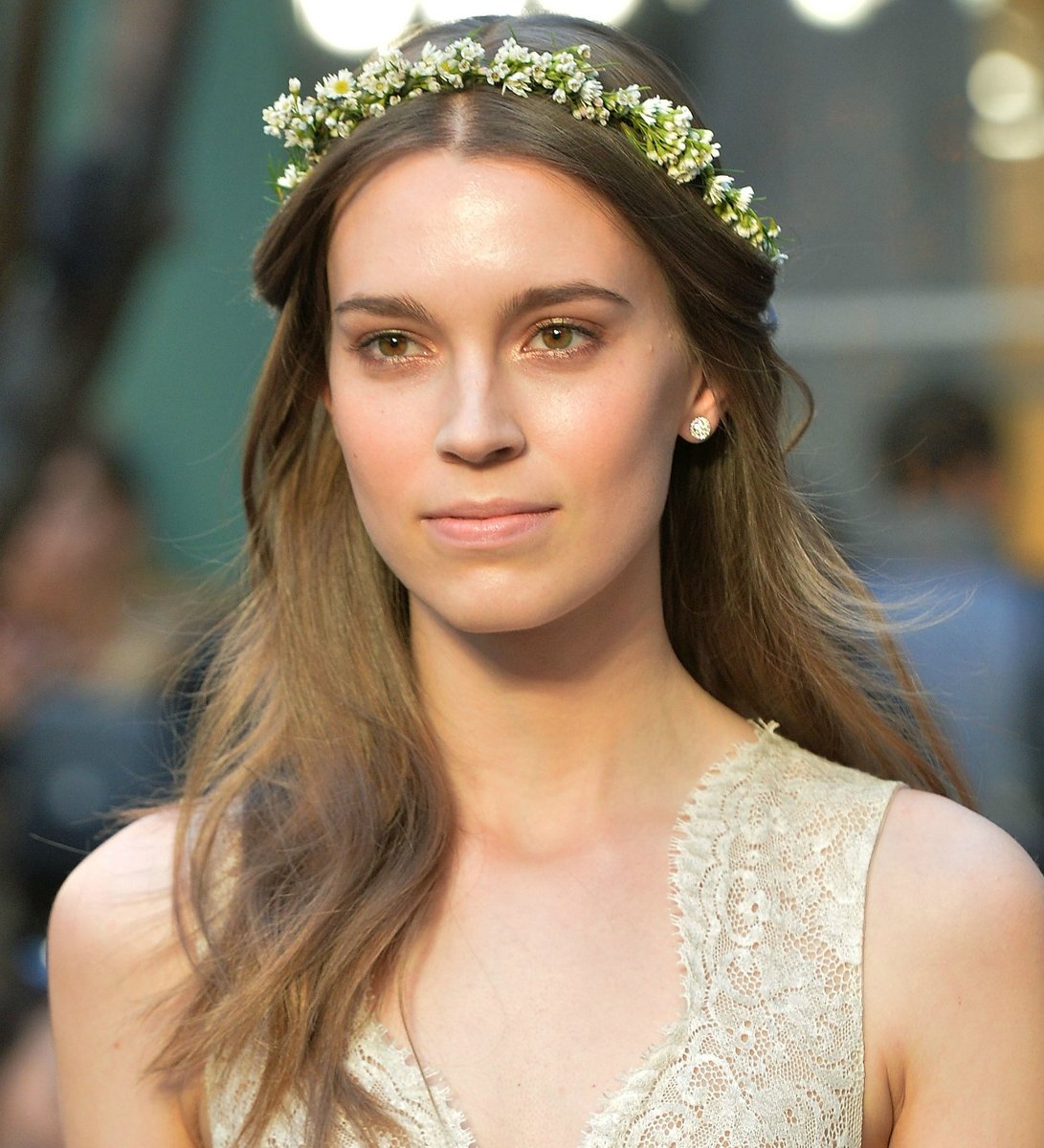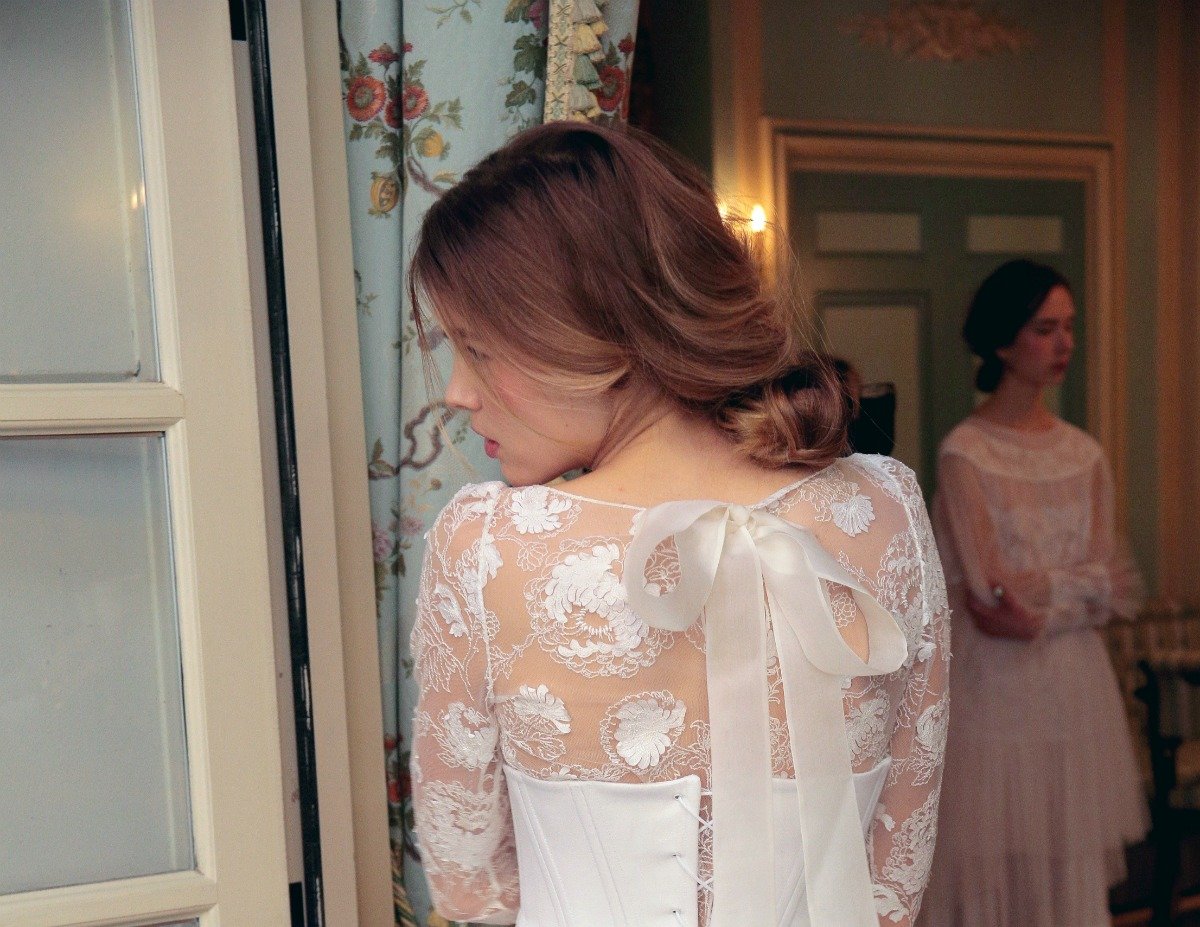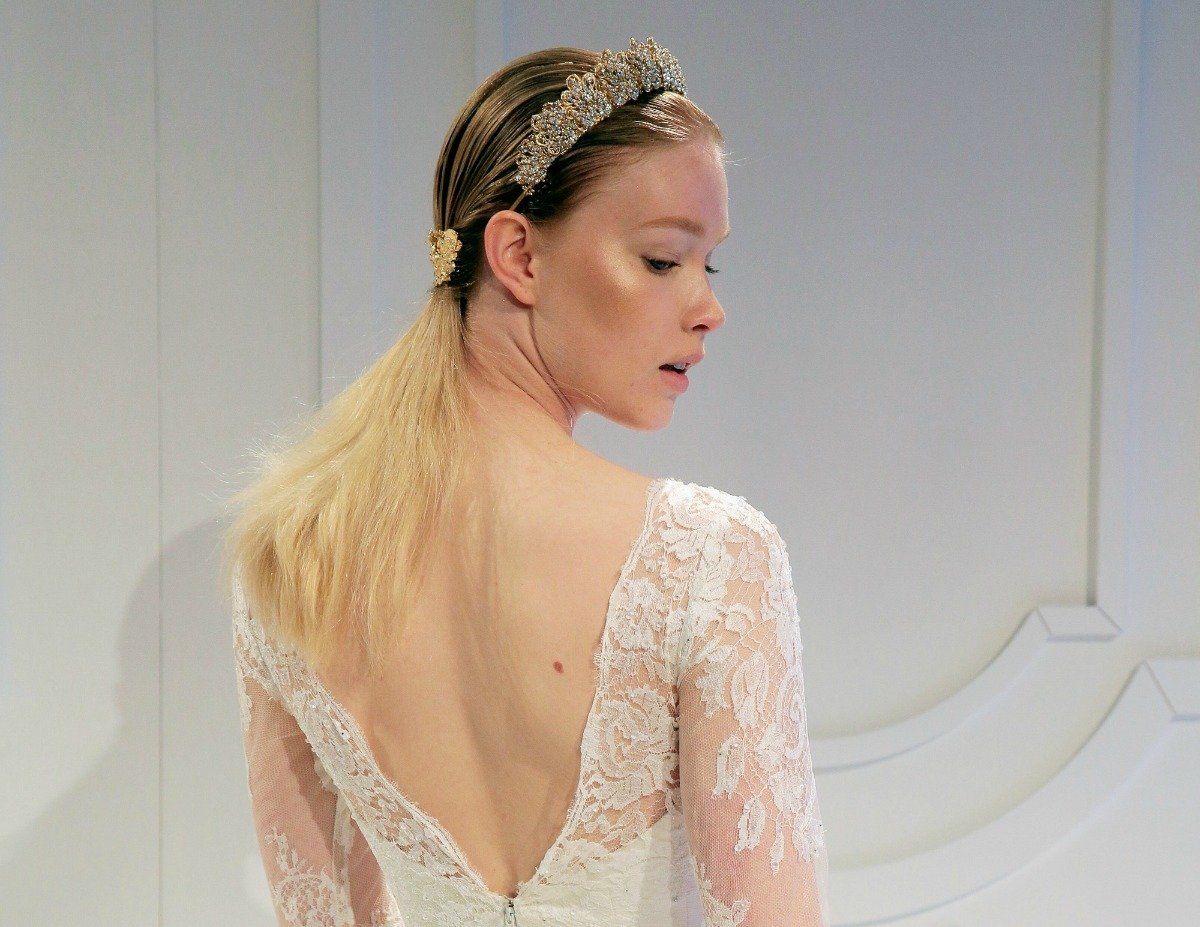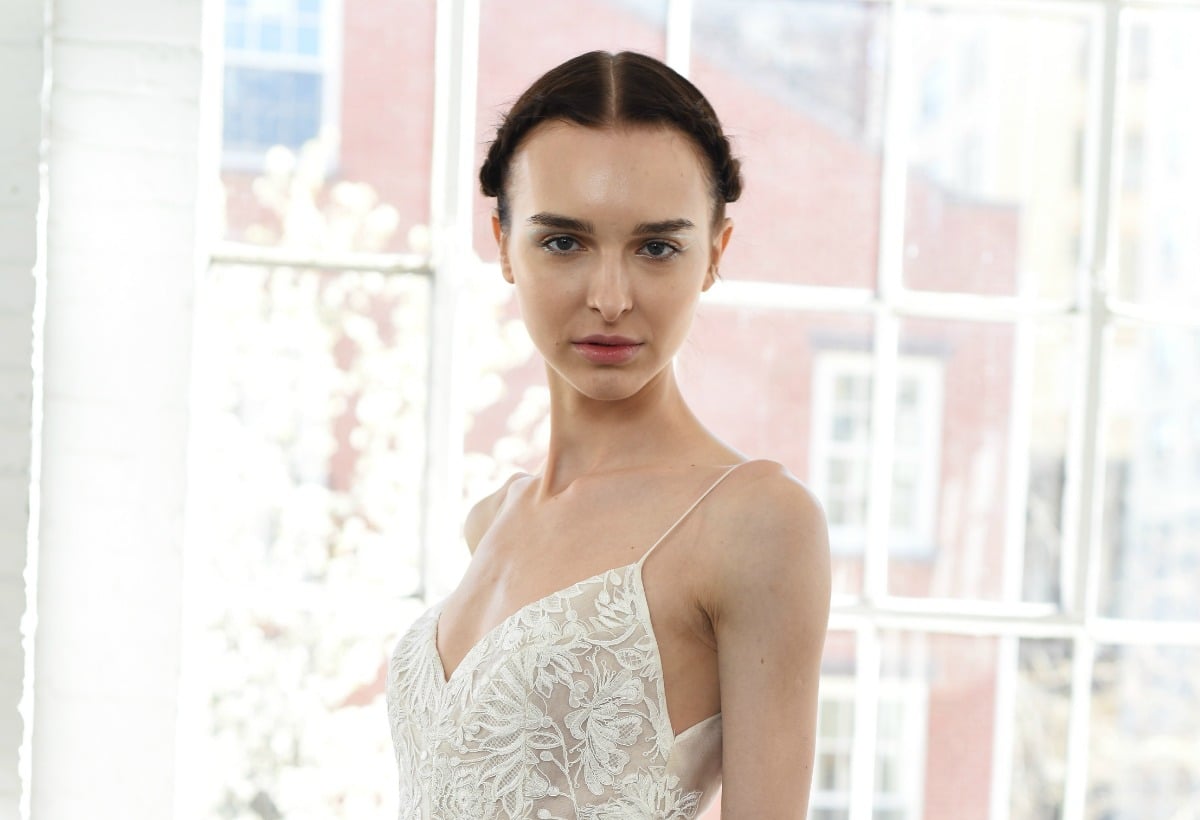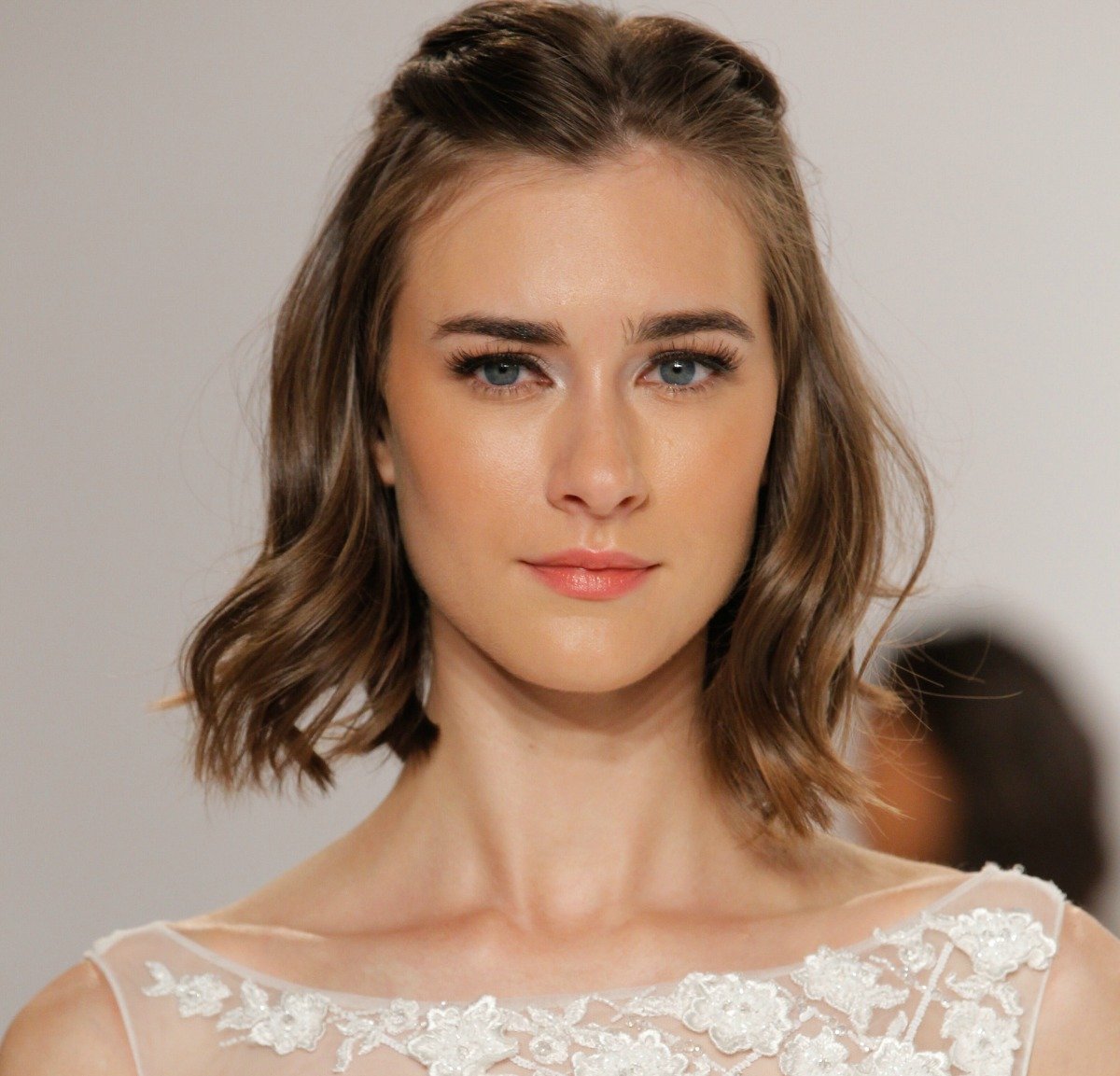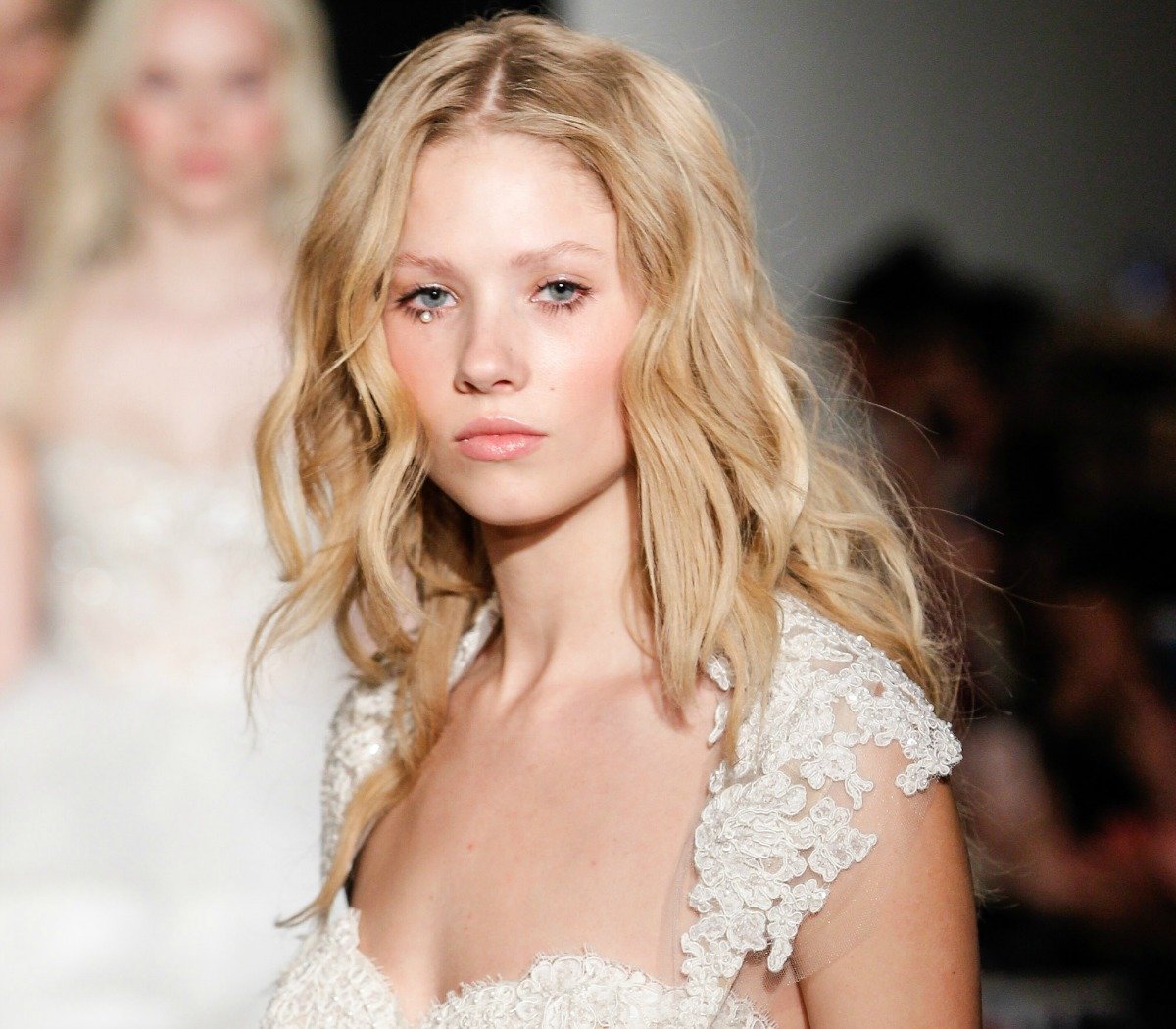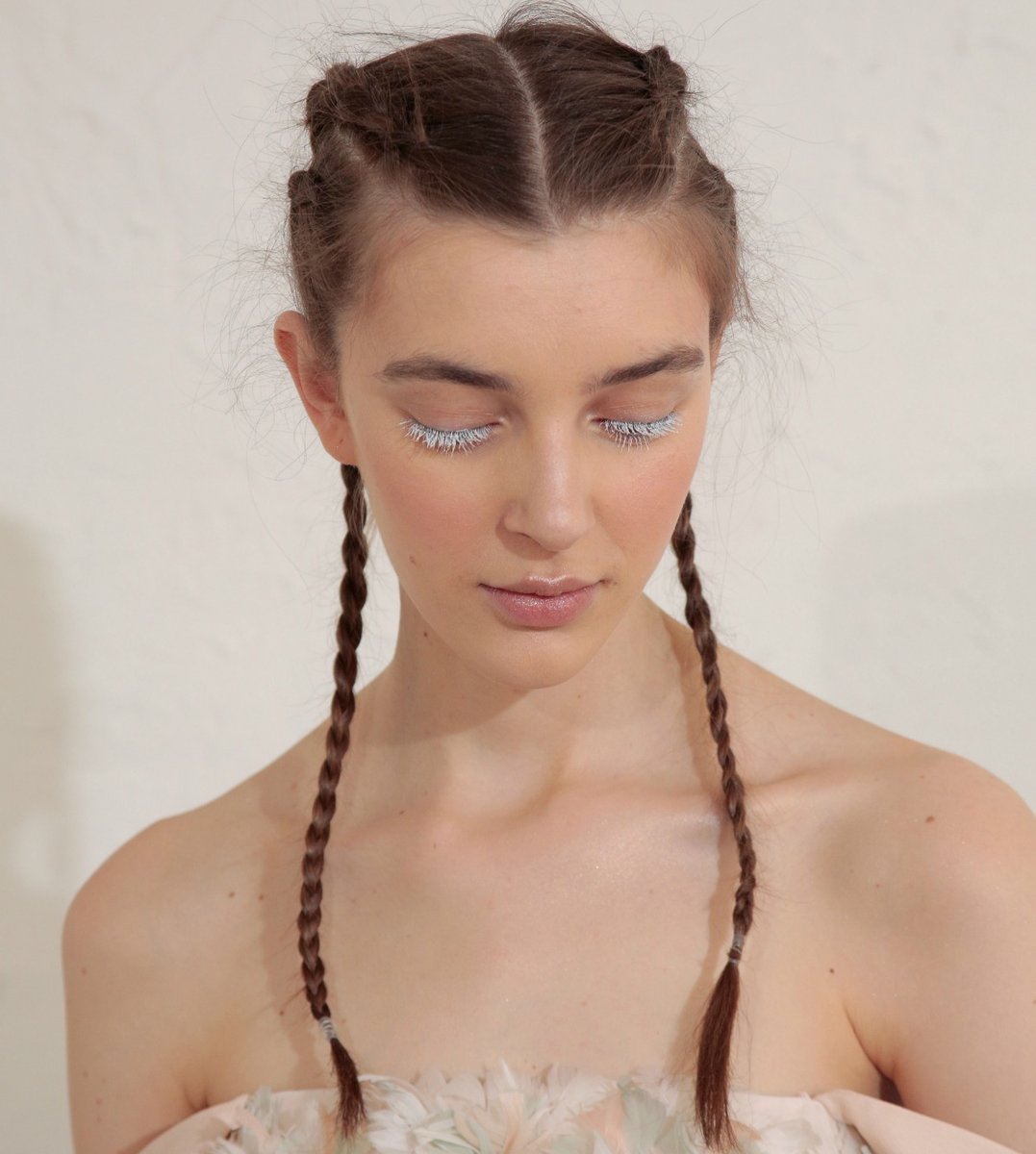 Image: Instagram/@graceloveslace
What does your dream wedding dress look like?