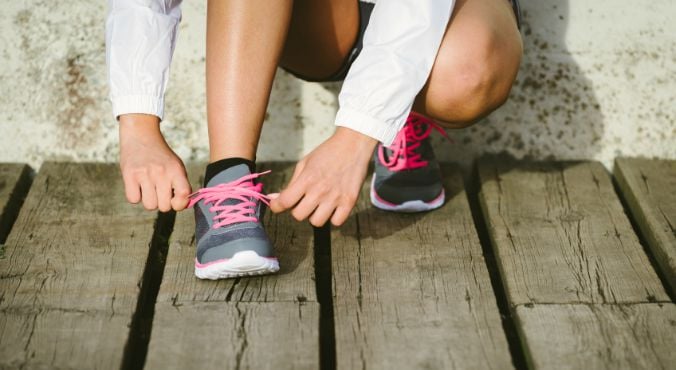 Image: iStock.
From "rucking" to Viking-inspired workouts, 2015's fitness trends were… interesting, to say the least. It was a similar story in the health and wellness category — who could have possibly foreseen the popularity of adult colouring books?
We don't have a crystal ball to predict what's in store for 2016, but we do have the next best thing: Pinterest. With millions of users pinning everything they're doing and interested in, the website has some pretty decent insights into what's trending — and they're all on display in The Pinterest 100 for 2016 board.
"We looked at trending Pins in popular categories, Pins from our most influential Pinners and even a few hand-picked by Pinterest employees," brand writer Mac Huynh explains. Without further ado, here are the movements and trends you'll be seeing a lot of this year.
Fitness
Tabata workouts
Hard, fast, effective: fitness experts are big on Tabata, and it's easy to see why. It's not as initimidating as it sounds; in fact, the principle behind this training method is very straightforward. "Tabata is essentially 20 seconds of high-intensity work, followed by 10 seconds of recovery.
The original approach is to do the same exercise eight times, for four minutes: 20 seconds on, 10 seconds off, eight rounds," personal trainer Blake Worrall-Thompson told The Glow.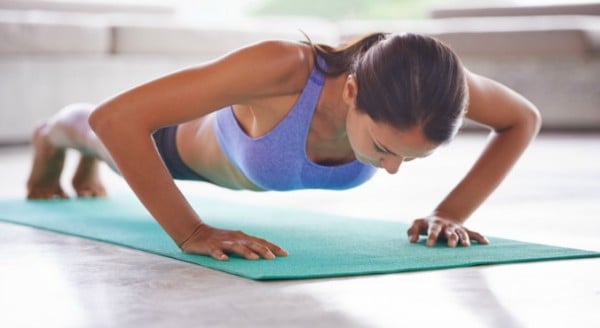 Backs
It seems backs are, um, back. They've been a bit of a fitness 'blind spot', but images and articles featuring back-focused workouts are popping up all over Pinterest. Could this herald the end of The Bum Era? Our poor old backs put up with a lot from us, so it's about time we gave them the love and attention (and exercise) they need.