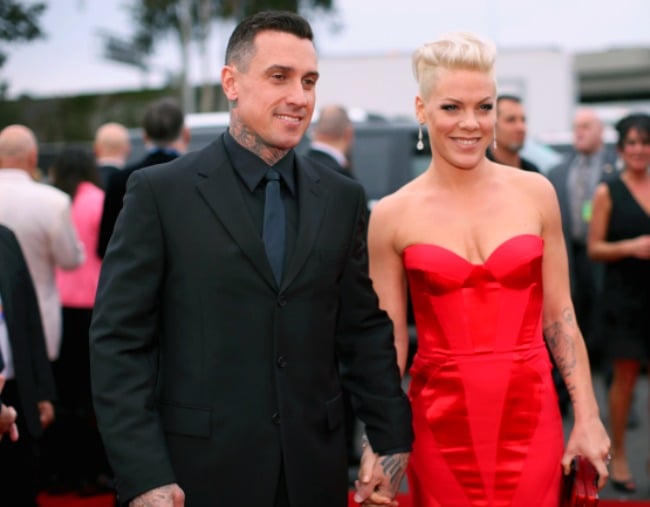 Pink has, by her own admission, quite a love-hate relationship with Australia.
Love, of course, because Australia is a country that consistently embraces her, sells out her shows and buys her music.
And hate? Well, that dates all the way back to a certain incident in 2009, where all her worst fears about Australia manifested into a gross reality.
In an interview with The Daily Telegraph ahead of the launch of her new album Beautiful Trauma, the 38-year-old artist recalls a kind of trauma of her own while deciding to take a break from her Funhouse tour in 2009, where her and her husband Carey Hart went on a 1600km road trip from Cairns to Brisbane.