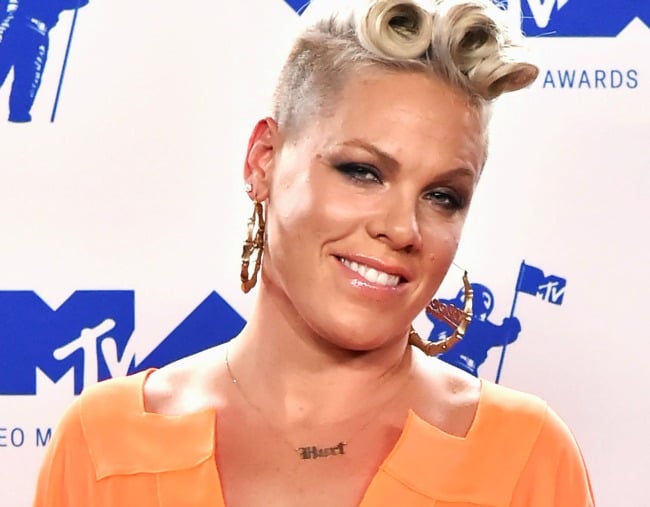 After being hospitalised for two nights, Pink has confirmed she's been discharged and will resume performances starting with her upcoming Saturday show.
The singer issued an apology to fans on her Instagram and thanked them for their patience and thoughtful wishes.
"I want to say thank you to all of the kind people out there for your well wishes for my speedy recovery," she said.
"On Monday, we were absolutely planning on going ahead with the show, and about 20 minutes before I left for soundcheck, I was rushed to the hospital, in excruciating pain.
"That was the reason for the late cancellation. It was out of anyone's control, and of course, wasn't planned that way."
However, the 38-year-old wasn't so nice to paparazzi and issued them this stern word of warning:
"Our next show will be Saturday, and until then I will be drinking green tea, and spending time with my kids," she said.
"That's a warning to paparazzi, you might actually see me walking upright outside of my hotel room cage with two little children, and another warning: I might even smile.