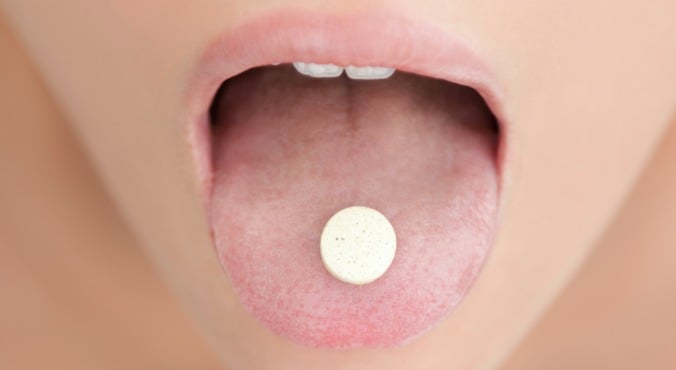 Image via iStock.
I'd like to think I'm a pretty compassionate person. I'm regularly shocked into action by sad stories on the news, try to help those who are less fortunate than me whenever I can, and will always be there with wine, chocolates and a stack of cheesy films for a friend in need.
But we all know at least one person who seems totally unaffected by anyone's problems outside their own.
According to science however, it's not entirely their fault – it's down to their brain chemistry. The good news? There could soon be a pill to fix it.
RELATED: How pills filled with frozen human poo are saving lives
At least that's what a new study published in the journal Current Biology suggests.
Researchers at the University of California, Berkeley, and University of California, San Francisco, examined 35 participants to try and figure out if it was possible to manipulate a brain chemical to make people more compassionate.
It was.
RELATED: Homeopathy is no more effective than a placebo
Each participant visited the lab twice and was randomly given either a pill that prolongs the effects of dopamine (which is involved in reward and satisfaction responses in the brain), or a placebo.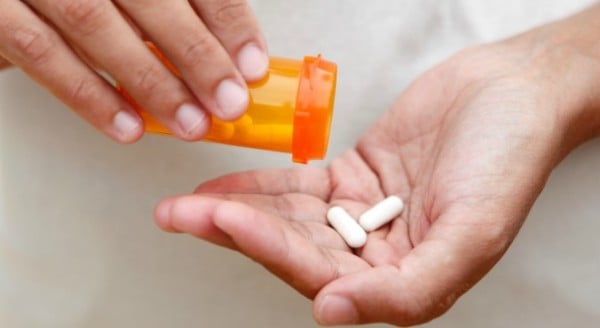 They were then asked to divide money between themselves and a stranger.