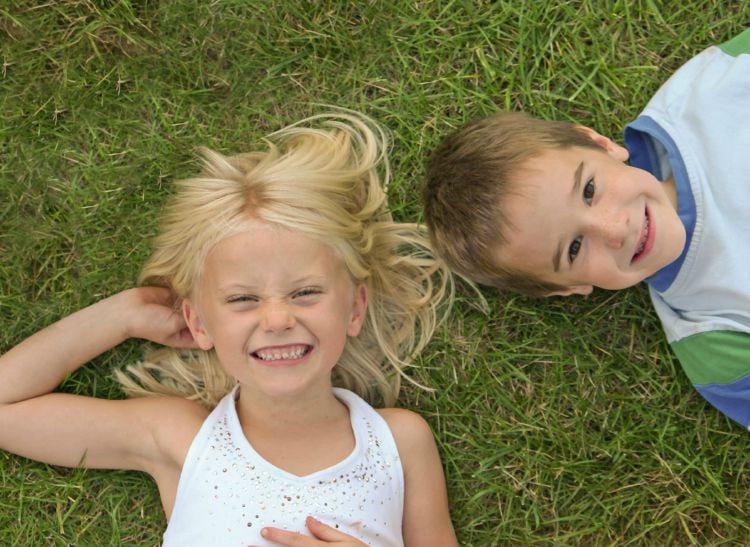 It started after I had my second baby (a boy) to follow my first baby (a girl).
"Oh, you got a pigeon pair!" people would say."Congratulations!" Sometimes they'd add, "Well done!"
What am I supposed to say? Thanks? I didn't actually "do" anything to have one child of each sex. I had a 50 per cent chance of that happening naturally, so the odds were pretty good. I didn't fly overseas and go through some expensive gender selection process. I didn't even try modifying my diet or changing sex positions to increase my chances of having a boy the second time around.
No, I honestly didn't give a f***. I just wanted another baby.
What bugs me about it is that people think I would care. That I would welcome my second child with extra joy because he was a boy. That somehow I would want him more and love him more, just because of what was between his legs. That I would feel self-satisfied, as if my job as a mother was complete.