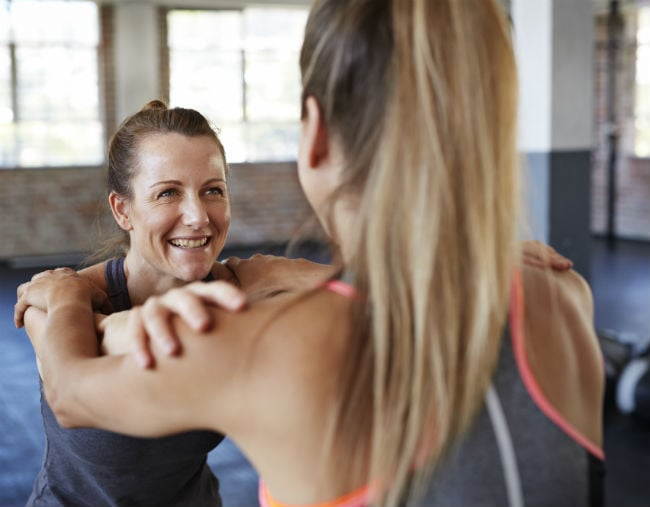 Note: HICAPS Go is currently available exclusively in Melbourne, with a national roll out to occur in 2018. New cities will be available and announced gradually as practitioners join the platform.
When it comes to pain, and knowing who to see for varying kinds of pain, we're often faced with a nice kind of dilemma: Who do I actually go and see about it?
We're overwhelmed with options and practitioners who have similar goals of alleviating pain, but different ways of going about their practice.
And so, we can be left in a flurry of confusion, falling back on stereotypes and generalisations. For example, chiropractors deal with backs, right? And physios with sporting injuries?
Well, not quite. It's not always about what kinds of injuries these services deal with, but the nature of how they deal with them.
With the release of the new HICAPS Go app, it's never been easier to find any of these practitioners in your area. It's also never been easier to compare quotes before you book your appointment, and claim on the spot in a matter of seconds. Right on your phone.
So if we're no longer burdened with the task of estimating how much these appointments will cost after health insurance, and if we're no longer stressed about the uncertainty of how much we're going to be out of pocket when we're visiting a specialist, we should probably make sure we're going to one that suits our needs.
So let's do it.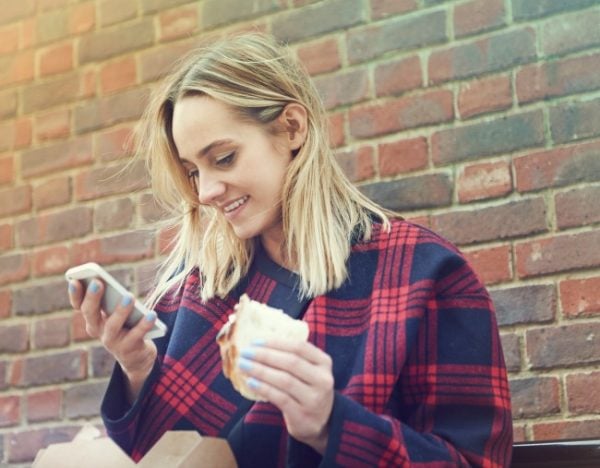 Physiotherapist
According to the Australian Physiotherapy Association (APA) National President Phil Calvert, physios can be consulted for a wide range of health conditions. Doctors refer them more than any other health practitioner.
"We are most commonly known for our role in sports rehabilitation or for treating your back, neck and shoulder pain, but in fact physios treat a whole range of conditions and diseases," Calvert tells Mamamia.