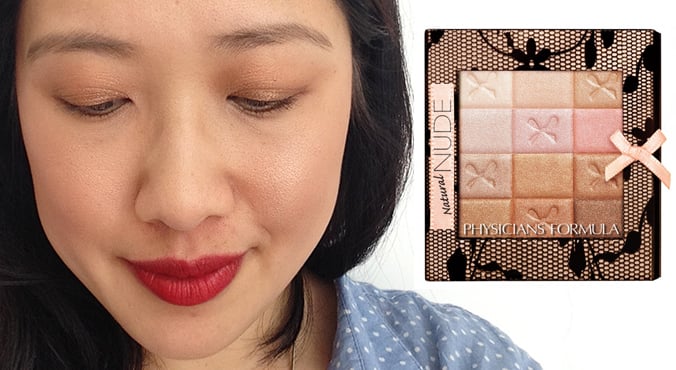 Image: Supplied.
As the weather warms up, I want my face to be dusted in tones of gold and bronze. And to get into the summer spirit, there's only one palette you'll need.
Not only can you use it all over your face and not only is it small enough to fit into your pocket, it can also be bought for a song. The Physicians Formula Shimmer Strips All-in-1 Custom Nude Palette for Face and Eyes, $24.95, is a brilliant find and I've been using it enthusiastically ever since I got my hands on it.
It's a sneaky little dupe for the Bobbi Brown Shimmer Brick products ($72) and it delivers luxurious results. It comes in two colours: "Warm Nude" for darker-toned ladies like me, and "Natural Nude" if your complexion is more peaches-and-cream.
Glowing, bronzed cheeks
I am obsessed with Chrissy Teigen and Sarah Hyland's gleaming, bronzed cheeks. It's no surprise they sport a similar look, as they share a makeup artist: Allan Avendano, also known as @allanface on Instagram.
Avendano spilled his secret to the Teigen/Hyland metallic cheek: it's the Bobbi Brown Shimmer Brick in "Bronze".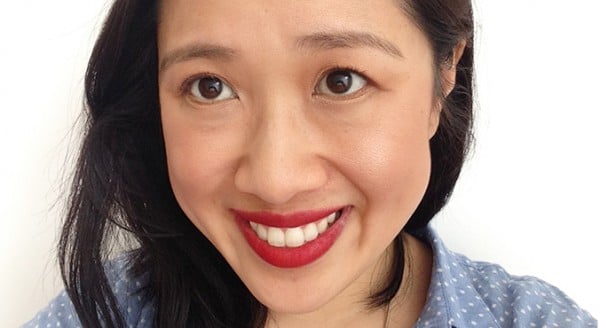 Ah, but I could create a similar look on the cheap, with my new favourite Physicians Formula compact. Behold! (Post continues after video.)