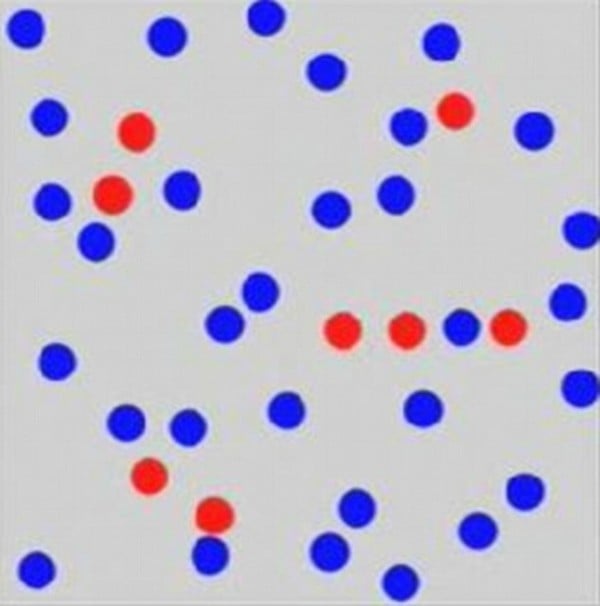 Do you often find yourself remembering things others forget?
Can you recall what you had for breakfast this morning? Yesterday? Last week? A simple test is claiming to separate the one percent who have a photographic memory from the 99 percent don't.
Look at the below image and study it carefully.
The test requires you to combine the placement of red dots in this image and another in order to see if you can form a single letter.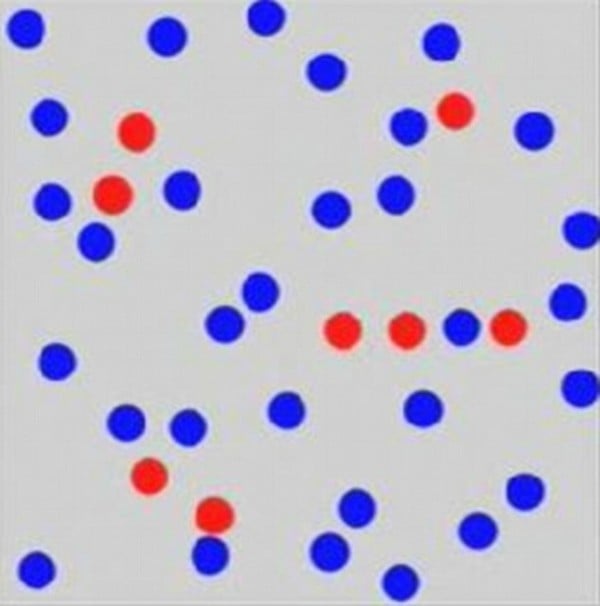 Have you memorised the placement of those red dots? Let's try that second image.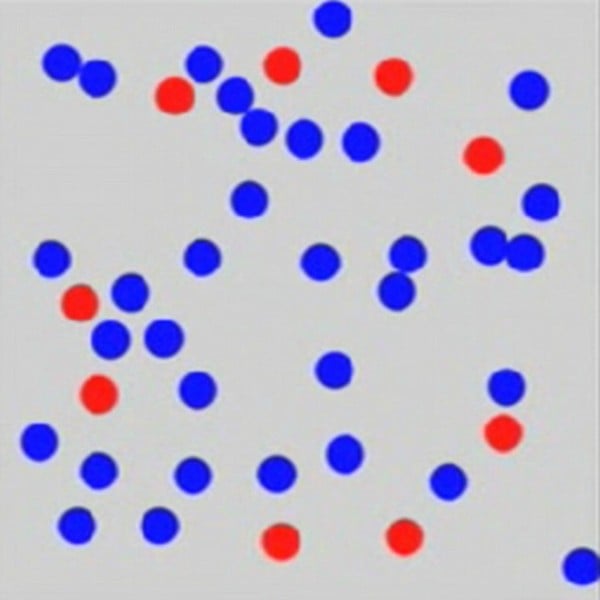 Can you form a single letter in your mind?
Here's the answer: