Receiving your professional engagement photos back from the photographer should be a special occasion.
It should allow you to re-live on of the best days of your life, flicking through the images and smiling at the memories they evoke. I said 'yes' and look how happy we are.
For one couple in the US, the expectation was soon replaced with confusion. Kattie Liepold from Ohio noticed some of the images of her and her fiance, Jon Kistler, were "blurry" and "taken at weird angles".
Speaking to News 5 Cleveland, the bride-to-be said the photographer she hired through Facebook – Linda Silvestri of Tower Photography – used photoshopped to make her and Kistler appear slimmer, without their permission.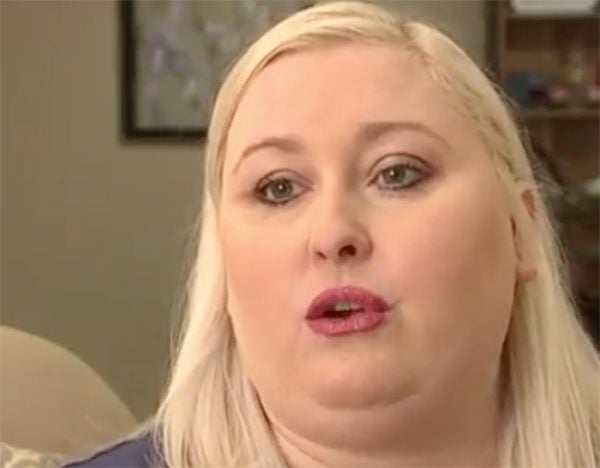 "She actually photoshopped one picture of us skinnier... She probably took like 30 pounds (14 kilograms) off each of us," Liepold said