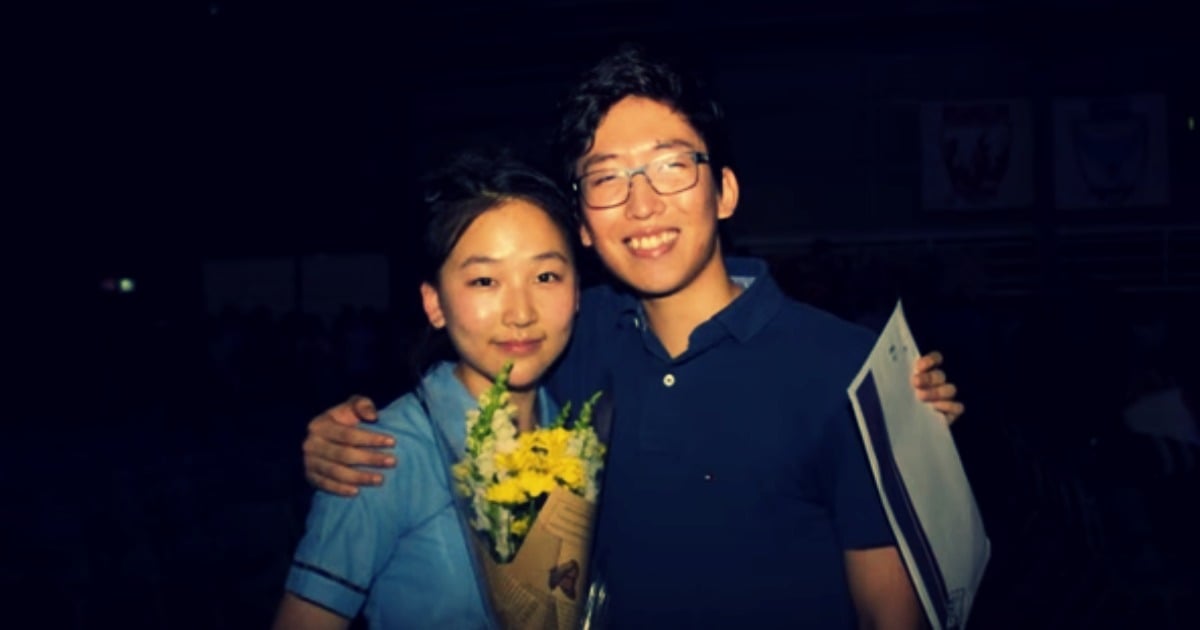 Let me tell you the stories of Phillip and Amy Choi.
Phillip is 20 years old. His sister Amy is 18, and she was born on the Gold Coast. They have lived in Australia for the past 13 and 11 years, respectively.
The siblings both graduated with OP 1s (for all non-Queenslanders out there: that's as smart as you can get). Phillip was offered an academic scholarship to study at the University of Queensland and he was school captain of his high school. They both are regular volunteers with non-profit organisations.
In other words, Phillip and Amy are model Australians. They deserve gold stars or some fabulous medal.
Instead, they face deportation in 22 days.