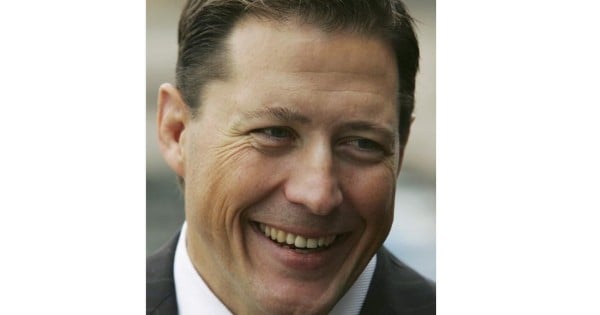 In October 2005, Phil Kearns was backing out of the driveway of his Mosman home.
He was a happy father of four, who had retired six years earlier from professional rugby.  He was now a much loved sports commentator.
In an instant, his entire world was turned upside down.
On that day, Kearns ran over his 19-month-old daughter, Andie, with the family SUV.
Today, 10 years after the accident, Kearns has opened up to The Saturday Telegraph and revealed just how traumatic the incident was.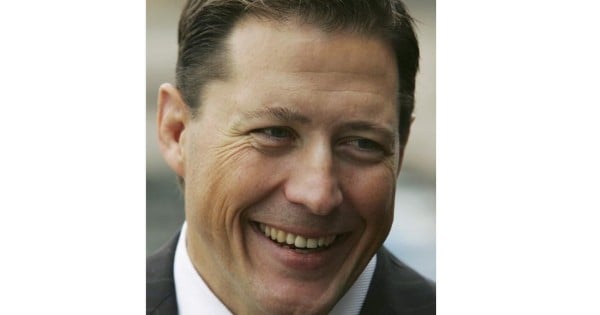 He recalls that he yelled, "My God, I think I've killed her. I've killed her.''
Andie lay there lifeless and blue, as Kearns' wife Julie frantically called Triple 0. Their six-year-old son, Finn, who had watched the accident, said "Dad you just ran over her."
It took seven minutes for paramedics to arrive. Kearns was later told that had it been two more minutes, Andie would not have survived.
Watch: Phil Kearns on his fundraising quest with Balmoral Burn. Post continues below.