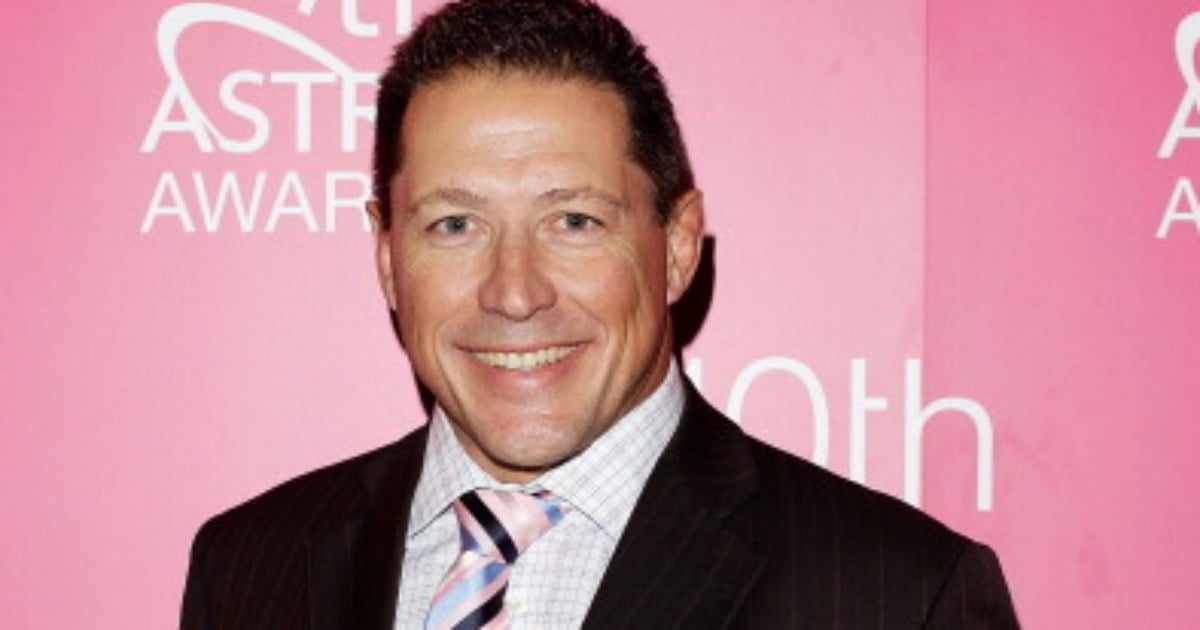 In October 2005, Phil Kearns was backing out of the driveway of his Mosman home.
He was a happy father of four, who had retired six years earlier from professional rugby.  He was now a much loved sports commentator.
In an instant, his entire world was turned upside down.
On that day, Kearns ran over his 19-month-old daughter, Andie, with the family SUV.
Today, 10 years after the accident, Kearns has opened up to The Saturday Telegraph and revealed just how traumatic the incident was.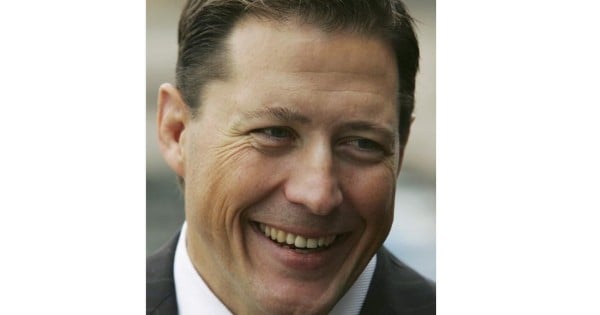 He recalls that he yelled, "My God, I think I've killed her. I've killed her.''
Andie lay there lifeless and blue, as Kearns' wife Julie frantically called Triple 0. Their six-year-old son, Finn, who had watched the accident, said "Dad you just ran over her."
It took seven minutes for paramedics to arrive. Kearns was later told that had it been two more minutes, Andie would not have survived.
Watch: Phil Kearns on his fundraising quest with Balmoral Burn. Post continues below. 
Kearns told The Saturday Telegraph "I remember the ambulance driver coming in and saying 'grab her head and run'".
At the time, the ABC reported that Andie had sustained a very serious injury to her liver. Whilst in intensive care, Kearns would frequently push, "Is she out of danger yet? Is she out of danger yet?"
He says that the first three weeks were incredibly stressful.
A decade on, and Andie is now a healthy 12-year-old.
Kearns puts her survival down to two things; his wife, and Andie's incredibly determined attitude.
The family do not talk openly about the incident, with Kearns reflecting "we haven't felt the need to go back and revisit the situation."
He comments "…at the end of the day we had a great result."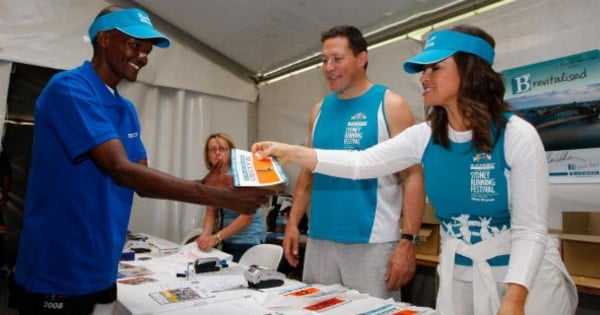 The family, who have always worked closely with charities, have facilitated the purchase of 130 pieces of equipment for hospitals around the country.
Their work with the Humpty Dumpty Foundation is of particular significance, given that funds they helped to raise were used to buy a critical piece of medical machinery that was later delivered to a local hospital.
In a remarkable coincidence, it was this machine that also saved his daughter's life.
The Kearn's Balmoral Burn,which began with the aim of raising $10, 000 had now raised more than $22.5 million for Humpty Dumpty.
These funds will be used to purchase essential life-saving medical equipment for sick and injured children.