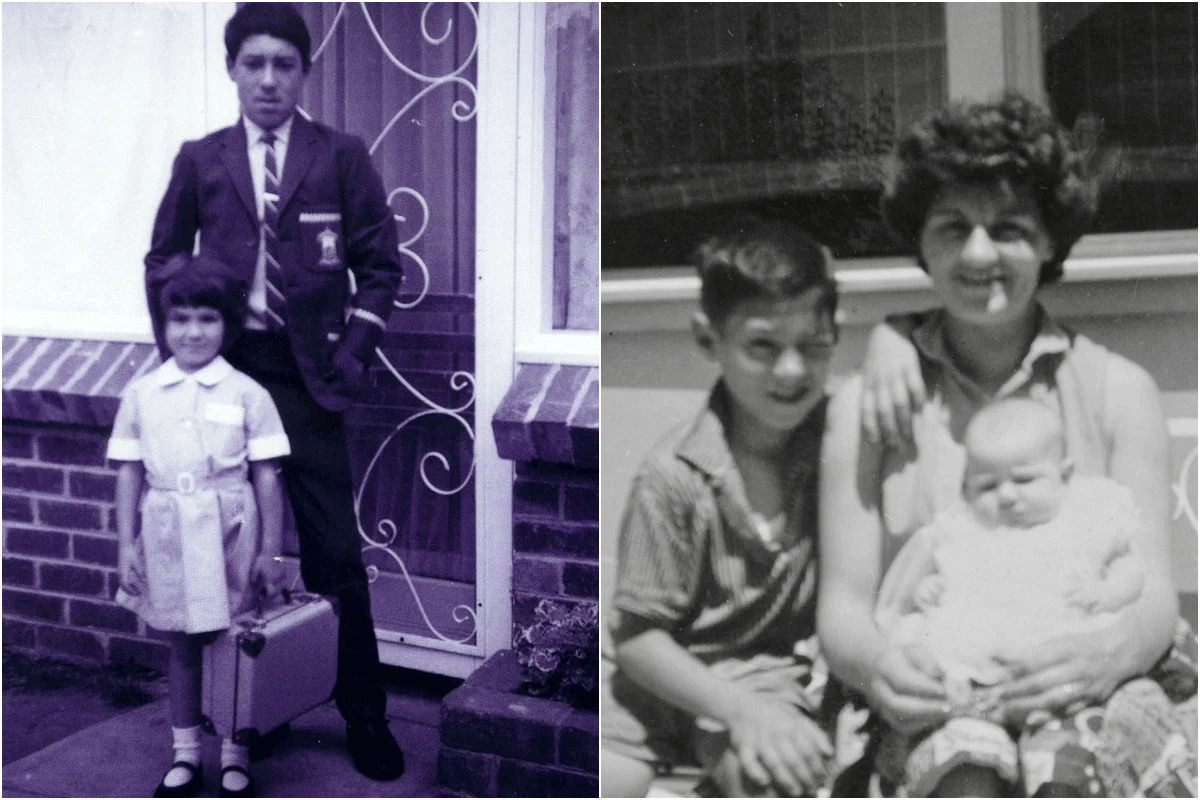 This story deals with domestic abuse and might be triggering for some readers.
Phil Cleary lost his sister Vicki to domestic violence in 1987. Here is his open letter to her.
Dear Vicki,
How are you, gorgeous girl? I'm always thinking about you. Small of frame, but big of presence, dispensing love and humour like confetti at a wedding. Alongside Mum and Dad at the footy, defending me from the traducers.
Remember the cake they brought out after my 200th game at Coburg in 1987 and how you blew out all the candles before I had a chance to draw breath?
You were a special woman, young Vick. No wonder grandmother Gladys put pen to paper the day you were born.
I'll just read a couple of lines: 'I can't tell you in words, Lorna, just how happy I am for you at the moment... I don't think it has really set in with me yet, but I will have to wait until I see her...my heart is so full for you...I think you have been rewarded for your goodness and I love you so much'.
Watch: Women And Violence: The Hidden Numbers. Post continues below.
Lorna Cleary's first daughter, after four boys.