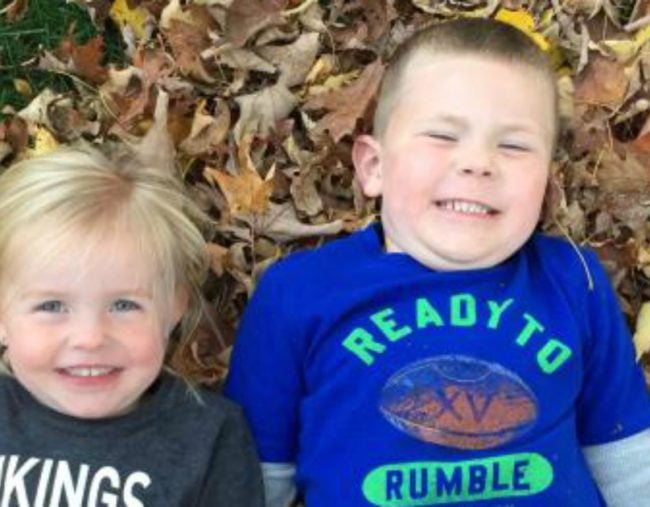 A three-year-old girl has died and a five-year-old boy remains in a critical condition after a visit to a petting zoo took a fatal turn.
Kade and Kallan Maresh spent the day at a Minnesota zoo last week, where they happily posed for photos with baby animals. But according to their mother, Tyffani Maresh, within hours of their visit, the pair began vomiting and had "non-stop" bloodied diarrhoea.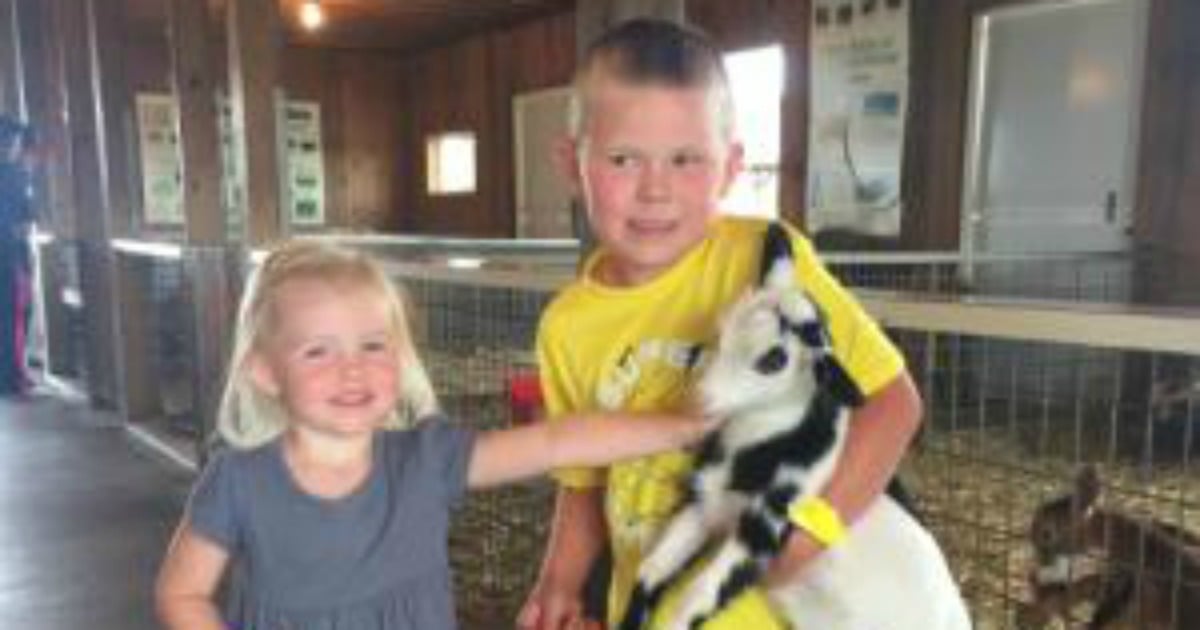 "After several ER visits, we were rushed by ambulance to Children's at the U of M [University of Minnesota] on Wednesday when lab work discovered they both had acute kidney failure," Tyfanni wrote on the family's Caring Bridge page.
"The toxin from the bacteria not only damaged Kallan's kidneys but also her neurological system. Her brain and heart were being damaged. Our sweet sweet little girl lost the battle and went to heaven last night."
The cause of their illness was the deadly shiga toxin bacteria, which is behind viruses such as E. coli.
Kade is still in the hospital and fighting for survival.