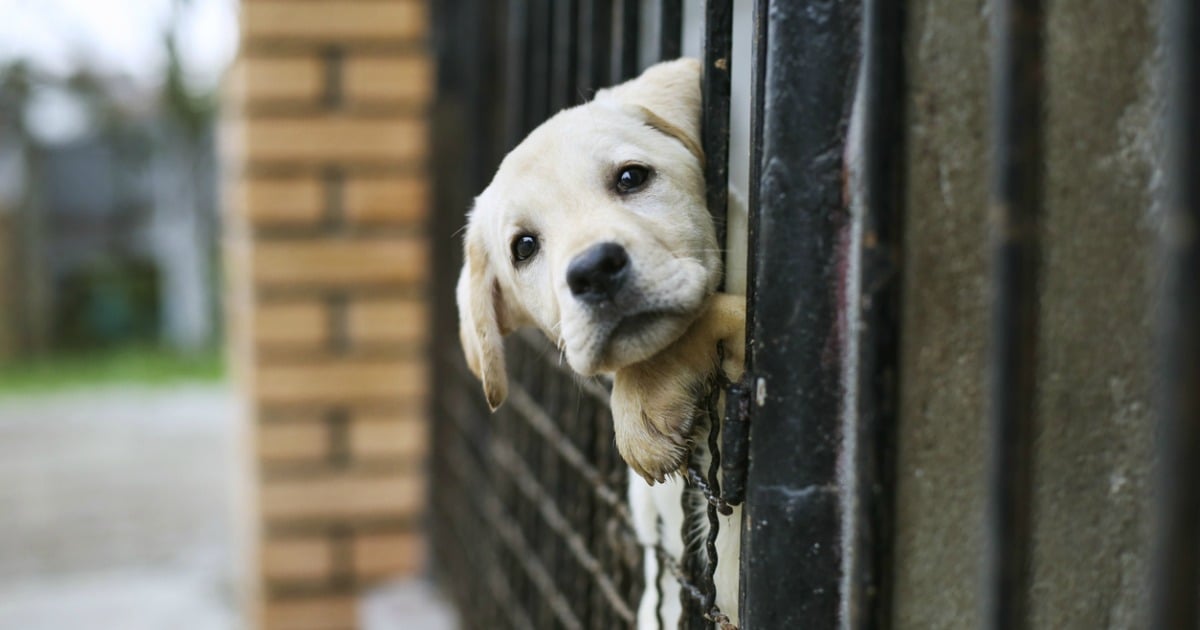 A Queensland program that cares for the pets of domestic violence victims is under increasing strain, and desperately needs more money.
Anti-violence campaigners say concern for pets can stop victims from fleeing dangerous homes, something the RSPCA's Pets in Crisis program aims to overcome.
But RSPCA spokesman Michael Beatty says the service can't keep up with rising demand, despite $230,000 being spent on the program last year, and the animal welfare group is desperate to find a sponsor.
RSPCA say the program sheltered 236 pets last year, up from 126 in 2015.
"We're struggling to cope," foster care coordinator Julie Herbert said.
"However, it remains our long term commitment to help address the disturbing links between animal abuse, child abuse and domestic violence."
Manager of dvconnect Di Mangan said women often delay leaving violent relationships because they're worried about what will happen to their pets, making the crisis service crucial in the fight against domestic violence.