An essay titled 'Pets are not children, so stop calling them that,' published on New York Magazine's The Cut just under a week ago, has sparked fierce debate the world over.
"These are confusing times," author M.A. Wallace begins, before launching into the most unsettling concept of all: "the new idea that having a pet makes you a 'parent.'"
At first, the essay seems like your typical rant about annoying things people do on social media, but it quickly turns into a clever argument that left many readers, including myself, with far more feelings than we anticipated.
Wallace writes that while people calling themselves pet 'parents' might seem benign at first, it soon becomes clear that "they're not just being playful."
"They sincerely believe that what they're doing is parenthood."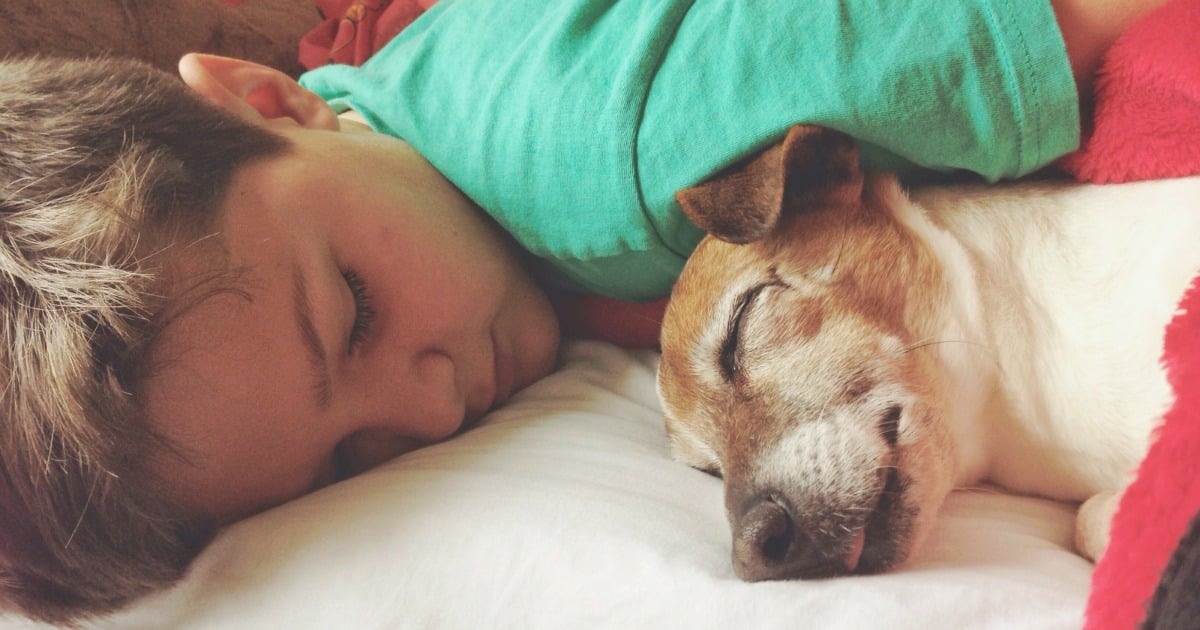 So, what's wrong with that? Why does it matter how people choose to define their relationship with their pet?
Well, according to Wallace, "it can't mean nothing that, just as we're confronting a terrifying kaleidoscope of unprecedented societal change, millions of people are happily, willfully confused about the difference between having a pet and raising a child.